More than 300 bookplates are on display at the "Gems on the Paper Pearls in the Print: International Exhibition of National Ex Libris" exhibition in Longgang District.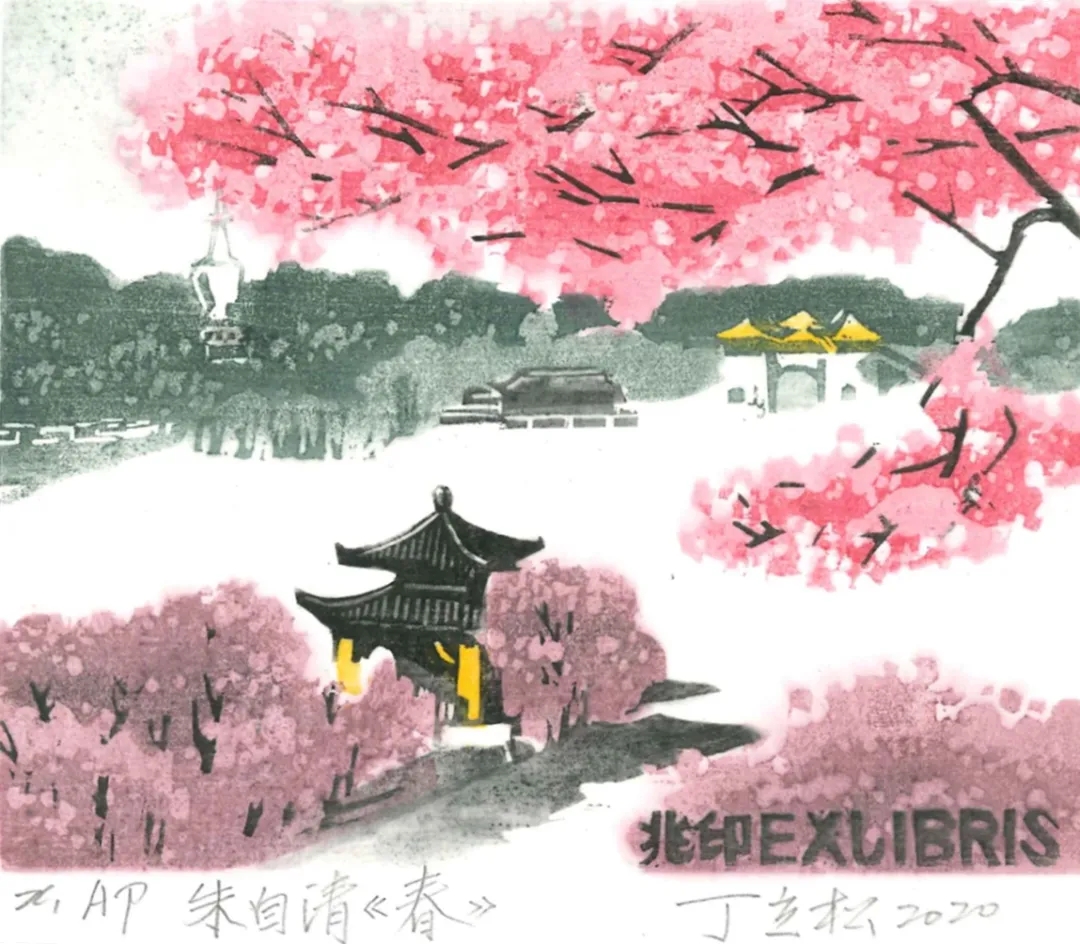 Bookplates at the exhibition. File photos
A bookplate, also known as an ex libris, started in the 1400s and was usually seen as a small printed or decorative label pasted into a book, often on the front endpaper, to indicate ownership. Bookplates typically bear a name, motto, and a symbol such as a coat-of-arms, crest, badge, or another motif that relates to the owner of the book, or one that is requested by the owner from an artist or designer. The art of printed ex libris began in Europe in the 15th century, and appeared in China at the beginning of the 20th century.
Until the advent of bookplate collectors and their frenzy for exchange, the devising of bookplates was almost invariably left to the heraldic-stationery salesman. Near the turn of the 20th century, the composition of personal book tokens became recognized as a minor branch of a higher art, and thus had come into fashion.
Bookplates are very often of high interest and of a value often far greater than the odd volume in which they are found affixed, either as specimens of bygone decorative fashion or as personal relics of well-known people. However, the value attached to bookplates, besides as an object of purely personal interest, is relatively modern.
Since the 1950s, there has been a renewed interest in the collection of bookplates and in many ways a reorientation of this interest. There are still substantial numbers of collectors for whom the study of bookplates, which spans 500 years, is a fascinating source of historical, artistic and socio-cultural interest. They have, however, been joined by a dominant group of new collectors whose interest is primarily the creating of a miniature, personalized art-print collection.
Dates: Until Aug. 2
Hours: 9:30 a.m.-5:30 p.m., closed Mondays
Venue: Dafen Art Museum, Longgang District (龙岗区大芬美术馆)
Metro: Line 3 to Dafen Station (大芬站), Exit A1