Thangka paintings created by Luozang Dongzhou from Qinghai Province are on display at the Futian Cultural Hall.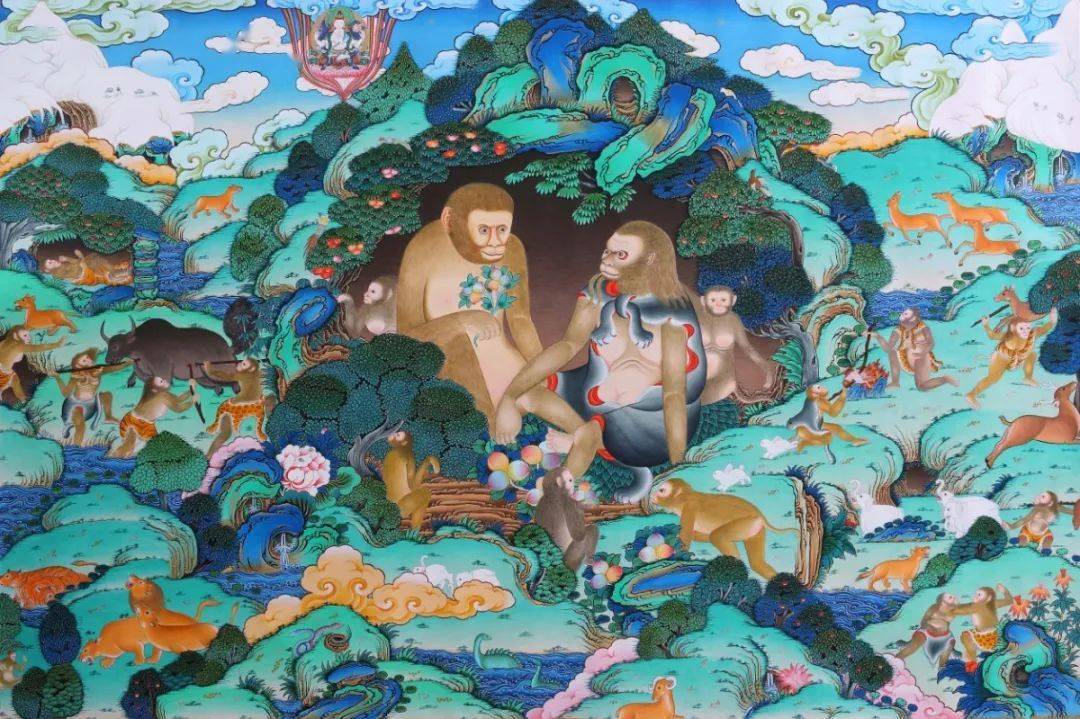 Thangka paintings by Luozang Dongzhou. File photos
A thangka is a Tibetan Buddhist painting on cotton, or silk applique, usually depicting a Buddhist deity, scene or mandala. Thangkas are traditionally kept unframed and rolled up when not on display, mounted on a textile backing somewhat in the style of Chinese scroll paintings, with an additional silk cover on the front. Most thangkas are relatively small, comparable in size to a half-length portrait, but some are extremely large, several meters in each dimension; these were designed to be displayed, typically for very brief periods on a monastery wall, as a part of religious festivals.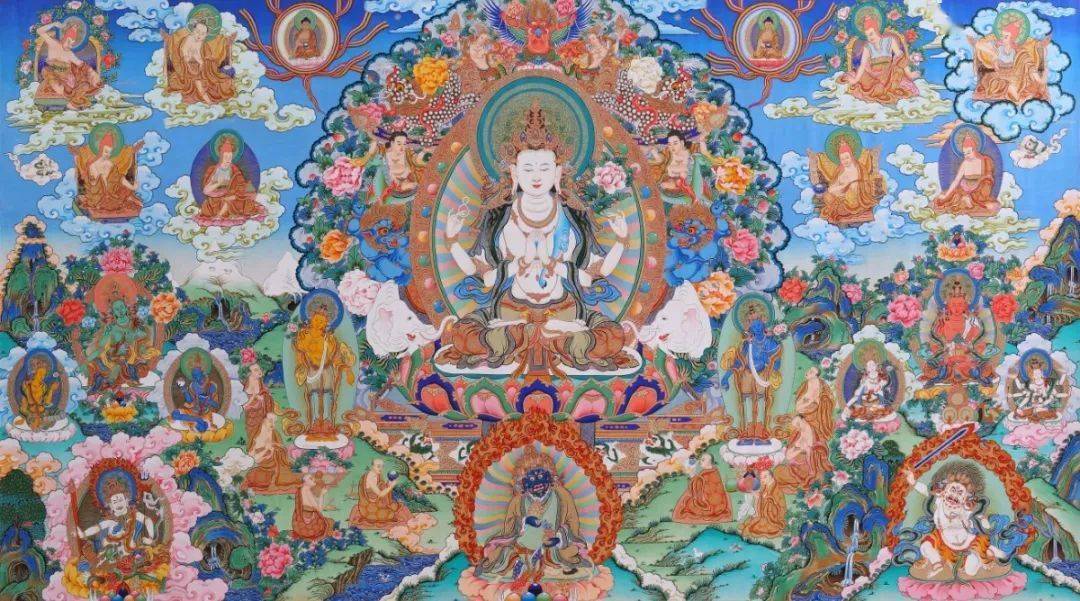 Thangkas are often intended for personal meditation or for instruction of monastic students. They often have elaborate compositions including many very small figures. A central deity is often surrounded by other identified figures in a symmetrical composition. Narrative scenes are less common, but do appear.
Dates: Until Nov. 22
Venue: Intangible Cultural Heritage Hall, Futian Cultural Hall, 103 Fuhua Road, Futian District (福田区福华路103号福田文化馆非遗主题馆)
Metro: Line 2, Huaqiang Road Station (华强路站), Exit C