A heartwarming exhibition based on the beloved Japanese animation series "Chibi Maruko-chan" is being held at Yitian Holiday Plaza, showcasing recreated scenes, figures and some original manga drafts.
In the series set in 1974, Maruko is a third-grade elementary school student raised in an ordinary family within Shimizu City of the Shizuoka Prefecture in Japan. She has short black hair, with seven locks of hair which act as her bangs. Unlike most characters, she sports visible pink cheeks which easily distinguish herself from others and are a particularly unique trait to her image.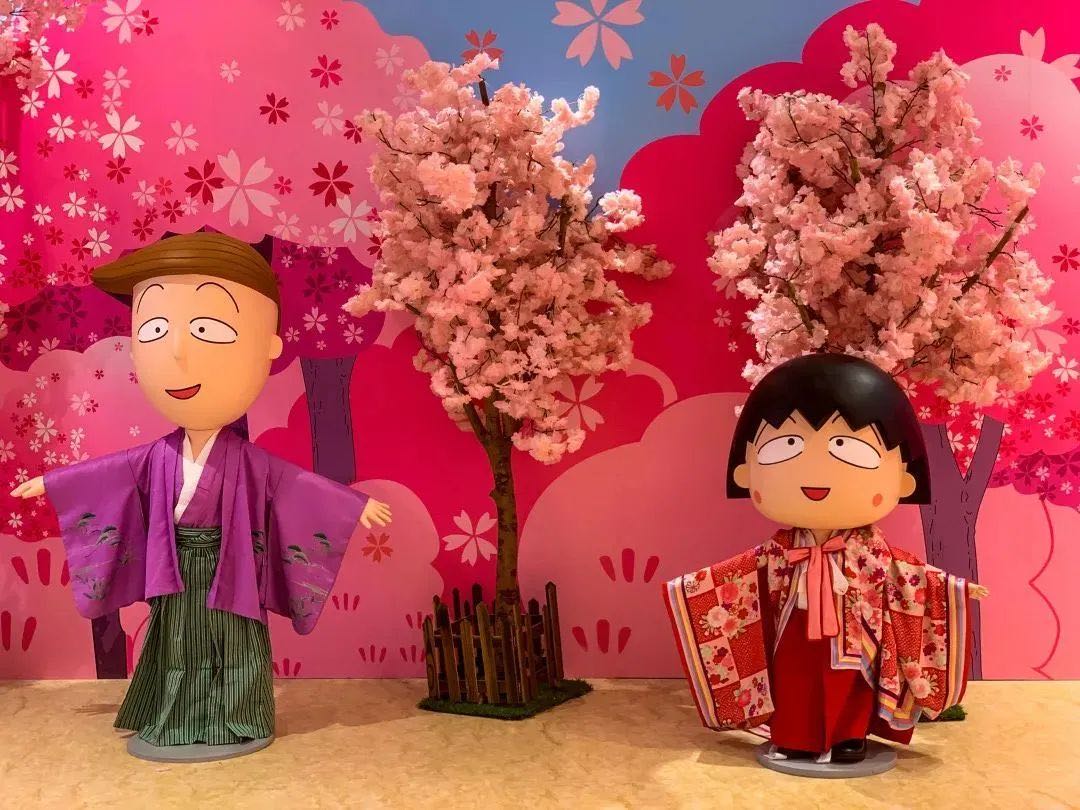 Scenes at the "Chibi Maruko-chan" exhibition. Photos from Yealife's WeChat account
Maruko often carries a pleasant and cooperative personality when in a good mood or among friends. She does also, however, possess a heavy tendency to become lazy or moody, especially while at home by sometimes back-talking to or disobeying her parents' orders, especially with her mother. She has a strong bond with her grandfather Tomozo, but is able to easily quarrel with her older sister Sakiko.
There are times when Maruko says things that trigger an awkward response from other characters, and she has been known to sometimes sink into a pessimistic or negative atmosphere when she finds herself in an unpleasant situation.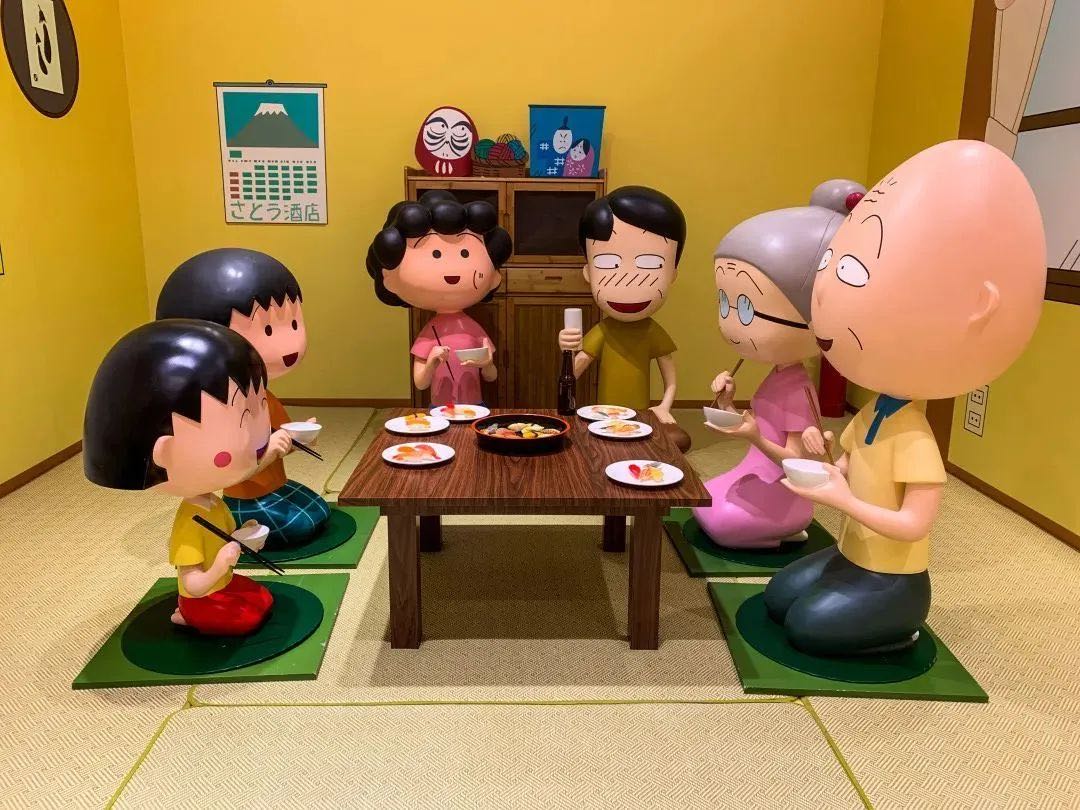 The Maruko character was created based on the mannerisms and lifestyle of the author Momoko Sakura (1965-2018) herself. In 1986, her first edition of "Chibi Maruko-chan" manga series was published in the monthly Ribbon magazine. The manga and TV series both grew in popularity in the 1990s. After Sakura's death, the TV show's production team decided to continue its work on the series since many fans have said that they grew up with watching "Chibi Maruko-chan."
Scan the QR code to buy tickets: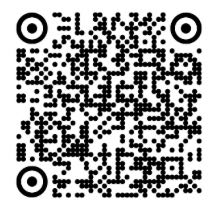 Dates: Until Nov. 29
Hours: 10 a.m.-8:30 p.m.
Tickets: 88 yuan per person, 159 yuan for two persons, 139 yuan (1 adult + 1 kid shorter than 1.2 meters)
Venue: Yealife, Yitian Holiday Plaza, Nanshan District (南山区益田假日广场Yealife)
Metro: Line 1 or 2 to Window of the World Station (世界之窗站), Exit L