Ancient repair techniques are making a comeback in China as more people learn the beauty of imperfection, and an exhibition of repaired porcelain and pottery items are on display at Guangming District Cultural Hall.
Repairing broken porcelain with staples is a traditional Chinese handcraft. Itinerant craftsmen used to travel through villages to fix broken household items. Craftsmen who mend porcelain can be found in the famous painting "Along the River During the Qingming Festival," a work of Zhang Zeduan from the Song Dynasty (960-1279).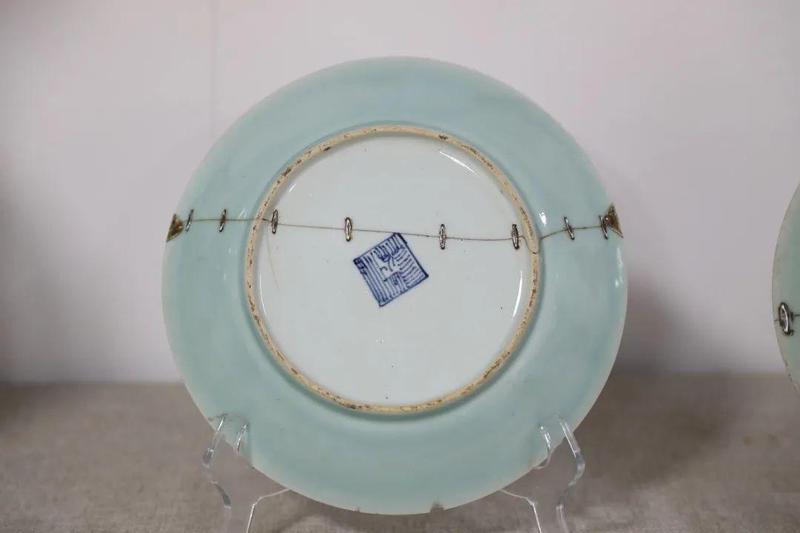 Skilled craftsmen would first drill tiny holes into broken household wares on either side of a crack, before bending metal staples to hold the pieces together. Expert craftsmen in the past would drill through the glazed surface using a hand-operated drilling wheel with a diamond tip. The process requires great precision and control, given the fragility of the porcelain. Though the technique may sound rudimentary, it is undoubtedly effective.
Public interest in this craft suddenly spiked in 2012 after the airing of a documentary on the craft on China Central TV. The program features a modern craftsman named Wang Zhenhai who hails from the fifth generation of a family of craftsmen who served in Beijing's Palace Museum.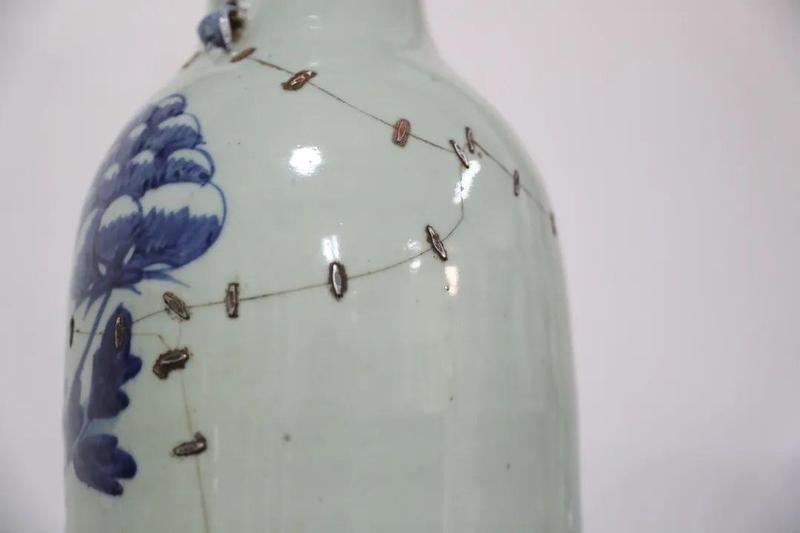 Now, craftspersons use a fine machinery drill that revolves up to 50,000 times per minute to accurately drill holes. They may at times carve patterns on the repaired items to make the patchwork more aesthetic.
Dates: Until May 30
Hours: 9 a.m.-9 p.m.
Venue: 1/F, Block A, Guangming District Cultural Hall (光明区文化馆A座一楼)
Metro: Line 6 to Honghuashan Station (红花山站), Exit D