From China to Italy via electric buses only? It could be possible with the Sustainable Caravan from China to Italy project, to be started in spring 2022.
The idea, which matches the current global trend of Green Economy, is to establish an 8,000-kilometer-long electric bus route, which will depart from China and head into Italy.
"I've lived in China for more than 20 years, and I've organized many cultural activities that aim to link China with the West. This initiative is the most ambitious of all," Marco Loglio, future designated technical manager of the caravan, told Shenzhen Daily.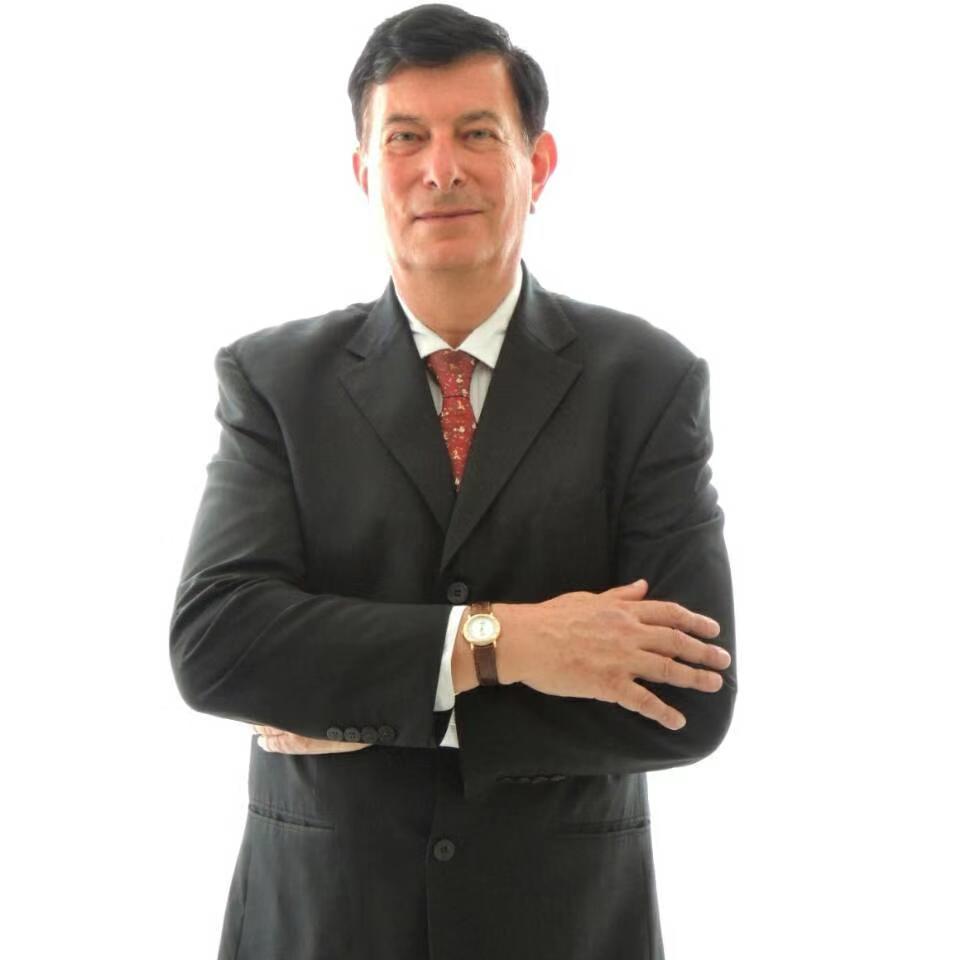 Marco Loglio
Born in northern Italy, Loglio arrived in Shenzhen in the early 2000s. Shortly after he arrived in Shenzhen, he found many interesting places in or near the city that are worthy of explorations for expats. So, he began organizing a host of activities, such as bike trips for foreigners.
Having more than 32 years of experience in the field of electric vehicles (EVs) and high energy density batteries, Loglio is keen to connect China and Italy through a road trip in electric buses.
Loglio thinks that green vehicles have been gaining traction in Shenzhen and other Chinese cities in recent years, but the technology is quite new in Europe and especially in Italy.
"So why don't we try to show the good quality of the Chinese buses that can travel from so far a place like China to Italy? It's also a way to meet people and promote cultural exchanges," said Loglio.
With the aim of building cultural bridges, the EV bus expedition will involve making stops at strategic sites along the Silk Road, an ancient route of trade and the spread of knowledge, technology, religion and arts which linked the major ancient civilizations of China with the Roman Empire.
"We want to remind the Italians that there is a long-time relationship between Italy and China. We want to revisit the route of the Silk Road that was once traveled by Venetian merchants, including Marco Polo," Loglio said.
According to Loglio, the entire expedition will be CO2-free and, in addition to being communicated by influencers in real time on social media, will involve the creation of a film or a series which, through artists, film makers and cultural personalities from the various countries crossed, will build a unique narrative connecting China and Europe.
"Silk maybe was the main trading product in that time, but now the electric buses made in China will be the main product. We want to make the Italians more confident in the quality of Chinese products and build trust in the friendship between China and Italy," said Loglio.
Loglio made a trial EV bus expedition in Northwest China, from May 14 to 23, that crossed Shaanxi and Gansu provinces as well as the Xinjiang Uygur Autonomous Region.
According to Loglio, the Sustainable Caravan from China to Italy project is part of the broader project, called the Ambassadors of Culture Along the Silk Road, which was conceived and promoted by cultural company Past Forward.
The Ambassadors of Culture Along the Silk Road project will be officially presented at the end of September 2021 in the Roero Castle in Monticello-Alba, Italy.