"Dragon Boat Racing," an award-winning Chinese dance drama performed by the Guangdong Song and Dance Ensemble, will be staged July 13-14 at the Shenzhen Poly Theater.
Blending the infinite charm of Guangdong music with an exquisite display of Chinese dance, the show tells the story of how one of the finest and most famous Guangdong compositions, titled "Dragon Boat Racing," becomes an inspiring piece for encouraging people fighting against enemies while calling for love and peace.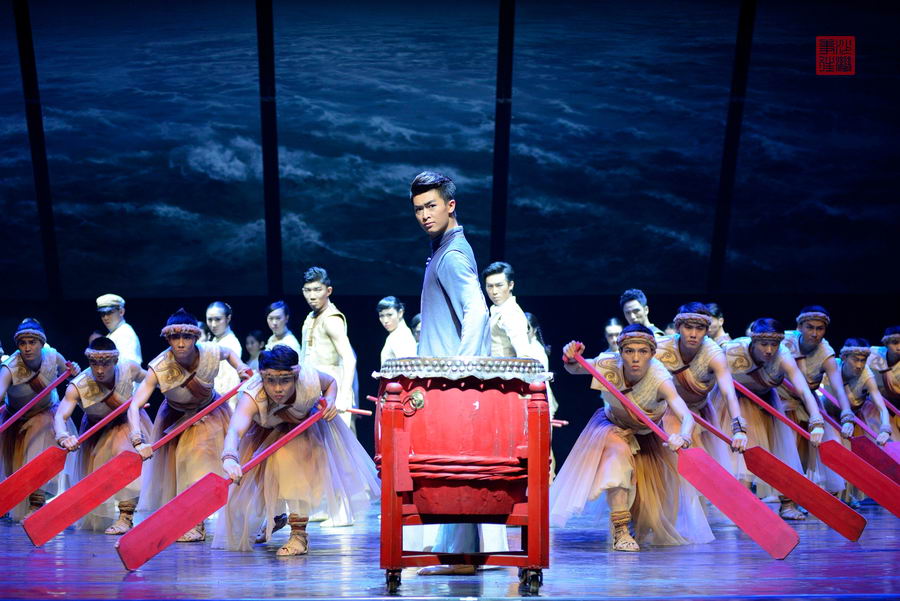 Set in the 1930s, "Dragon Boat Racing" takes place in the ancient town of Shawan in Guangzhou. Centered on the three eminent He brothers who are regarded as the heirs of Guangdong music, the drama revolves around the musical spirit passed down the generations.
An engrossing storyline, a novel story-telling format, fluid dances, exquisite choreography, heart-warming musical classics and a colorful stage set are all combined to present a splendid and inspiring epic.
In 2016, "Dragon Boat Racing" was named a Wenhua Award winner, the prestigious national award presented every three years by the Chinese Government's Ministry of Culture.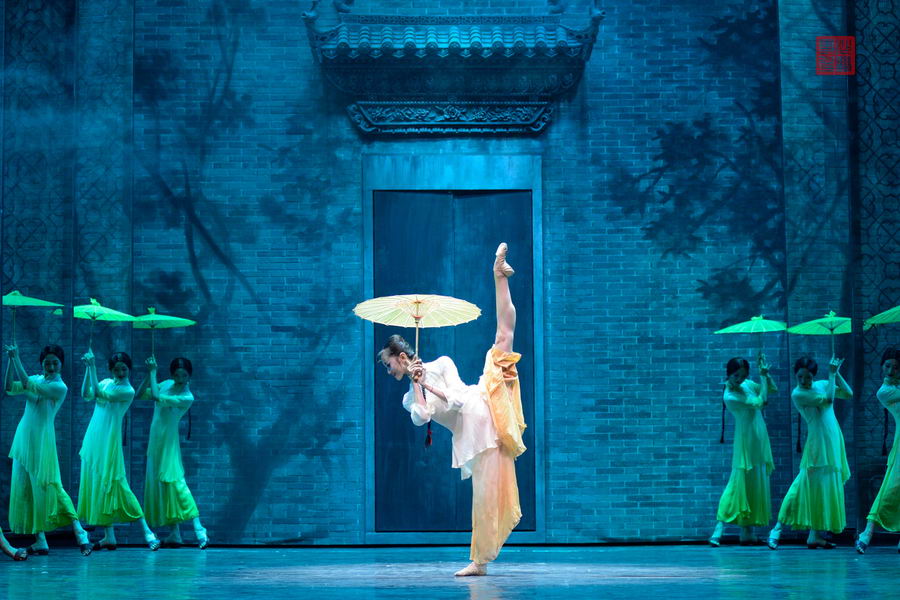 When the show had its U.S. premiere at Lincoln Center in New York City in 2016, it received positive reviews from the U.S. media. "With no spoken words or singing in the production, it is punctuated by a series of stunning set pieces, each more memorable than the last, that feature absolutely beautiful ballet-like dancing and sometimes pantomimed movement that is so smooth and fluid as to feel almost animated," The New York Times commented. "It's a remarkable, highly professional, well-made, well-performed show."
With a history of over six decades, the Guangdong Song and Dance Ensemble has nurtured the successful careers of many Chinese artistic virtuosos. The ensemble has dedicated itself to the creation and performance of excellent productions. The ensemble has also received many awards, including the Wenhua Award, the National Dance Competition's Lotus Award and a special performance prize at the Guangdong Arts Festival.
Time: 8 p.m., July 13-14
Tickets: 180-680 yuan
Booking: WeChat account "SZpolytheatre"
Venue: Shenzhen Poly Theater, Nanshan District (南山区深圳保利剧院)
Metro: Line 2 or 11 to Houhai Station (后海站), Exit E