As the weather gets hotter and hotter, our thoughts often drift to the seashore. Though our travel may be restricted by the current pandemic, we can still enjoy water-filled vacations on a number of quality island destinations in China.
Hainan Island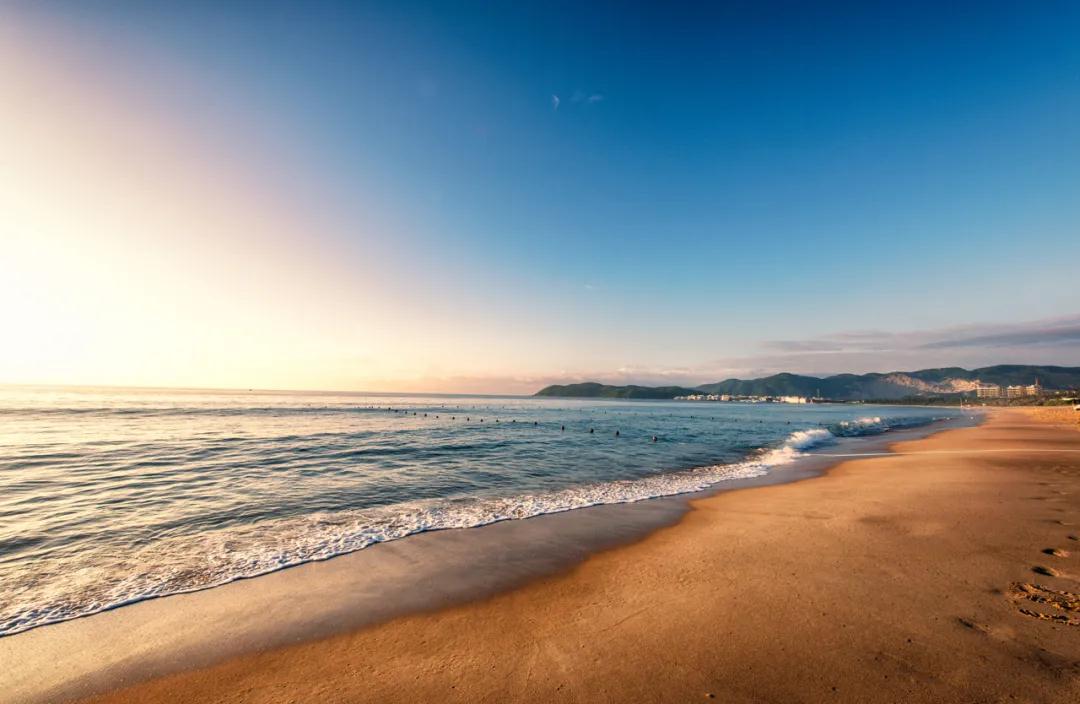 There is no other island on the Chinese mainland that enjoys such a privilege: summer all year round with greenness and sunshine, as well as a year-round low average PM2.5 level. The vast blue sea is the first impression this island offers.
Hainan is endowed with a long coastline, with coconut trees, clear water and fine sand around every corner. Here, you can enjoy time on a nice beach at famous seaside resorts including Coconut Dream Corridor, Yalong Bay and Haitang Bay, which have outstanding sea views and exciting water-fun activities: Go sailing on the star beaches of Shimei Bay, Riyue Bay and Shenzhou Peninsula,and have a relaxing stroll along the beach in the coconut forest on Qingshui Bay in Lingshui.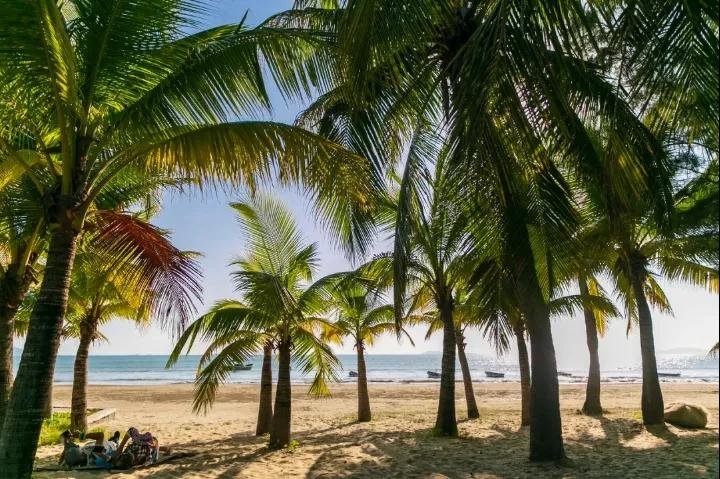 The most beautiful seaside coconut tree corridor is the Dongjiao Coconut Forest. It has a total of 2 million coconut trees where you can explore as you enjoy a unique cycling experience.
Changdao Island, Shandong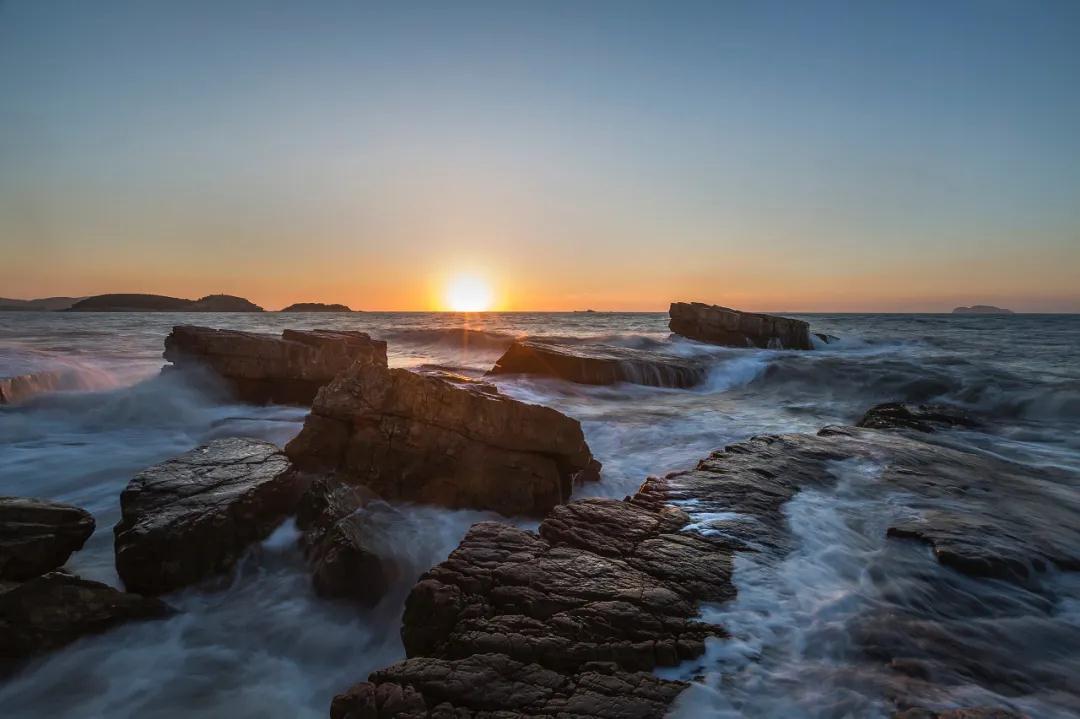 Changdao County is an island county in Yantai, East China's Shandong Province. The county consists of 32 islands, with a coastline of 187.8 kilometers.
Changdao Island lies between the Bohai Sea and the Yellow Sea and is known for its clean sandy beaches and limestone cliffs. It was once selected as one of the "top 10 most beautiful islands in China" by Chinese National Geography.
Its 32 picturesque islands, each with their own unique features, attract a large number of tourists every summer. For seafood lovers, the island is home to Chinese abalone, scallops and seaweed.
Zhifu Island, Shandong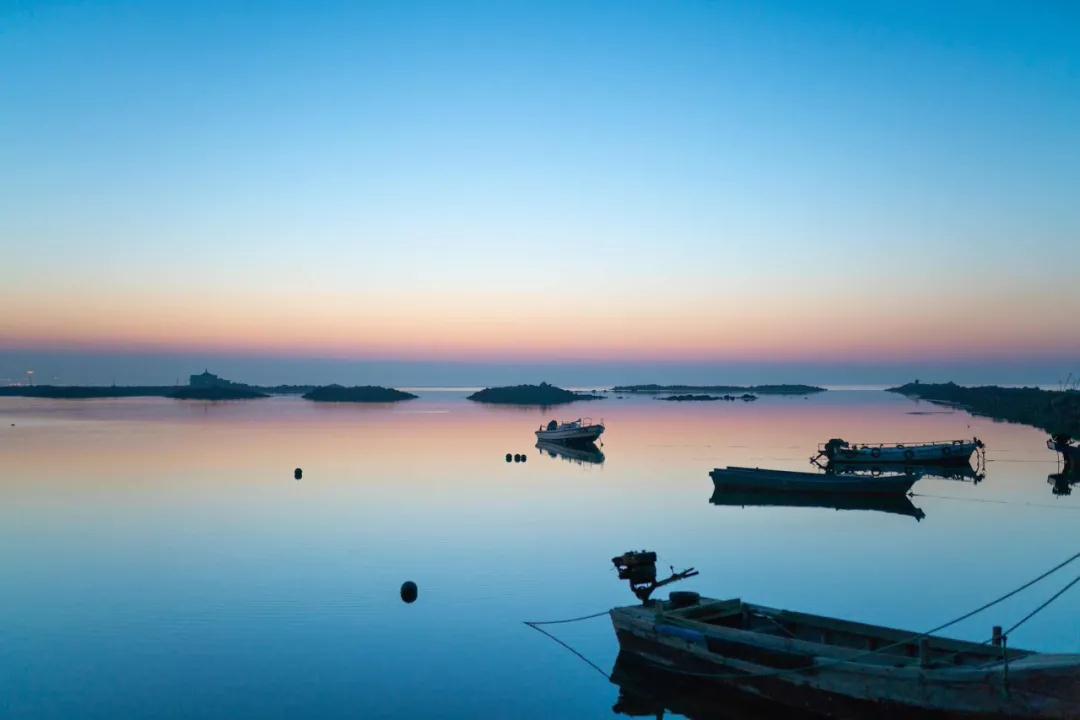 If you are tired of the super crowded bathing beaches in summer, you should come and check out the primitive beach here on Zhifu Island. This rarely-known beach came to the spotlight only in recent years. Unlike most well-developed and well-equipped bathing beaches, Zhifu Island features gravel beaches, crystal-clear seawater and rich resources of seafood.
The island is about nine kilometers long from east to west and 0.5-1.8 kilometers wide. It's the largest and most typical continent island in China.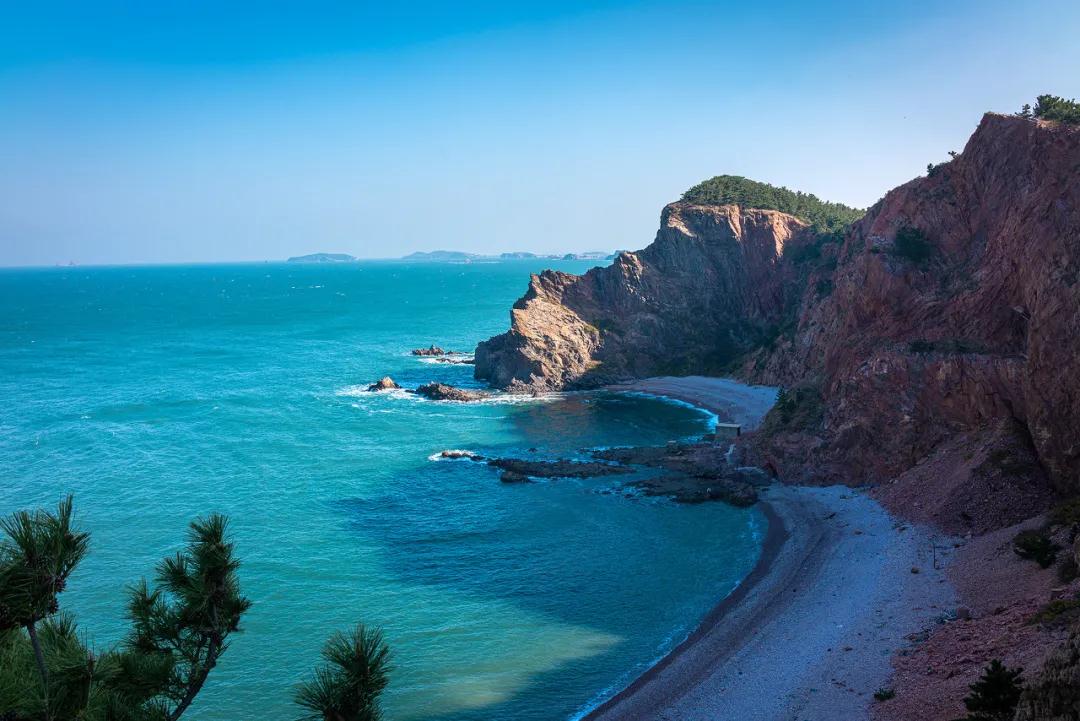 Walk along the path in front of the village, and you will see a gravel beach and blue sea lying beneath the cliff. Follow the path of the steep cliff and you will reach the seemingly abandoned beach. Most of the time there are no people on the beach. After the tide falls, you will find some crabs of all sizes among the rocks. If you are lucky, you will also encounter wild sea cucumbers.
Dongji Island, Zhejiang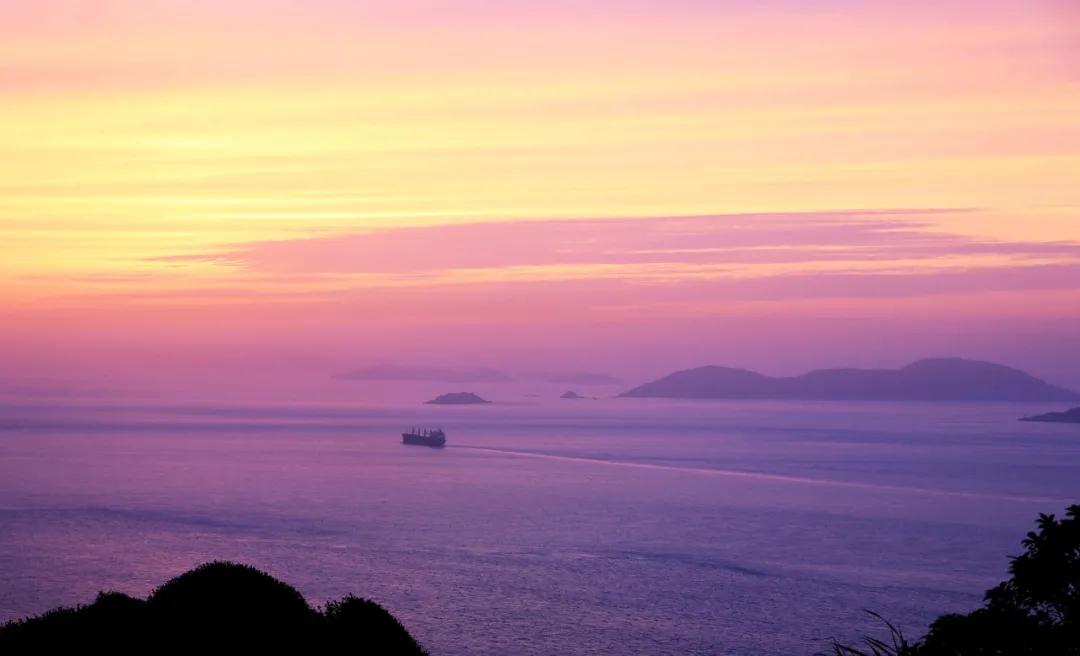 Thanks to the film "The Continent," Dongji Island has become more popular than ever. It consists of 28 islands and 108 reefs, with Miaozihu Island, Dongfushan Island, Qingbang Island and Huangxing Island being the ones inhabited and the most famous. Tourists mostly travel to the former three islands.
Apart from watching sunrise on the main island Miaozihu Island, you can also go on an adventure and enjoy camping on Dongfushan Island. By the way, you can also visit the "Patala Palaces on the sea," which are typical stone houses in Dongji. The sturdy stone houses stacked on top of each other help fishermen endure the typhoon season.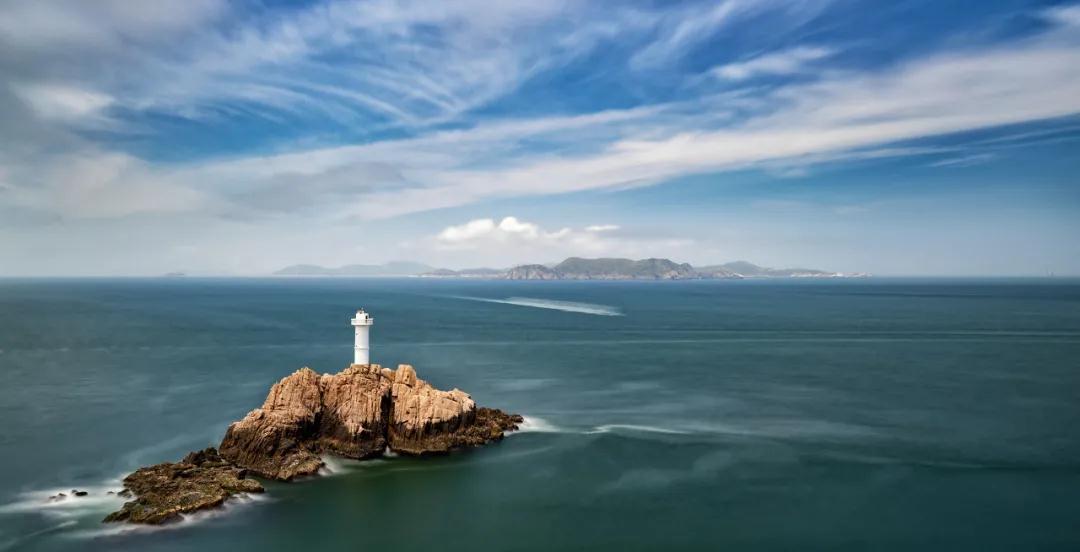 Miaozihu Island is particularly lively with a relatively large population, while Qingbang Island is serene and far away from the crowd.
Zhoushan Islands, Zhejiang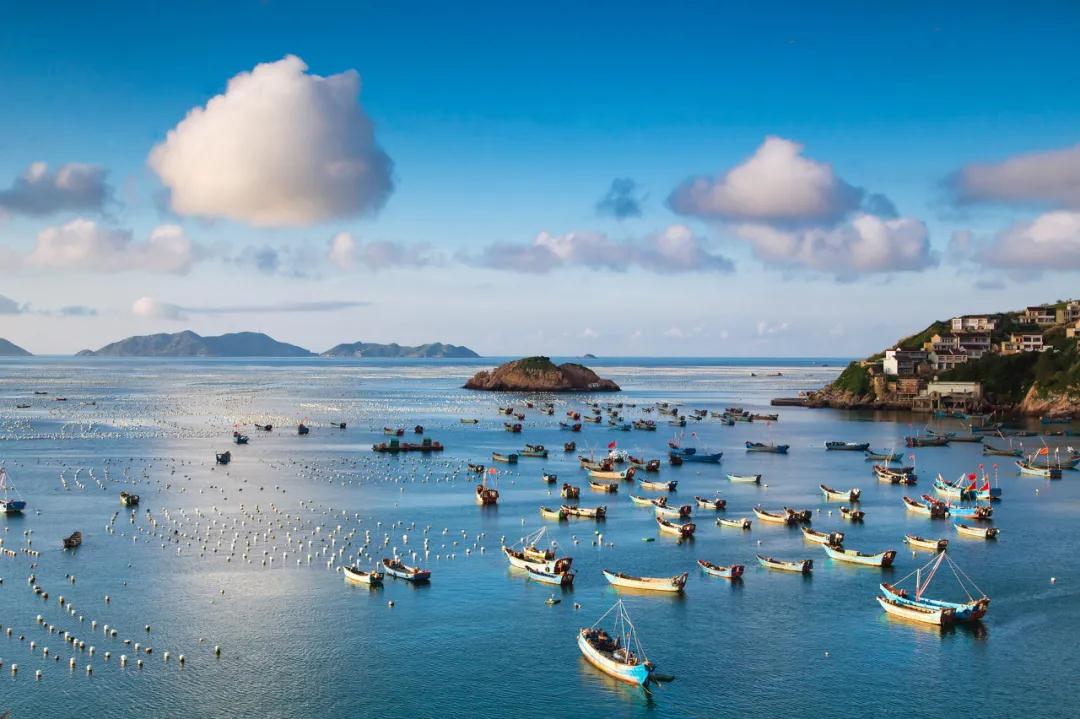 Zhoushan Islands, located in the northeast of Zhejiang Province, is the largest archipelago in China. You may often hear about Zhoushan in the weather forecast. However, in spite of typhoon warnings, Zhoushan enjoys good air quality.
Covering a total area of 22,000 square kilometers, of which 20,800 square kilometers is sea area, Zhoushan Islands features fascinating islands landscapes. It has around 1,390 islands of different sizes, 58 of which are bigger than one square kilometer. Among those islands, Zhoushan Island is the largest one, and it is the fourth-largest island of China.