A Beijing opera production, "New Dragon Inn," which was adapted from a 1992 Hong Kong martial arts movie, will soon be staged in Guangming District.
In the Ming Dynasty (1368-1644), the general Zhou Huai'an, in order to protect a loyal minister's only child, runs to the desert to hide from a power-hungry eunuch's mob. Zhou gets help from the chivalrous lady Qiu Moyan and Dragon Inn keeper Jin Xiangyu, with whom he is romantically involved with. The good and the evil get into a battle of wits against each other.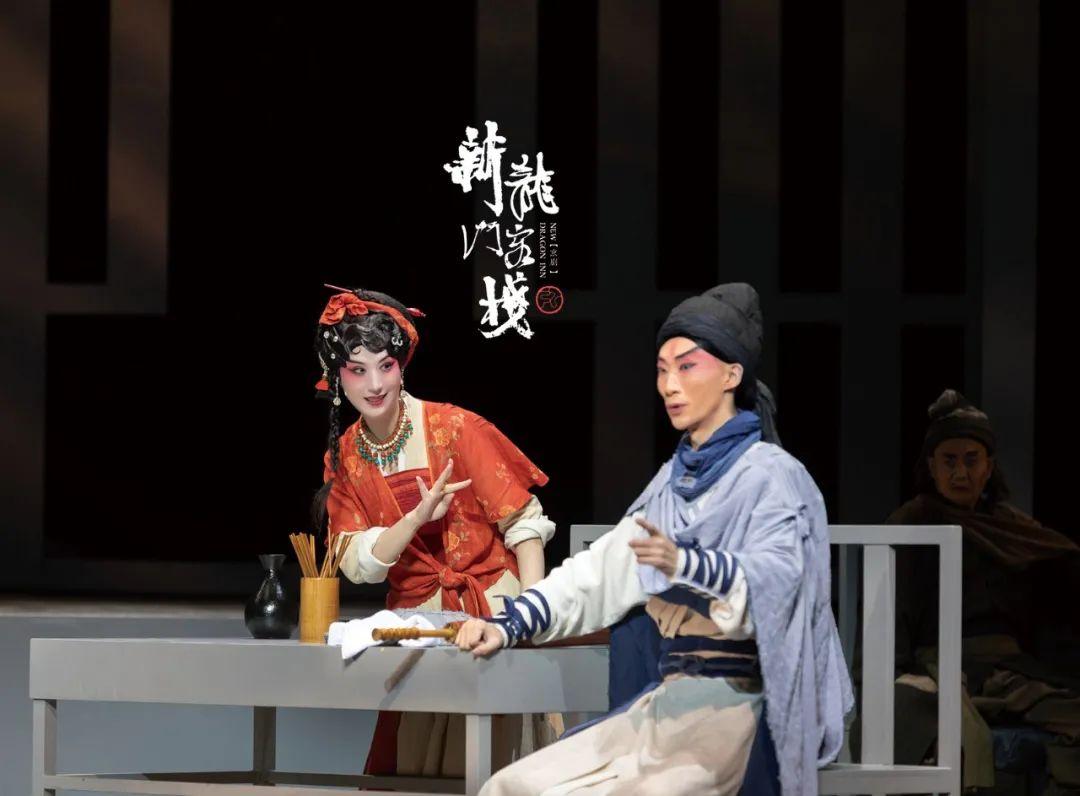 "The Hong Kong movie, which centers around themes of love and righteousness, also has fast-paced action sequences and martial arts stunts, which should provide the right ingredients for a Beijing opera production," says Shi Yihong, who plays Jin and Qiu in the Beijing opera production.
"Qiu is very introverted while Jin is quite fierce and fervent, like a wild rose in the desert," Shi said. "She is different from any other women in the Beijing opera repertoire. As an innkeeper, she has to deal with all kinds of people, taking advantage of them by any means. She is sharp and intuitive and often unpredictable. It took me a while to step into her shoes and get comfortable."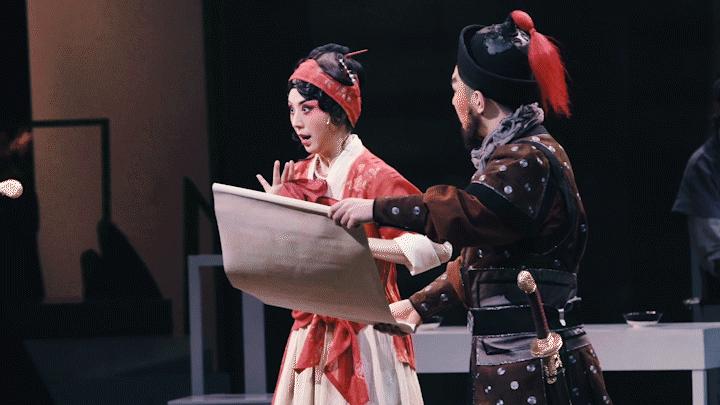 Hu Xuehua, director of the show, says Beijing opera in China is akin to musical theater in the West, and he believes the opera's story and pursuit of aesthetics will resonate with audience members everywhere.
In contrast to the simple settings and choreography found in traditional Beijing opera, "New Dragon Inn" features innovative martial arts moves and stage and costume designs. "Audience members are no longer satisfied with just an excellent vocal performance," Shi said. "Singing, performing, action and dialogue — this play will be the complete package."
The 1992 Hong Kong movie, "Dragon Inn," starring Tony Leung Ka-fai, Brigitte Lin, Maggie Cheung and Donnie Yen, is recognized as one of the best martial arts movies of all time.
Time: 8 p.m., Aug. 22
Tickets: 80-580 yuan
Booking: WeChat account "GuangmingArtCenter"
Venue: Guangming Culture and Art Center, Guanguang Road, Guangming District (光明区观光路光明文化艺术中心)
Metro: Line 6 to Fenghuang Town Station (凤凰城站), Exit B