Paintings by Chinese master Qi Baishi (1864-1957) and his great granddaughter Qi Fu and by a few children aged 4-12 are on display at AT Mall in Longhua District.
Qi Baishi was one of the most well-known Chinese artists of the 19th and 20th centuries, noted for the whimsical, often playful style of his works. Despite his humble beginnings and unorthodox artistic trajectory, his works now number among the most expensive ever sold at auction.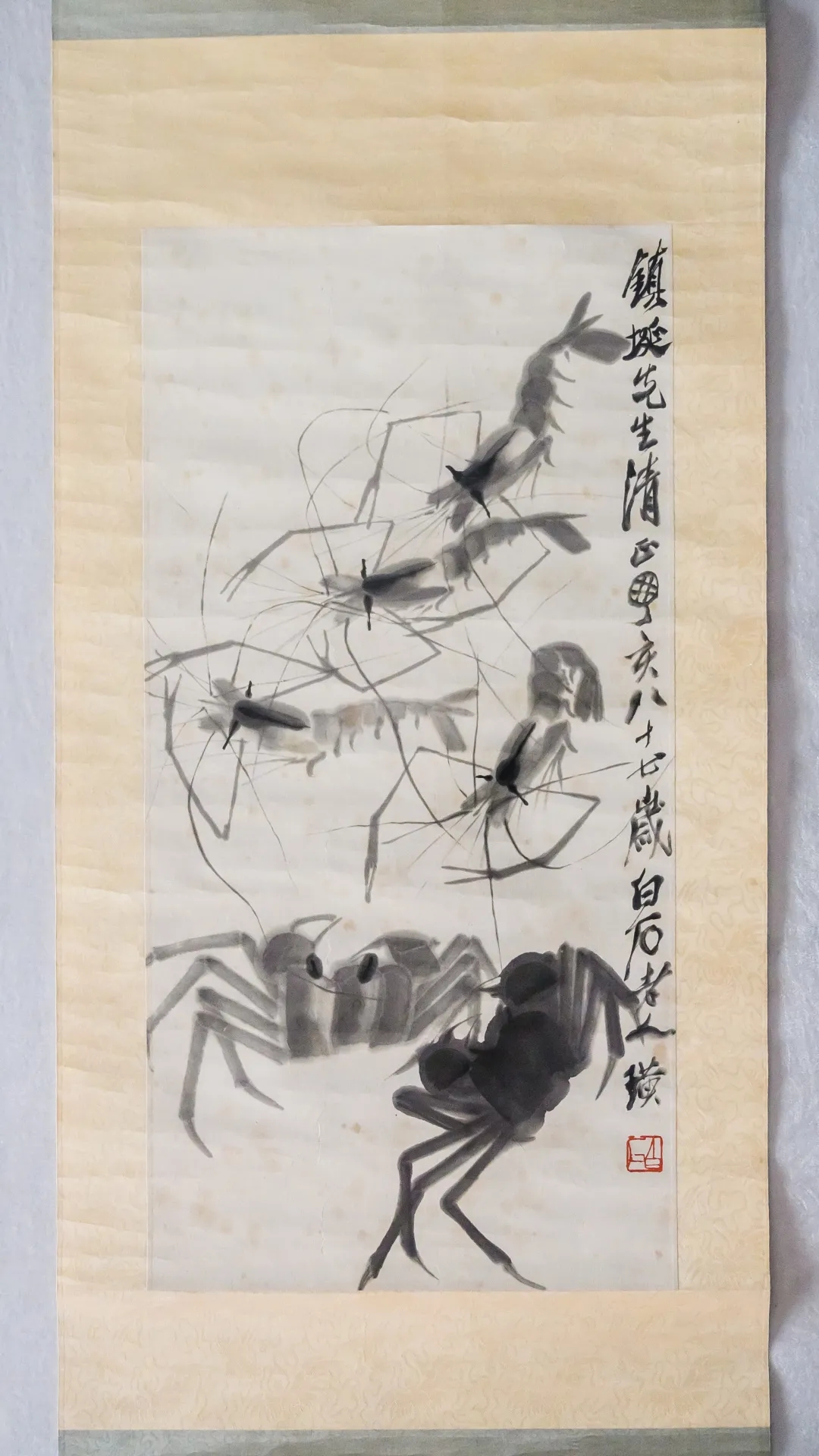 He began his career as a carpenter, though he taught himself to paint using a manual, finding artistic mentors who taught him poetry and painting. At age 40, he traveled across China, visiting scenic and historical locations, after which he devoted himself entirely to painting. Some of Qi's major influences include the styles of 17th- and 18th-century painters such as Shi Tao and Zhu Da.
Fish, shrimp, crabs, and frogs were his favorite subjects. He was most accomplished at simple, freely sketched compositions, but he could also successfully execute a meticulous style.
Dates: Until Sept. 5
Tickets: Free
Venue: 1/F, AT Mall, Longhua District (龙华区上塘荟一楼)
Metro: Line 4 to Shangtang Station (上塘站), Exit D2