The "Pixel Shajing: Historical and Contemporary Photography Exhibition" consists of four sections, ranging from the old time to the future, covering artworks including photography, video, new media, and installations associated with Shajing in Bao'an District.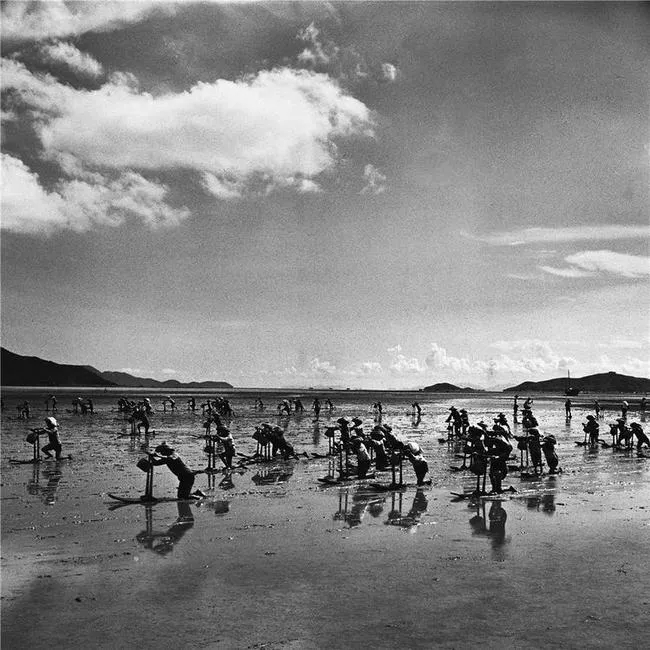 Photo "Oyster Breeding Sea" taken by He Huangyou in 1972.

The first section, "Memories of Oyster Town," showcases black-and-white photos presenting the past days in Shajing, the centuries-old oyster-harvesting area. The second section, "Landscape Panorama," features Shajing landscape: ancient wells, fields, woodlands, mountains and rivers. A panoramic view of the landscape of Shajing at the exhibition allows you to "roam" around Shajing and see everything in one view.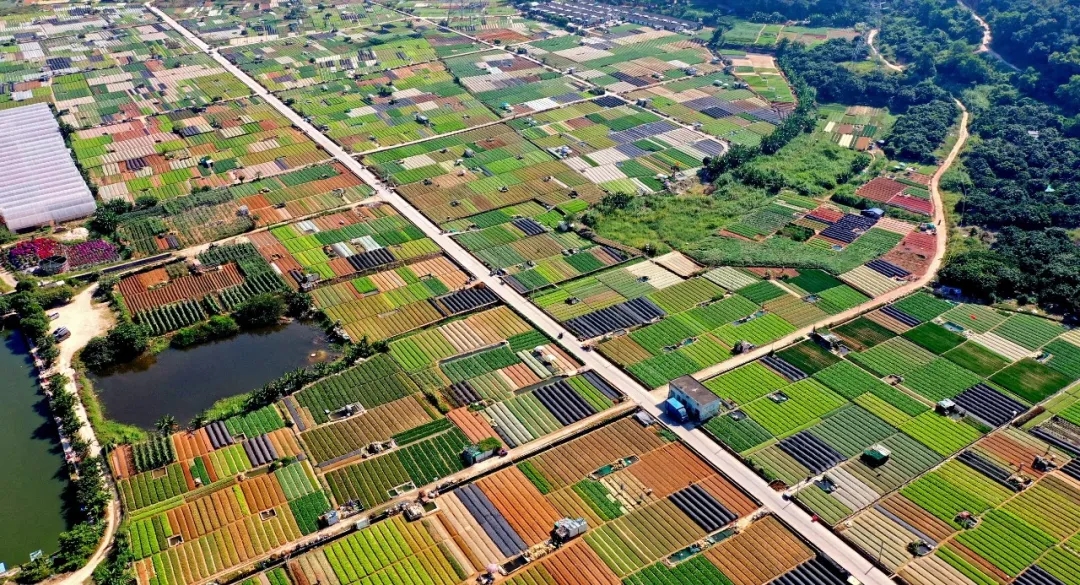 "Aerial View of the Countryside" taken by Pan Huanhua in 2020.
The third section, "Digital Art," consists of new media artworks and shows that the future is here. The fourth section, "New Pixels," is an interactive section in which visitors can create the future of Shajing.
For more than 1,000 years, the Shajing people have been raising oysters and in 2007, the oyster breeding in Shajing, along with other local customs related to oysters, was listed in Shenzhen's intangible cultural heritage. Oyster-themed locations in Shajing include the Shajing Oyster Culture Museum, Jiang Ancestral Hall, Longjin Stone Pagoda and Tin Hau Temple.
Dates: Until Oct. 17
Hours: 10:30 a.m.-6:30 p.m., closed Mondays
Venue: Zhi Art Museum, Shajing, Bao'an District (宝安区沙井至美术馆)
Metro: Line 6 or 11 to Songgang Station (松岗站), Exit A and then take a taxi