IF you bump into a Chinese-looking young man in the street in Shenzhen who has an exotic accent when speaking, with a bit of a Beijing tone and something from another planet, you are talking to David Fernando Li, an Argentinian with Chinese parents.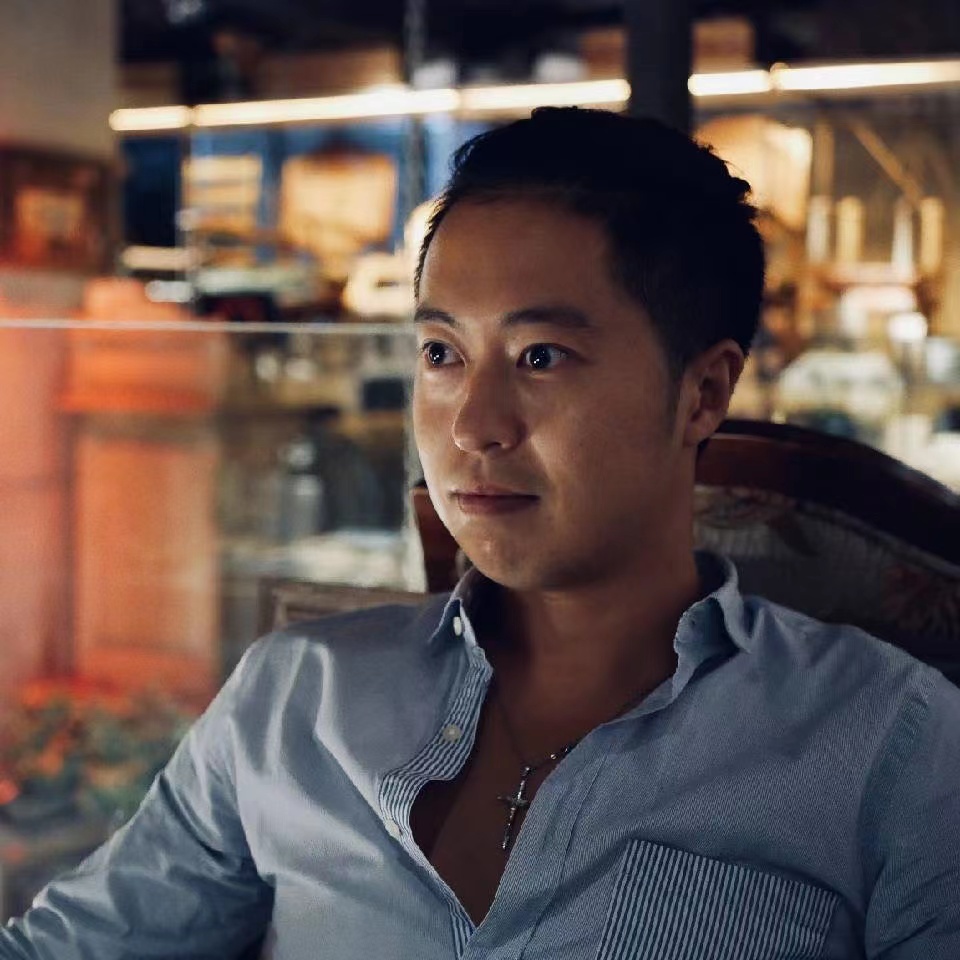 The "argenchino," which he enjoys being called, is one of the partners of Xalapa, a restaurant blending Mexican and Argentine cuisines located in Nanshan District. He is also the director for the Shenzhen branch of the Association of Argentinians in China (Adeach). The 31-year-old, who was born and grew up in Argentina, came to Shenzhen in 2016 for the living style here and the opportunities this great city has to offer for young entrepreneurs.
"In Argentina, people are used to having two parts in their first name, so my first name is David Fernando. My family name is Li because my parents are from China. My parents arrived in Argentina in 1987. They stayed in the Federal District for two years and later moved to Buenos Aires Province," said Li.
He spent his childhood and adolescence in the city of San Martín, which was full of fun for him. "Like what I always say, in Argentina you never get bored," said Li. He also went to primary and secondary schools in the same city.
The year 2014 was difficult for Li's family. His father had a health problem and suddenly passed away. To take care of his mother, Li dropped out of university. "We were wondering what to do with our life, and my mom told me about coming to China," said Li.
The mother and son arrived in China in mid-2015 and the first stop was Beijing, where Li's family is originally from. There he met his current partner Esteban, who is also Argentinian. In the same year, together with other Argentinians, they founded Adeach. The main objective of Adeach is to help all Argentinians living in China.
Like any other foreigner, it was difficult for Li to adapt to the life in China, but he had the advantage of speaking some Chinese. He spent one year in Beijing, where he found few opportunities and was wondering where to start. Then in 2016, an opportunity of development in Shenzhen knocked at his door: At that time, his current partner told him: "David, we are going to Shenzhen. First we'll see the situation there, and if you like it, we'll stay. If you don't like it, well, it doesn't matter. We can go somewhere else."
Without hesitation they left for South China. Since then, he has been living in Shenzhen and has never left. In 2017 he dedicated himself 100 percent to Xalapa to make sure that the restaurant will be stable, have a good team of people and make a profit. "Running a restaurant is difficult. If you don't have experience, you have to invest a lot of time in the restaurant and get to know everything of it to make sure things don't go wrong," Li said.
Later when the business of the restaurant got on the right track and everything ran well, Li started to set foot in foreign trade. He started trading Mexican coffee and Argentine beef to China. Everything was going well until the pandemic struck. He has to stop for a while until the conditions for international trade improve.
The "argenchino" enjoys Shenzhen a lot. "If you are in Shenzhen, you enjoy it a lot because apart from doing business, you enjoy the life here," Li said. "In Shenzhen there are many beautiful beaches. I love beaches. We Argentinians cannot live without the beach. And the food here, the young people, … young people are everywhere. I like this young and dynamic city. And I have a lot of friends here."
According to Li, the Association of Argentinians in China has more than 250 members, but for now due to the pandemic, only half of them are in China. "In Shenzhen we have about 15 Argentinians. The majority of them are employees of big companies, there are also entrepreneurs, students, freelancers, etc.," Li explained.