Chinese dancer-choreographer Wang Yabin will bring her dance show "The Moon Opera" to Shenzhen tomorrow.
Adapted from Bi Feiyu's novel, it tells the story of Beijing opera performer Xiao Yanqiu, who is committed to her role to the point of obsession. It also shows Xiao's emotional conflict when she is forced to give up her beloved stage life for a more mundane job at a school and her revisiting the pain when an expected opportunity to return to the stage is offered to her. The novel was longlisted for the 2008 Independent Foreign Fiction Prize in Britain.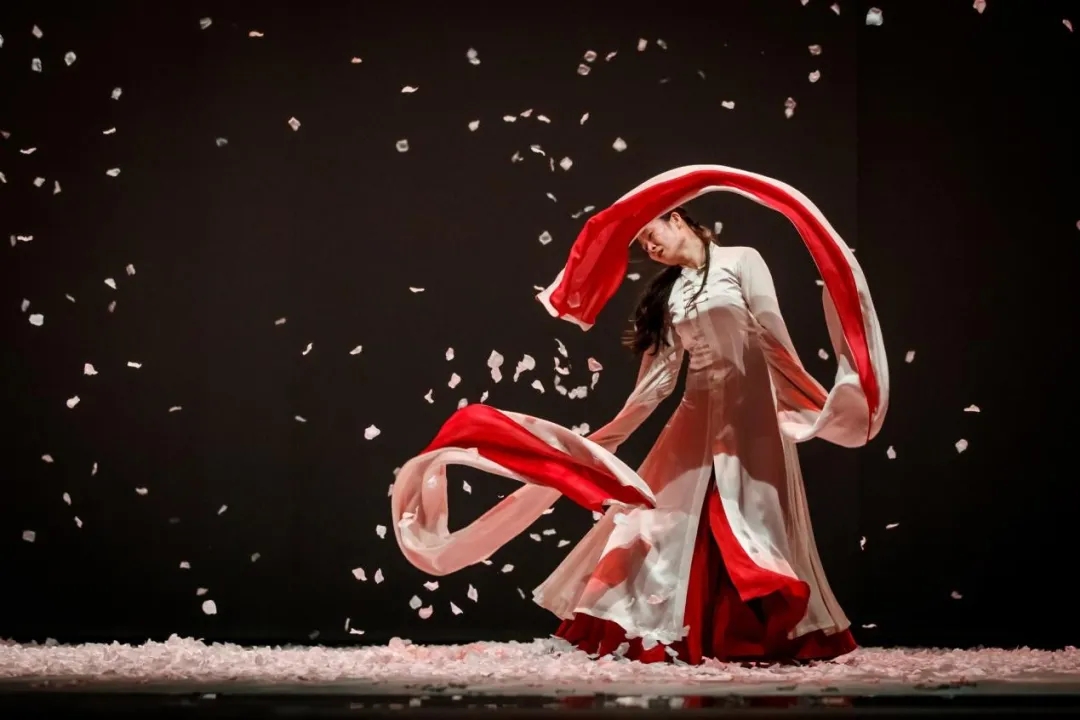 In Wang's eyes, Bi's portrayal of Xiao reads like Chinese traditional acupuncture: accurate and penetrating. Under Bi's pen, Xiao is so close to real life and it seems that "she is tailored to me," Wang said. In the 75-minute dance production, Wang uses elements from Chinese folk dance, modern dance and Beijing opera movements.
Her choreography and understanding of the role as depicted in her brilliant performance that debuted in 2015 has won Wang acknowledgment from not only audience members, but also professional dancers and critics. Wang Wei, vice president of the Beijing Dance Academy, said that "The Moon Opera" mirrored real life and Wang Yabin's use of the sleeve shaking technique effectively displayed Xiao's inner turmoil.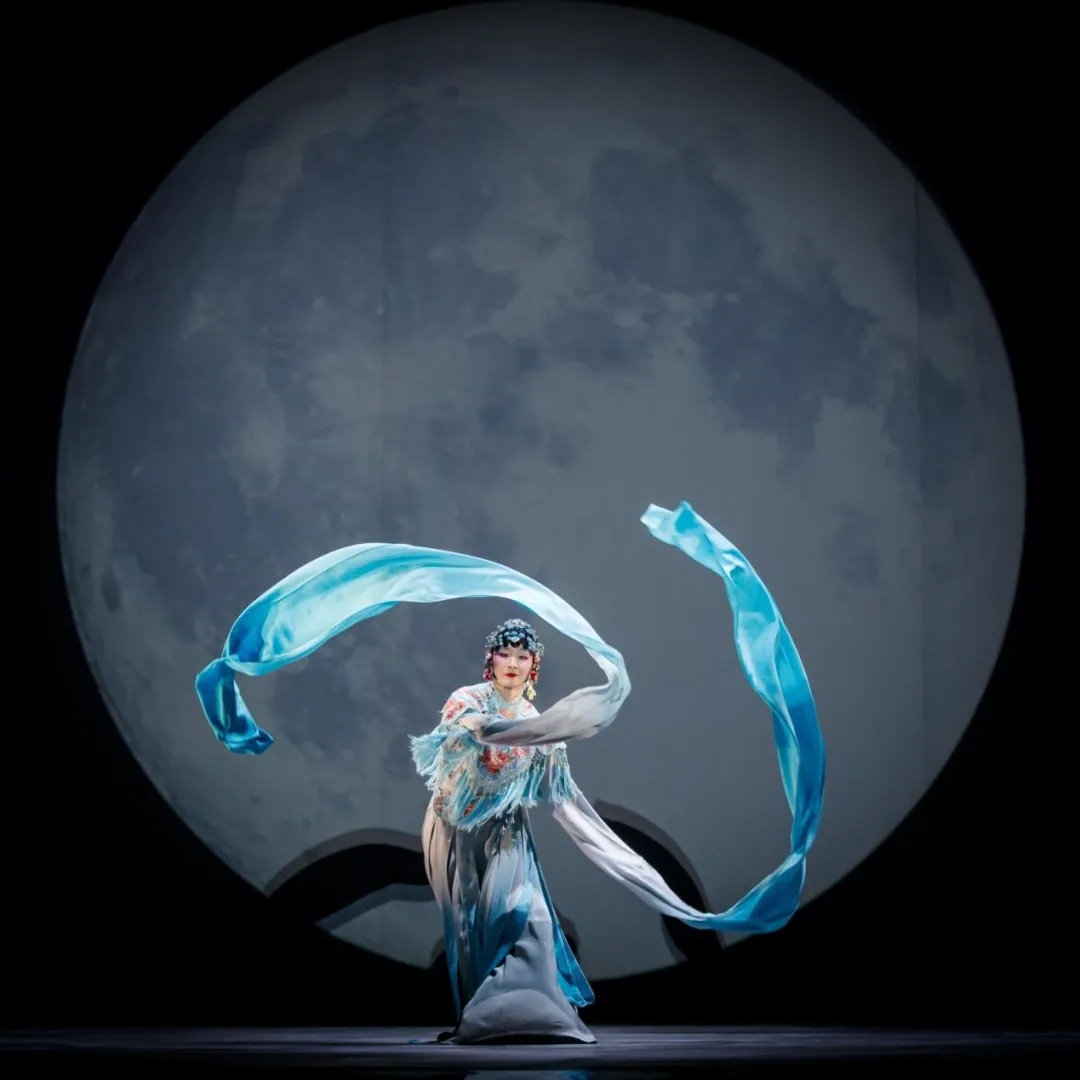 Wang Yabin performed as the dance double for Zhang Ziyi in the Chinese film "House of Flying Daggers" in 2004 when she was only 20 years old. Then she founded her dance studio in 2009. In the same year, she launched Yabin and Her Friends, an annual dance production series, which she designed as a platform to bring together Chinese and international choreographers to create a dance piece every year.
International collaborations have been a driving force in the Yabin and Her Friends project. For instance, she collaborated with choreographer Sidi Larbi Cherkaoui from Belgium on "Genesis" in 2013 and choreographer Elizabeth Roxas-Dobrish from the Alvin Ailey American Dance Theater on "Dream in Three Episodes."
In 2018, she invited Japanese dancer-choreographer Shintaro Hirahara to work on the ninth production of the Yabin and Her Friends project, "An Individual Soliloquy," in which the two artists brought to life the journey of the Buddhist monk and scholar Kumarajiva who is famous for translating Buddhist texts into Chinese.
Time: 8 p.m., Oct. 22
Tickets: 60-220 yuan
Booking: WeChat miniprogram "大麦" or "猫眼"
Venue: Shenzhen Theater, Luohu District (罗湖区深圳戏院)
Metro: Line 1 or 3 to Laojie Station (老街站), Exit F