The Cixi Celadon Ou Music Troupe from Zhejiang Province will perform music by striking ceramic vessels.
Ou refers to cups and bowls. These ceramics with a greenish sheen are called Yue celadon. The material was first made in the Eastern Han Dynasty (25-220) in locations including the Shanglin Lake area in Cixi, which was part of Yue prefecture in the Tang Dynasty (618-907) and is now a county-level city in Ningbo in East China's Zhejiang Province.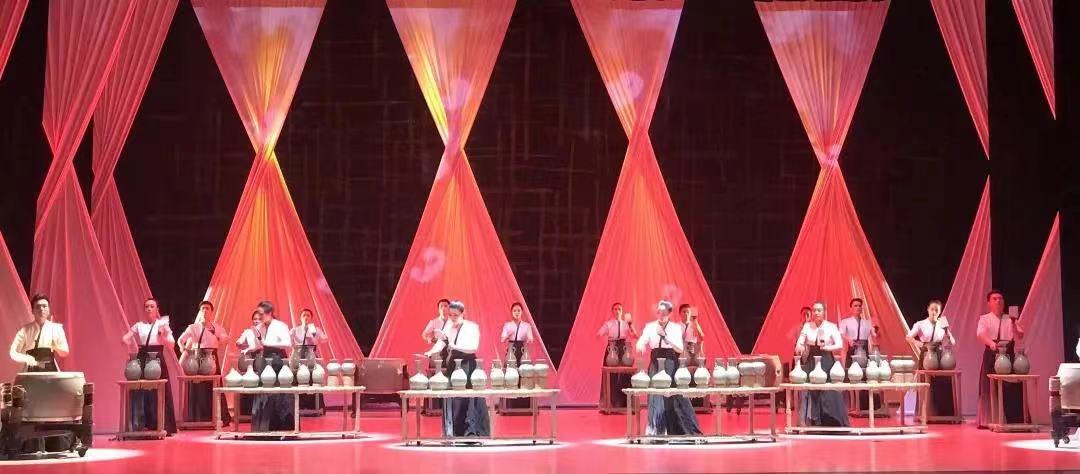 If you close your eyes while they play, you will feel like you are sitting by a lake and listening to the tinkling of streams and rustling of tree leaves.
Yue Celadon Ou Music reached its zenith in the Tang and Song (960-1279) dynasties. The ancient art has regained momentum following the excavation of celadon musical instruments at the Yue Kiln Sites at Shanglin Lake in 1998.
Time: 8 p.m., Oct. 28-29
Tickets: 60-220 yuan
Booking: WeChat miniprogram "大麦" or "猫眼"
Venue: Shenzhen Theater, Luohu District (罗湖区深圳戏院)
Metro: Line 1 or 3 to Laojie Station (老街站), Exit F