'Swan Lake'
"Swan Lake" is a romantic ballet first performed in 1877 in Russia. Audience members continue to enthusiastically flock, as it were, to this most cherished of full-length ballets, to experience Tchaikovsky's unforgettable, sweepingly lyrical score and the darkly romantic story drawn from folk tales.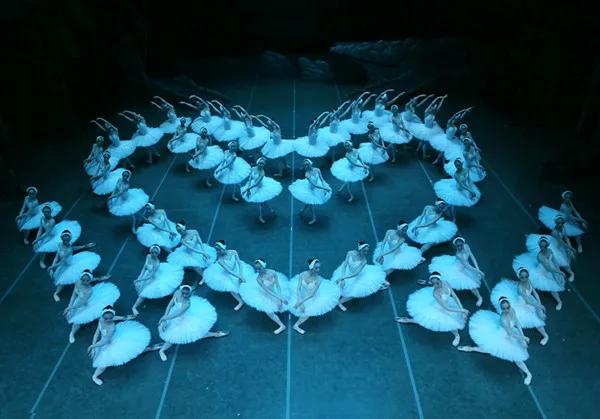 In 2007, the National Ballet of China rehearsed ballet master Natalia Makarova's interpretation of "Swan Lake," which is adapted from the original libretto by Marius Petipa and Lev Ivanov and some paragraphs in the version created by Frederick Ashton, choreographer of the Royal Ballet in Britain. Now the National Ballet of China will bring this popular version of "Swan Lake" to Shenzhen.
Time: 8 p.m., Nov. 25-26
Tickets: 180-1,280 yuan
---
Crossover music
Chinese guzheng player Chang Jing will lead her Xian Ensemble to perform a night of crossover music. The guzheng is a Chinese plucked string instrument with a history of more than 2,500 years. In 2010, Chang founded her Xian Ensemble that consists of both Chinese and Western instrument players. She then started to rearrange traditional guzheng pieces and compose music for avant-garde.
Time: 8 p.m., Nov. 28
Tickets: 180-480 yuan
---
'From the New World'
Chinese conductor Zhang Guoyong will lead the Qingdao Symphony Orchestra in a performance of Dvořák's "Symphony No. 9 in E Minor," better known as "From the New World." Composed in 1893, the piece is recognized as one of the most popular of all symphonies.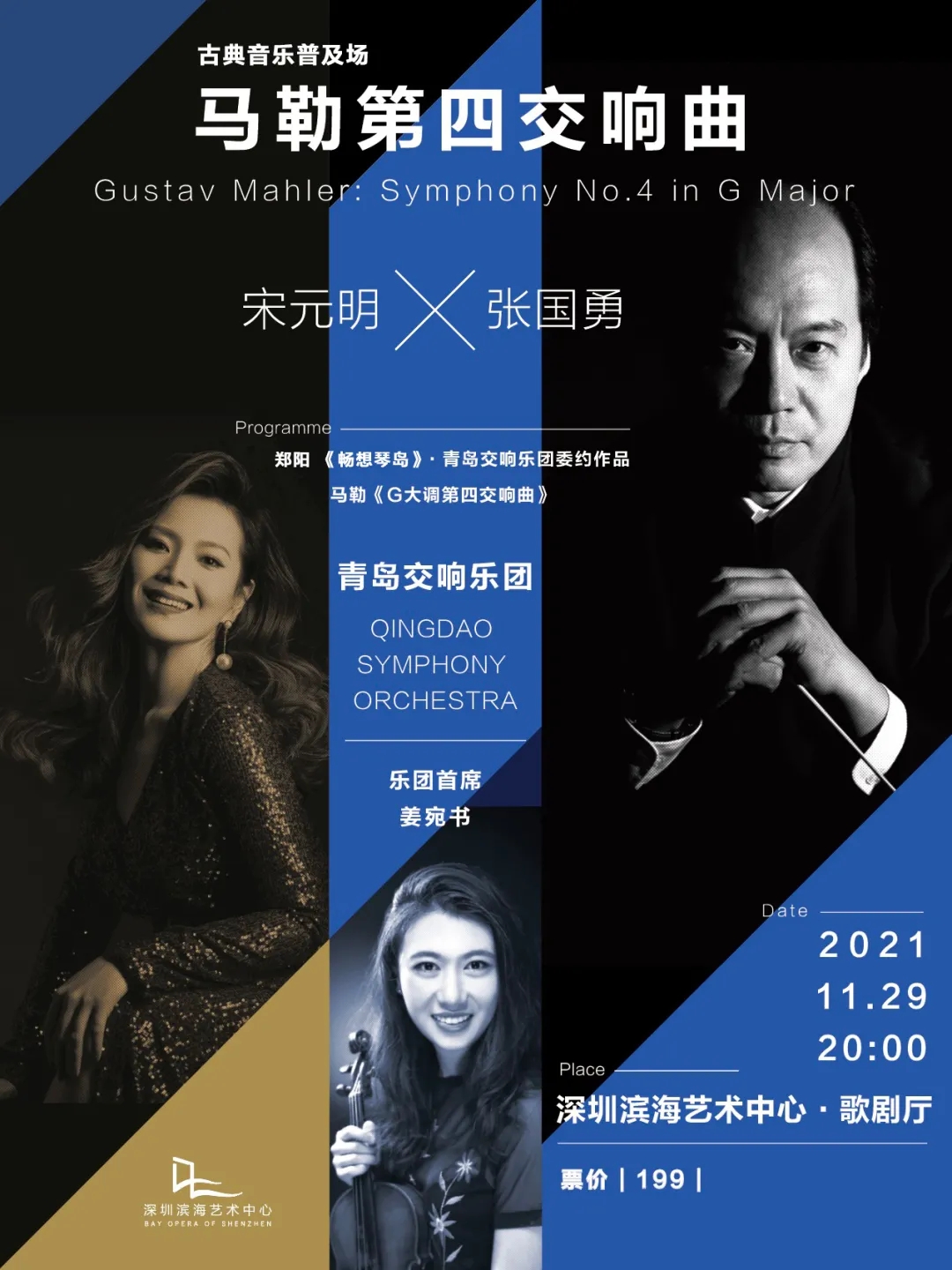 Dvořák was interested in Native American music. As director of the National Conservatory in the United States, he encountered African-American student Harry T. Burleigh, later a composer himself, who sang traditional songs to Dvořák. It is said that Dvořák had absorbed their "spirit" before writing his own melodies. Dvořák was also influenced by the styles and techniques used by earlier classical composers including Beethoven and Schubert.
Time: 8 p.m., Nov. 29
Tickets: 199 yuan
---
Booking: WeChat account "深圳滨海演艺中心"
Venue: Bay Opera of Shenzhen, Bao'an District (宝安区深圳滨海演艺中心)
Metro: Line 5 to Baohua Station (宝华站), Exit A