The China Printmaking Museum is exhibiting its collections at "The Warm Winter Sun" exhibition, featuring works by old masters and internationally acclaimed artists such as Francisco Goya (1746-1828), Joan Miró (1893-1983), Zao Wou-ki (1920-2013), Kiki Smith and Zhang Xiaogang.
Goya was a Spanish romantic painter and printmaker. He is considered the most important Spanish artist of the late 18th and early 19th centuries. His paintings, drawings, and engravings reflected contemporary historical upheavals and influenced important 19th- and 20th-century painters.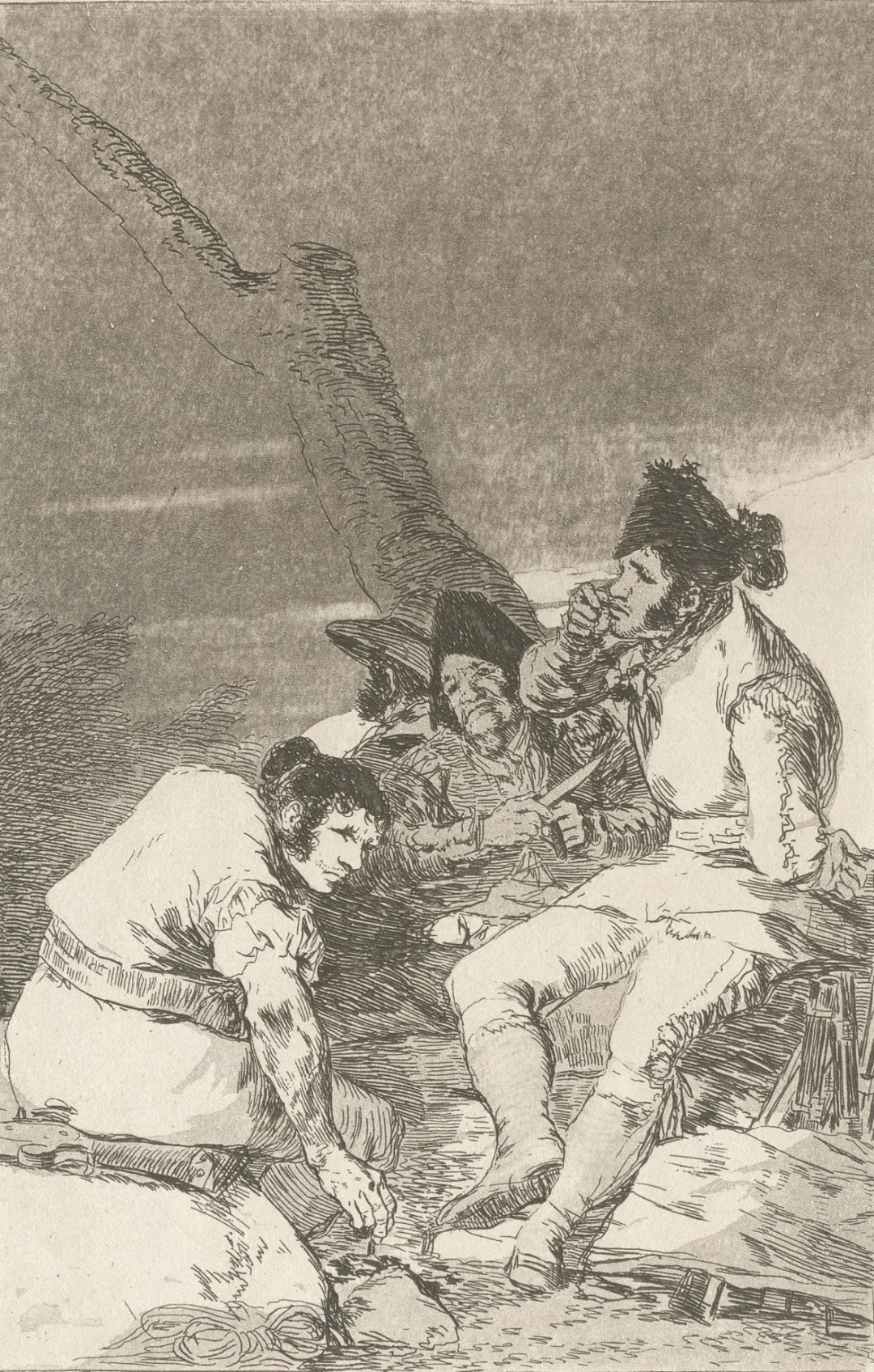 A print by Francisco Goya.
Miró was notable for his interest in the unconscious or the subconscious mind, reflected in his re-creation of the childlike. He worked extensively in lithography and produced numerous murals, tapestries, and sculptures for public spaces. His works have been interpreted as Surrealism but with a personal style, sometimes also veering into Fauvism and Expressionism. His mature style evolved from the tension between his fanciful, poetic impulse and his vision of the harshness of modern life.
Chinese-French artist Zao was known for his non-representational paintings that blended Eastern and Western modes of art making. He studied at the Hangzhou Fine Arts School in China for six years where he was influenced by the works of traditional Chinese and Japanese art as well as Western painters like Paul Klee and Franz Kline. In 1947, he moved to France and during the following decades, his works became very popular with Chinese collectors. Now his works have been collected by the Tate Gallery in London, The Museum of Modern Art in New York, and the National Gallery of Art in Washington, D.C., among others.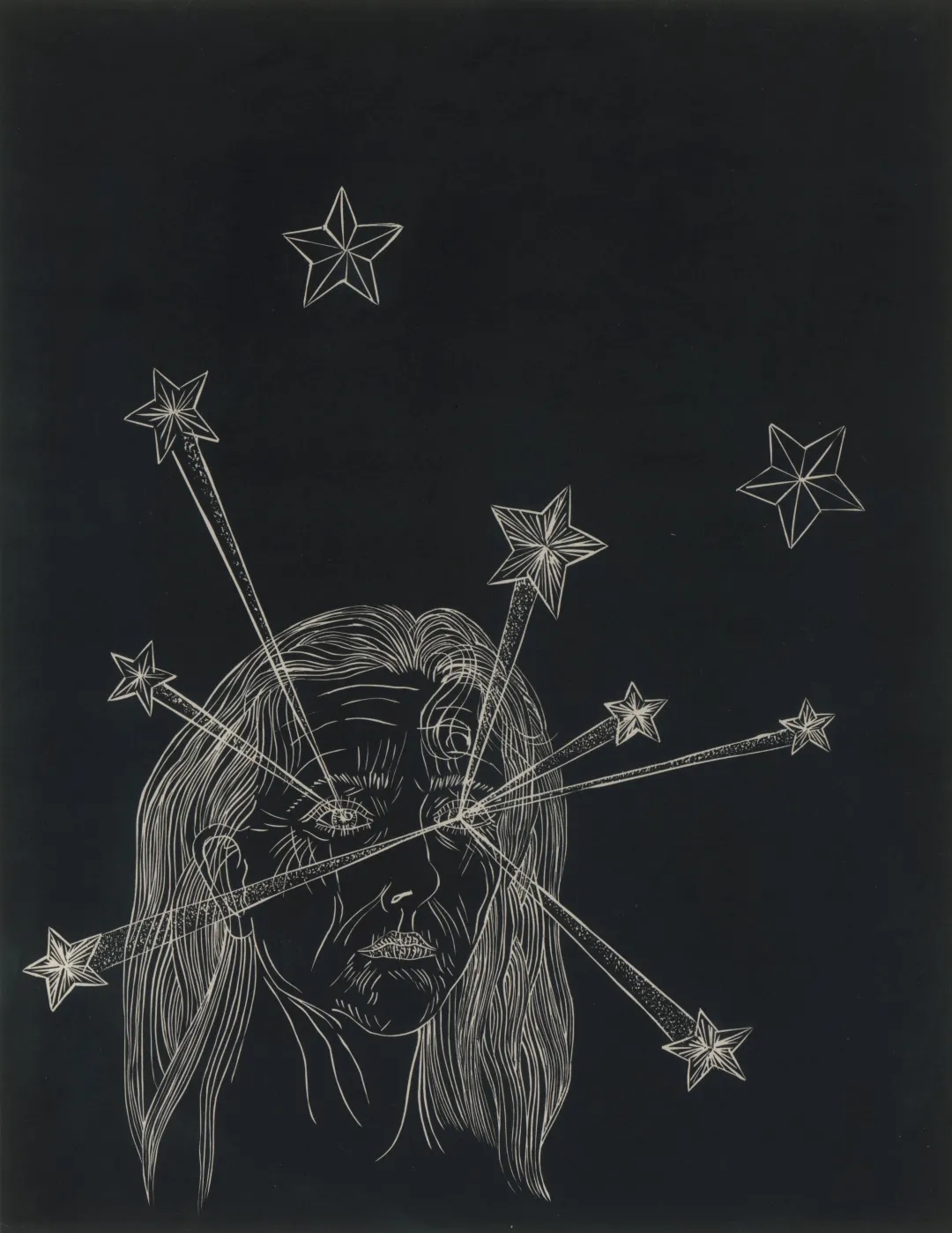 A print by Kiki Smith.
Smith is a U.S. artist whose works address the themes of sex, birth and regeneration. Her figurative works of the late 1980s and early 1990s confronted subjects such as AIDS and gender, while recent works have depicted the human condition in relationship to nature.
Zhang is a preeminent member of the contemporary Chinese avant-garde. His Surrealist-inspired, stylized portraits executed in smoothly rendered oil paint maintain a formal and stiffly posed aesthetic, focusing on the meaning of family, history and memory in China.
Dates: Until Dec. 30
Hours: 10 a.m.-5 p.m., closed Tuesdays
Booking: WeChat account "GL_PRINTS"
Venue: China Printmaking Museum, Longhua District (龙华区中国版画博物馆)
Metro: Line 4 to Niuhu Station (牛湖站), Exit A and then take a taxi