By helping his patients, Dutch-Israeli dance therapist Zvika Frank starts a ripple of positive vibrations that also influence their family and friends. "I try to be the person who throws a stone into the water; helping people brings me satisfaction," he told Shenzhen Daily on Thursday.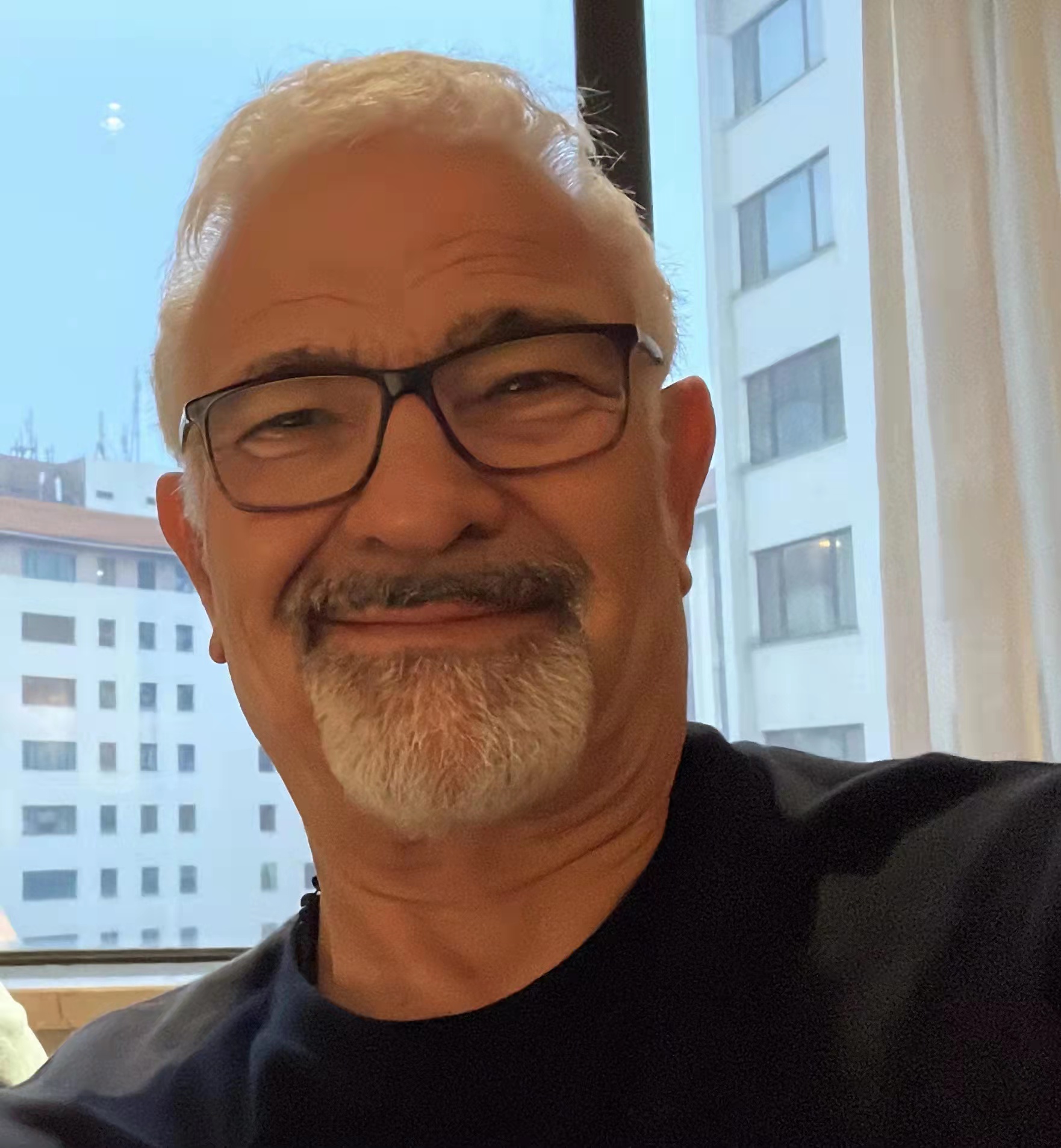 Living in China since 2012, the amicable gentleman in his 70s has his second home in Shekou, Nanshan District. Running workshops and giving lectures in many cities across China, Frank leads a busy life.
Born in Rotterdam, the Netherlands and raised in Israel, like many Jewish kids Frank took to folk dance, learning with his mom in the kitchen. He had trained as a chef, but discovered that the job was not really for him, because he "didn't enjoy cooking under stress for a lot of people."
While working on the night shift as an ambulance driver in Israel, he listened to a radio program where his former dance teacher was being interviewed. Getting back into contact with the teacher opened a door for him, as he got introduced to dance movement therapy.
"I myself am a grandpa to three kids, but I never met my own grandparents," Frank said. "They lost their lives, with some 200 relatives, during World War II. I guess being Jewish makes it inevitable to have a traumatized past." With dance as a passion since childhood, and the empathy for those who suffer deep inside, Frank found himself the perfect job of being a dance therapist.
"Dance Movement Therapy (DMT) was developed by Marian Chace, an American professional dancer in the 1940s and 1950s," he said, adding it is a method that uses expressive movement to facilitate the expression of self.
After receiving formal training in this discipline in the Netherlands, Frank started his career at the Delta Psychiatric Center, a psychiatric hospital in Rotterdam, and worked there for 27 years. A registered member of the American Dance Therapy Association, he was given their Outstanding Achievement Award in 2011.
"One of my acquaintances Tony Zhou is a Chinese pursuing his Ph.D. study in Rotterdam," he recalled. "Tony suggested that I introduce DMT to China, and in China I was."
His first Chinese workshop was in 2006. In June 2008, Frank was invited to work with the medical staff and children who survived the earthquake in Sichuan Province.
"The psychological problems we suffer are not limited in our brains; the symptoms manifest themselves in the whole body. Muscles have memories," he said. "Being a dance therapist requires the person to be fully aware of their own body and that of their patient. We pick up cues and help the patient realize the problems that cause them pain in the subconscious. The process of dancing is also a process of healing."
To help him better communicate with his patients, Frank has Christina Liu, a Chinese, to work as an interpreter, since he doesn't speak the language.
Frank meets a lot of young adults and parents during his work in China.
"When a child tells his mom that he's afraid or is bullied at school," he said, "many parents, instead of giving their child timely support, ask the kid to be brave or brush the thing aside. That's not good. Many children suffer because their parents didn't give them due attention and support."
Being a dance therapist gives Frank a nimble body and psychological satisfaction. However, it has the down side.
"During workshops, some patients can recall really sick memories from their subconscious that they share with me. Processing these feelings has cost me many good nights of sleep," he said. "I will talk to my good friends or my daughter, which helps me wind down."
Very occasionally, the therapist needs to see a therapist himself.