While living in Tokyo, almost 3,000 kilometers away from Shenzhen, Daichi Araki still keeps updating his website daily about Shenzhen.
The website (shenzhen-fan.com), titled "Shenzhen Fan," provides news and information written in Japanese, catering to Japanese readers who are interested in Shenzhen.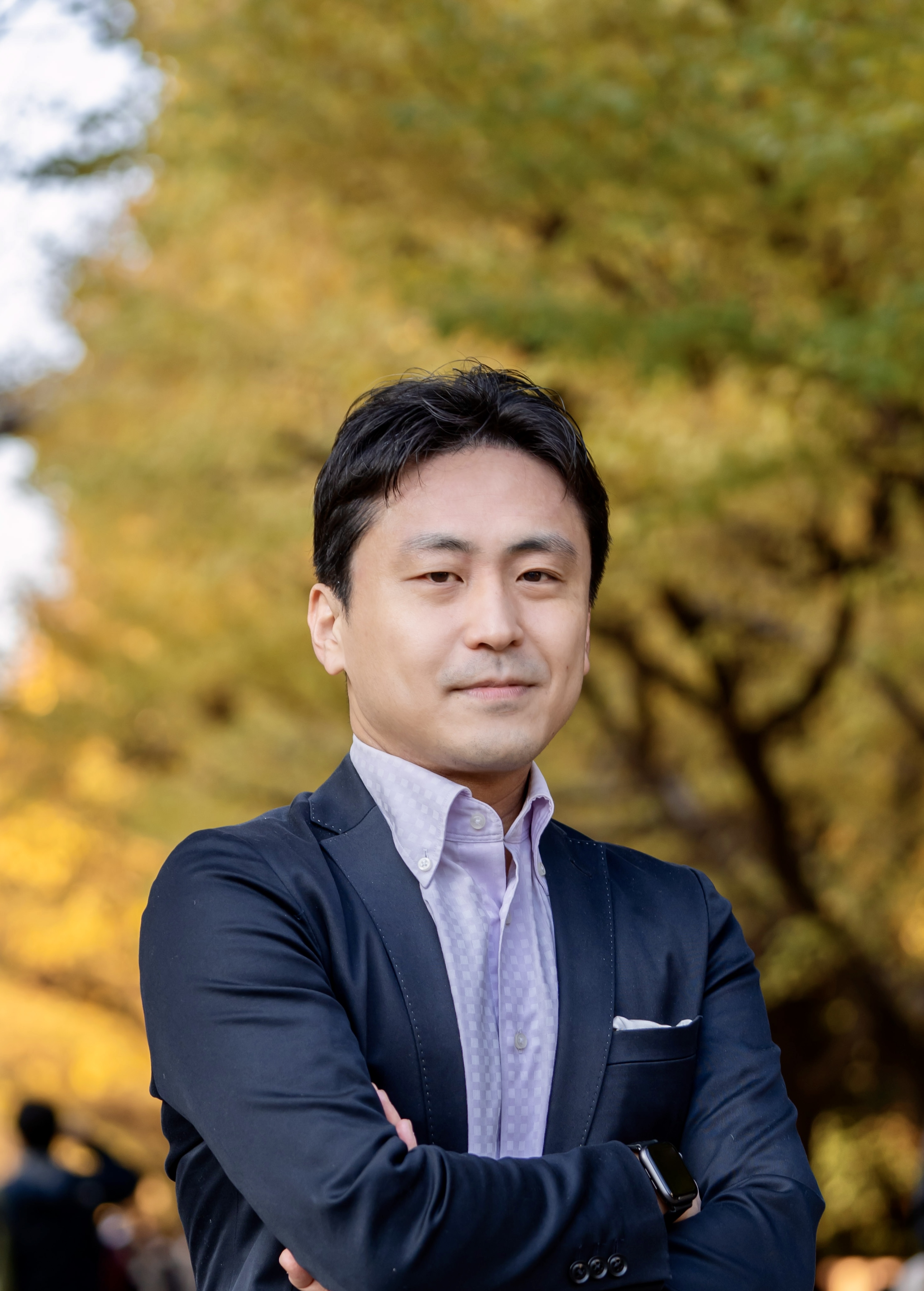 Daichi Araki
Founded by Araki and his friend in 2017, Shenzhen Fan provides various information related to the city, including news, information about entry and traveling, recommended hot spots and more.
During the recent COVID outbreaks in Shenzhen, readers can also find on the website the city's daily COVID updates, translated into Japanese by Araki and a few friends who have been supporting him.
In the summer of 2016, Araki visited Shenzhen for the first time because his friend, who had been living there, told him that Shenzhen is "an exciting city" and recommended him to come. He stayed in the city for a week and returned to Shanghai, where he worked as a web engineer.
In December 2016, nearly half a year after his visit, the Japanese engineer moved to Shenzhen and gained another identity — a freelance writer — soon after he arrived.
Back then, his friend, who recommended him to come to Shenzhen, already had an initial idea about building a website to provide organized information about Shenzhen to Japanese readers because nobody did that before.
No sooner than he moved to the city, Araki joined his friend, and they started building Shenzhen Fan together.
"At the beginning, I felt so hard to write information constantly because we didn't have any content," Araki said. "So, I took pictures in many areas in Shenzhen and posted them on Instagram, and then I connected the posts to my Shenzhen Fan website. By doing so, I could continue to provide information about Shenzhen easily."
After that, Araki visited shops and restaurants, went to events and met people, especially expats who lived in Shenzhen, and started writing articles constantly. Gradually, the greenhand freelance writer developed a good relationship with some expat organizations and media outlets.
"They invited me to events and parties, and I helped translate some information to Japanese. Some companies also ask for advertising on my website," he said.
In March 2020, Araki returned to Japan with a plan to stay for two weeks. Unexpectedly, the coronavirus outbreaks developed into a pandemic. Flights stopped suddenly, and his visa expired. Because of the continuing COVID situation, he has been unable to come back since then.
Now, instead of visiting different places and attending events to write articles, Araki gathers useful information from Shenzhen's local media outlets and government notices, and translates it into Japanese for his readers.
"Shenzhen Daily is one of the most useful news sites in Shenzhen," Araki said. "I see a lot of news or information every day. That is information overload. So, I have to select news which is important to the Japanese in Shenzhen. Shenzhen Daily is very helpful for me on this point. They choose important news for expats."
Currently, Araki runs the website by himself with support from some friends, but he is looking forward to involve more writers as soon as possible.
"Now, I'm still waiting for the pandemic to end. I hope I can go back to Shenzhen within this year. In the meantime, I will continue to write articles for the Japanese who live in Shenzhen," he said.