During this May Day holiday, immerse yourself in "Mickey: The True Original & Ever Curious Exhibition" in Shenzhen and celebrate all things Mickey for the cute mouse's 90th anniversary. Be ready to walk through the evolution of reimagined Mickey moments, from his "Steamboat Willie" days to the global icon we know today.
Presented by Disney and UCCA Lab, the exhibition is co-curated by Darren Romanelli, You Yang, Wei Hongxiao and Tang Tang and showcases artworks by over 50 artists including Daniel Arsham, Amanda Ross-Ho and Edison Chen.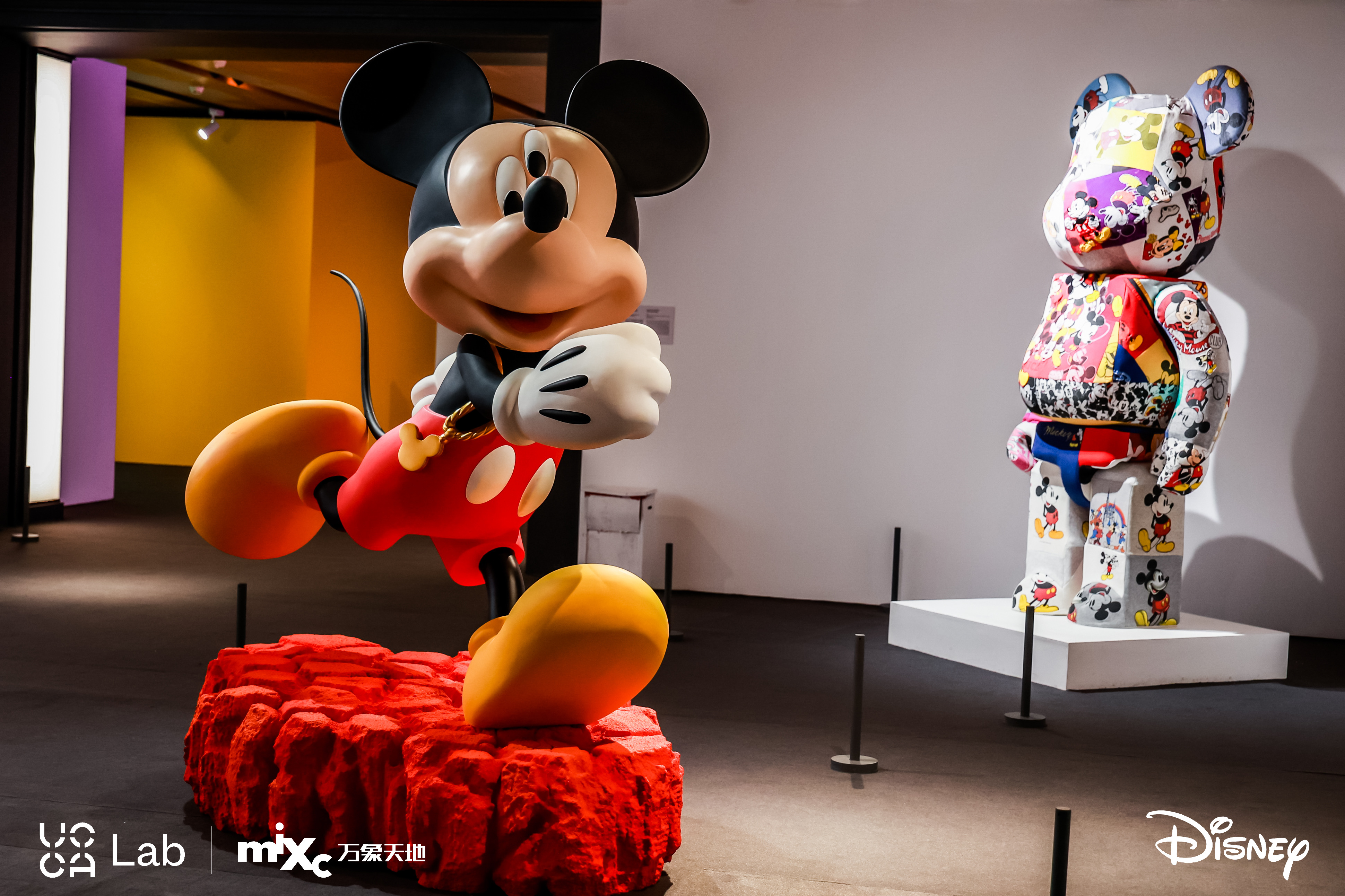 Since "Steamboat Willie," the first animated film with synchronized sound, hit the silver screen in 1928 in the United States, Mickey Mouse has captured the hearts and minds of fans of all ages across generations around the world. In the past decades, Mickey Mouse has grown into a global pop culture icon that has transcended cultural and regional differences and been a positive force of influence across animation, art and beyond. The spirit of optimism, curiosity and fearlessness that Mickey represents continues to propel the character to explore and push boundaries, making his legacy today as strong as ever.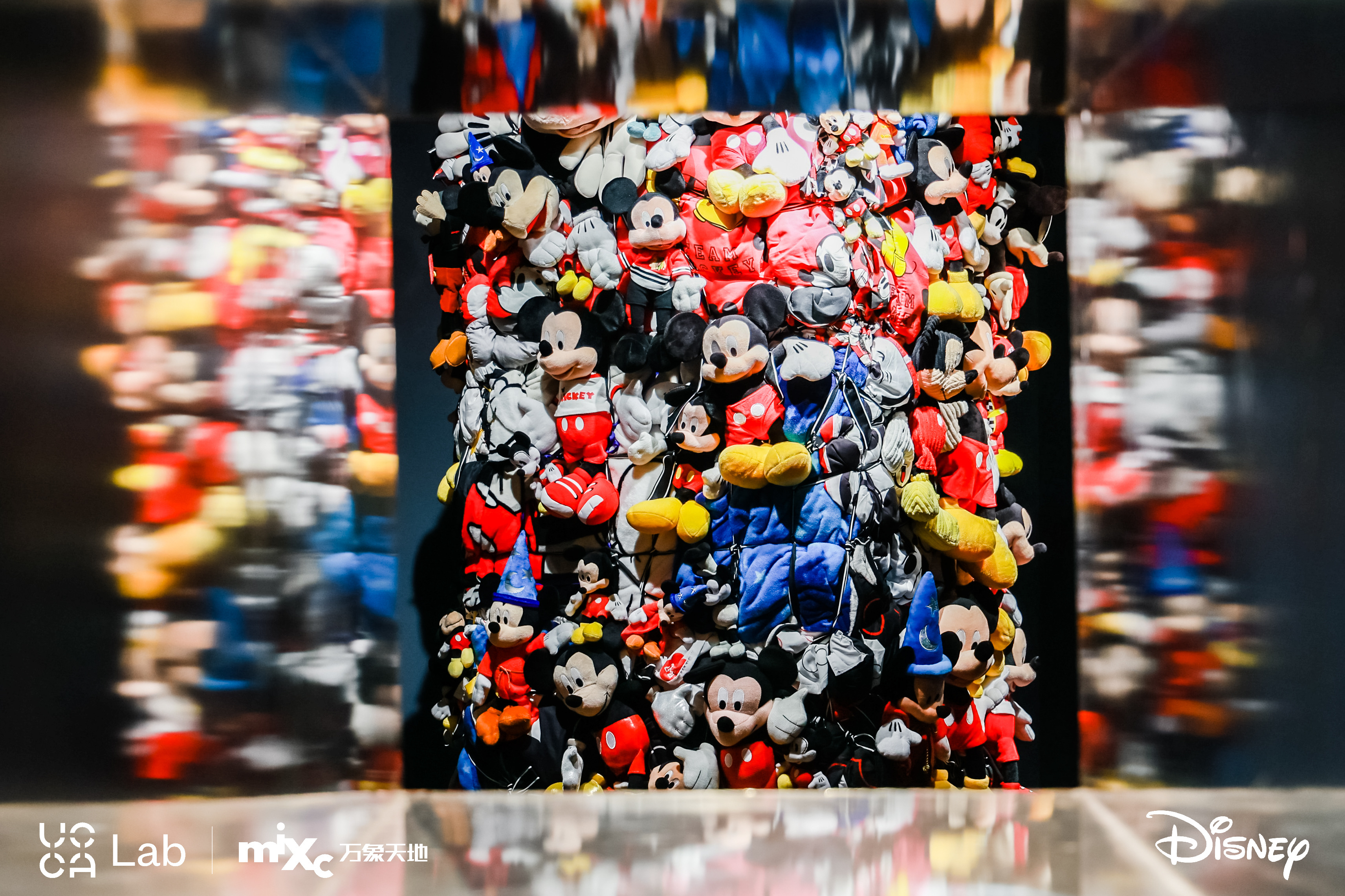 The exhibition first opened in New York City in 2018 and was also shown in Shanghai and Chengdu last year. It presents Mickey Mouse-inspired works through various mediums, including painting, sculpture, calligraphy, installation, sound, performance, new media, as well as historic pieces. The design of the exhibition space stems from the theme, "Ever Curious." Creating a park-like open space, the dynamic exhibition invokes a spirit of exploration, inviting visitors to become part of Mickey's ever curious world.
"Every inch of the experience, from the artists participating to the different mediums featured to the building layout, was thought through with a level of detail and creativity we could only achieve with Mickey Mouse as our muse," said Romanelli.
Dates: Until July 3
Hours: 11 a.m.-10 p.m.
Tickets: 98 yuan (adults), 148 yuan (1 adult + 1 kid taller than 1.2 meters) 78 yuan (students, seniors aged 60 and elder, the disabled, children taller than 1.2 meters, COVID-fighting volunteers), free (children in 1.2 meters or shorter, medical workers)
Venue: The MixC World, Nanshan District (南山区万象天地)
Metro: Line 1 to Hi-tech Park Station (高新园站), Exit A