As English dramas gradually become popular in China, Danny Dean Malone Jr. found a way to take advantage of his passion for drama: teaching children to act.
The American recalled that he first played the part of a dog in a show when he was 4. "I heard the audience clapping and cheering, and I thought I'm good at this," Malone told Shenzhen Daily.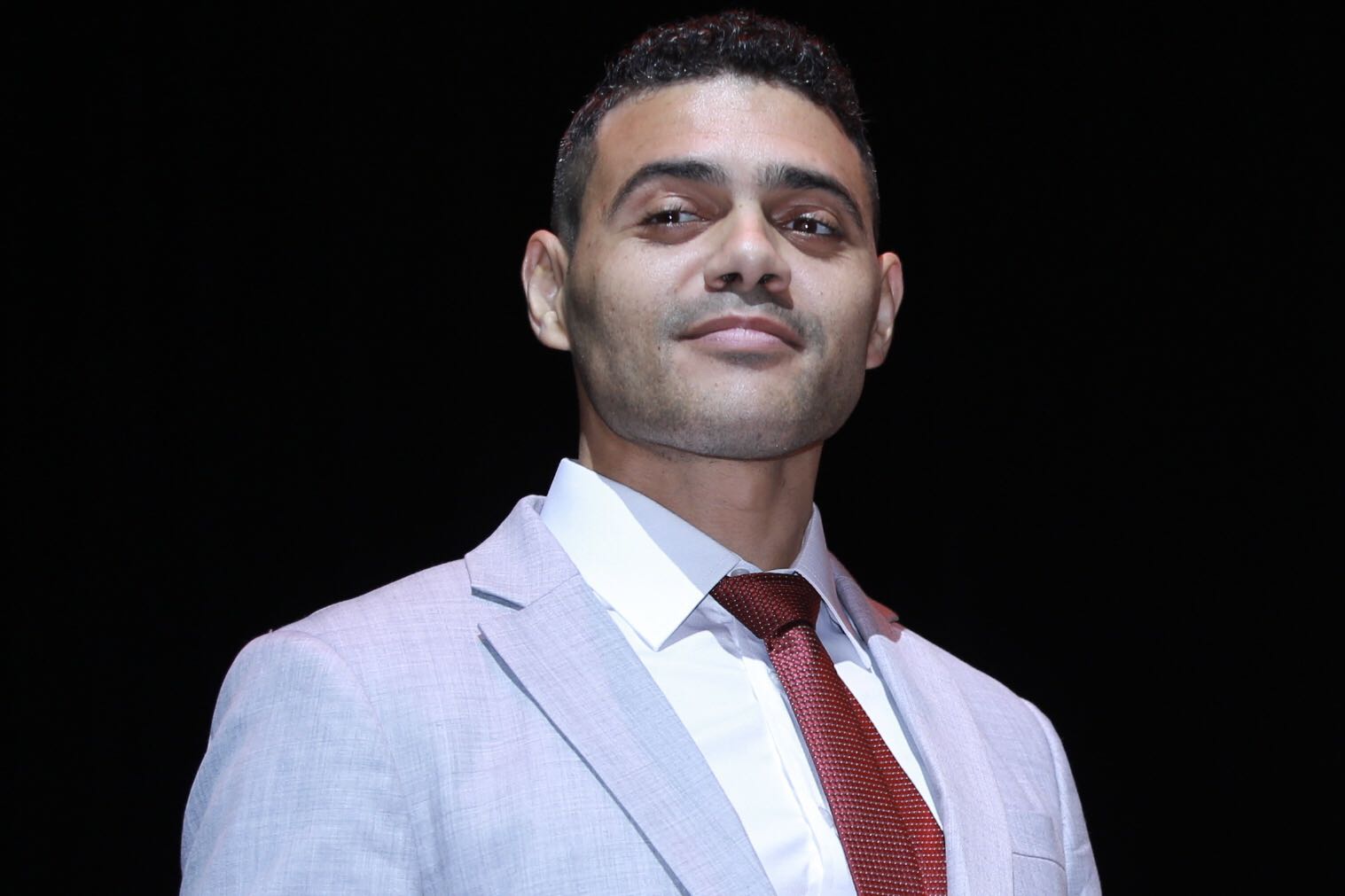 Danny Dean Malone Jr.
Malone appreciated his high school drama teacher who helped mold his talent. "I was doing a lot of sports and drama at the same time, but later for some reason, I stopped doing drama but restarted it in my senior year. My teacher said, 'You're really good. You should never have quit.' He believed strongly in me. So, I thought maybe that is something that I should look into. Then I went to school to study more about drama and earned a master's degree," he recalled.
With a 20-year experience working in the drama, he arrived in China 10 years ago. At the start, Malone worked in a kindergarten in Guangzhou for two years and then came to Shenzhen.
The training institution he works in specializes in producing adapted Broadway musicals such as "Oliver! JR," "The Wizard of OZ" and "Peter Pan." It also innovates plays, such as "XchangE," which combines the traditional Song Dynasty Chinese story "Raccoon for Prince" with Shakespeare's "Hamlet." Children from Shenzhen played "XchangE" and won an award at the Edinburgh International Festival in 2019.
Malone will meet children once a week to do basic training and rehearsals, and each musical will be routinely staged at Poly Theater in Nanshan District roughly every two months. In addition, the institution also conducts drama training and improvisational acting at schools.
"We do classroom drama: it's more about skills based on personality development: how to be a better human. I want my children to be confident when they speak," he said. "I wanna teach them empathy and how to be able to control their emotions. Drama teaches you about communicating with people. I think you can get these things through drama more than any other subject. When you just do normal subjects like math, you kind of lose the self-sense of your identity." He also mentioned that performing is a very good way to learn English.
As a director, he sometimes takes part in various roles in a show, such as scriptwriting, lighting design, performance and even action choreography since he has studied kung fu for 20 years.
In his opinion, the market for learning drama will develop quickly in Shenzhen. "I feel like the government is trying to lessen more technical stuff like the math, science, etc.," he said.
About the company, Malone said he wanted to expand it into filmmaking and concentrate more on digital marketing. The institution is looking for more professionals such as directors, actors and writers. "We need more people to join in to open more training centers," he said.
Malone has a YouTube channel that focuses on comedy. "My immediate goal is to expand my online presence because that's how the world works today. You can't be a small theater person anymore." In his leisure time, he also does improv comedy. Besides drama, Malone has various hobbies in daily life. He has been working on a novel for two years, which will soon be put out for sale.