During the 30th anniversary ceremony of Shekou International School (SIS) in May 2019, Greg Smith, the head of the school, welcomed me at its doorsteps with a smile. The tall, easygoing Australian was wearing a necktie with a motif depicting a gathering of kids from all over the world, which was — from my perspective — one of the best accessories for the leader of an international school.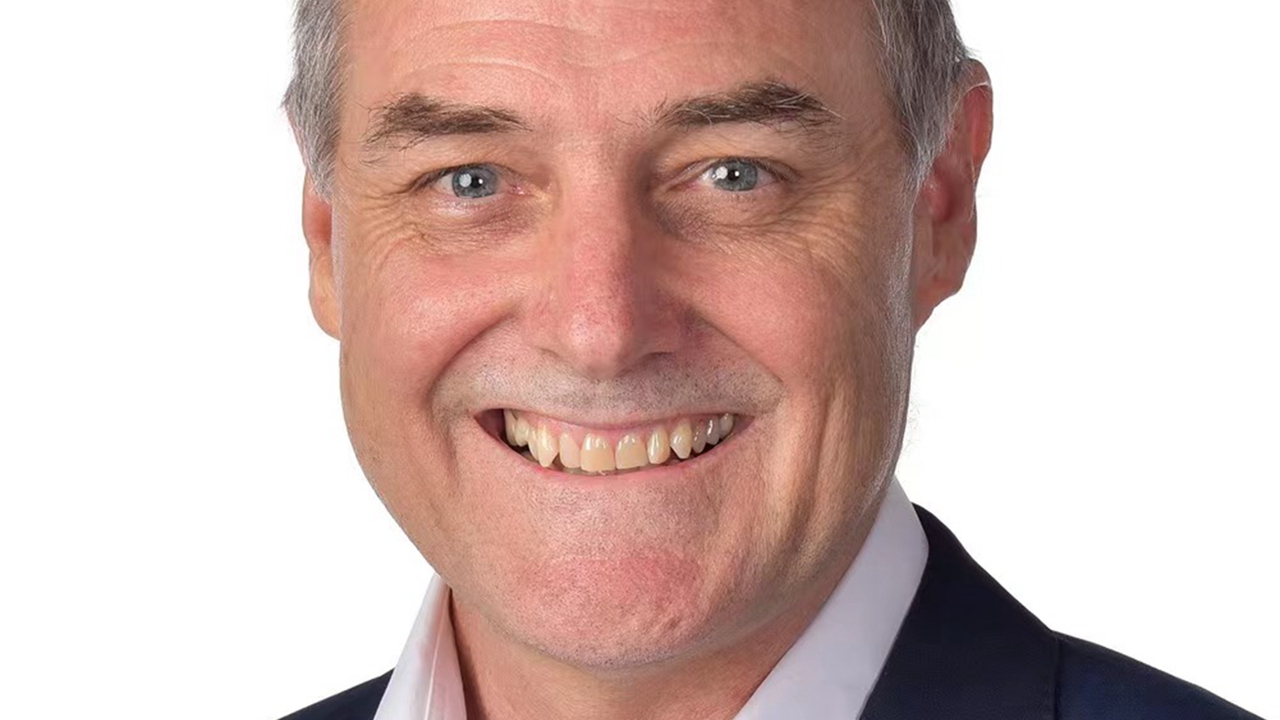 Greg Smith

Smith's vision for an ideal international school resembles the print in his necktie — children celebrate hand in hand with a big smile, no matter where they come from.
Smith joined the international education sector after many years working as a principal and education leader in Australia. "I lived in Beijing between 2005 and 2010 when I was the principal of the International School of Beijing," he said. "My two children also graduated from an international school in Beijing."
In 2018, Smith came to Shenzhen to become head of the SIS, which is the city's longest-established international school since 1988. He was deeply attracted by Shenzhen's growing prospect of developing high-quality education and felt privileged to be based in Shekou, a place known for the motto "Time is Money, Efficiency is Life."
"I feel very proud to have a small part in the story of SIS and have gained so much from my time as the head of school," said Smith. "We have continued to grow, albeit amid the pandemic, have established fantastic new facilities and have been able to work with passionate experts and wonderful families."
Leading SIS, Smith feels that an international school is more like a community, which can bring different cultures together and cultivate multilingual talents who can see the world from multiple perspectives.
"International school is a place where different kinds of culture are brought together, so that every person who attends it may come away with cross-cultural understanding and perspectives that help them to understand and solve problems," Smith said. "As the whole Guangdong-Hong Kong-Macao Greater Bay Area will continue to benefit by bringing in new talents and ideas to its business and society, the first factor a family may consider when looking to relocate is the quality of local schooling. So SIS, as a local international school, is obliged to give parents confidence, no matter which part of the world they come from."
He also fully understands the importance of linking the school with the local community. "We would all be richer if we can encourage more interaction between the foreign and local communities," he said. "We are looking to more community connections and trying to bring the local community into our classrooms, so our education is real and relevant. And we would also like to go out more into the community."