Seven Italian documentaries on some of the most famous artists and museums in the world will be screened at three Emperor Cinemas in Shenzhen starting this weekend. Moviegoers can check WeChat miniprogram "猫眼" or "淘票票" for schedules and tickets.
'Water Lilies of Monet: The Magic of Water and Light' (2018)
Plot: A journey through the masterpieces of the genius of Impressionism and a tour of museums displaying Monet's masterpieces, the documentary tells the story of the origin of a massive work of art that broke with convention.
Language: English
'Van Gogh: Of Wheat Fields and Clouded Skies' (2018)
Plot: The documentary is a new look at Van Gogh, through the legacy of the largest private collector of artworks by the Dutch painter, Helene Kröller-Müller (1869-1939), who in the early 20th century ended up buying nearly 300 of his works, paintings and drawings included.
Languages: Italian, French, English
'Hermitage: The Power of Art' (2019)
Plot: This documentary centers on St. Petersburg's State Hermitage Museum, a wonderful complex of buildings with a large collection of paintings, to retrace two and a half centuries. Toni Servillo leads us on this journey through the Hermitage and the magnificent city of St. Petersburg with its waterfront, statues, canals and bridges that form a symbolic cultural and visual element between places and distant civilizations.
Language: Italian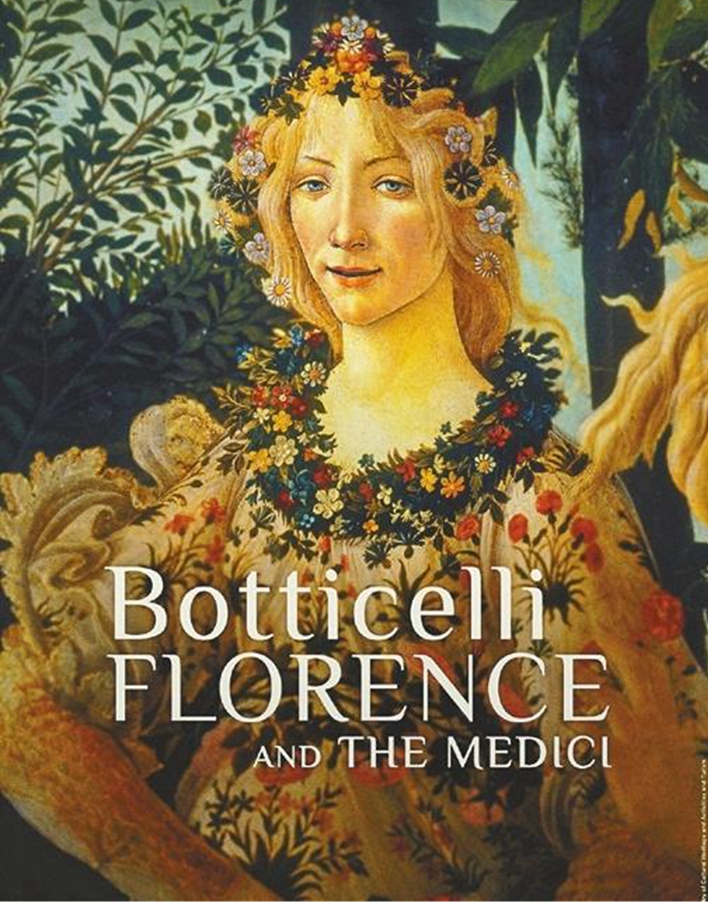 'Botticelli, Florence and the Medici' (2021)
Plot: This is a documentary on the art and culture of Florence in 15th-century Tuscany and, in particular, the works of Sandro Botticelli (1445-1501) who was able to project into his works the lights and shadows of this era, and was the inventor of ideal beauty through "The Birth of Venus."
Languages: English, Italian
'Secret Impressionists' (2020)
Plot: How did the Impressionists view the world? How did their works go from being rejected by critics and the public to in just a few years becoming among the most beloved works of art in the world? This documentary is an immersive journey into the intimacy of the Impressionists.
Language: Italian
'Raphael: The Young
Prodigy' (2021)
Plot: The documentary tells the story of Raphael from Urbino, beginning with his extraordinary early portraits of women and delves into his uncanny ability to capture celestial beauty, and to focus his gaze beyond the physicality and into the psychology of his subjects so that their personalities explosively emerge from his canvas.
Language: Italian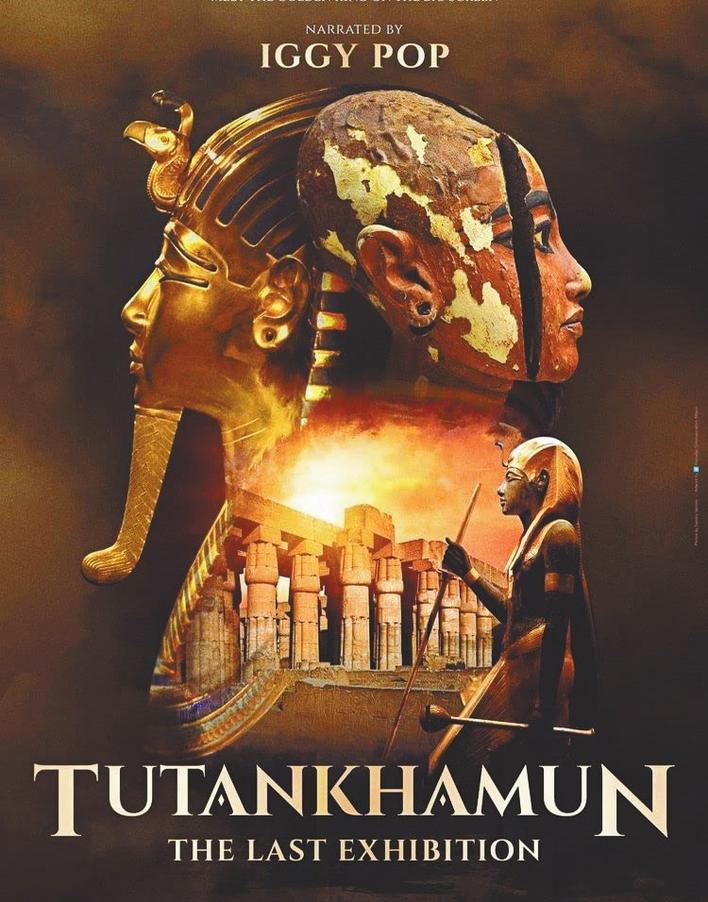 'Tutankhamun: The Last Exhibition' (2022)
Plot: To mark the centenary of the discovery of Tutankhamun's tomb in 1922, this documentary offers an extraordinary opportunity to meet the Pharoah, and relive those unique moments on the big screen following exclusive coverage of how 150 items from among his treasures were integrated to become part of the biggest international exhibition.
Languages: English, Italian
Emperor Cinemas IMAX in PAFC Mall 深圳英皇电影城平安金融中心店
Metro: Line 1 or 3 to Shopping Park Station (购物公园站), Exit D
Emperor Cinemas in Donghai Binfen World 深圳英皇电影城东海缤纷店
Metro: Line 7 to Nonglin Station (农林站), Exit A
Emperor UA Cinemas in UpperHills 深圳英皇UA电影城深业上城店
Metro: Line 10 to Donggualing Station (冬瓜岭站), Exit A