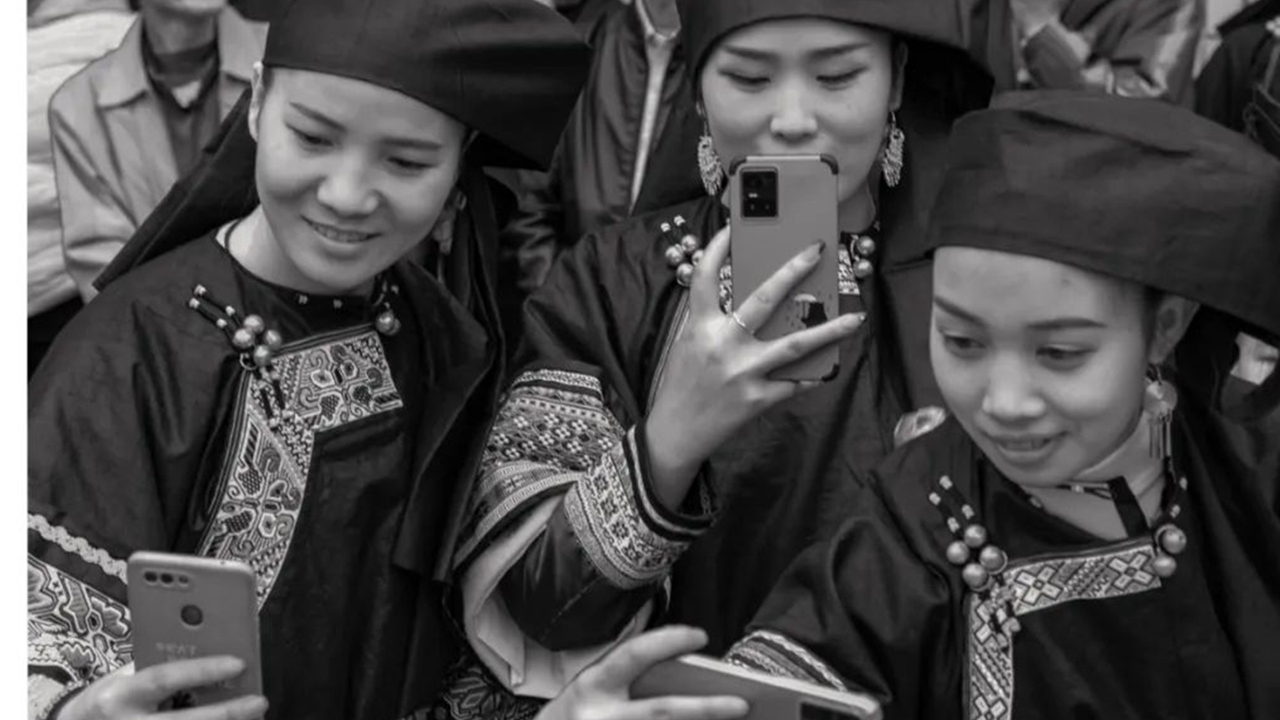 A photo taken in Leishan County, Guizhou Province in 2021. Photos by Lin Jian

A documentary photography exhibition featuring old and new photos shot by Guizhou photographer Lin Jian is being held at the Artron Art Center.
The 60-year-old photographer's 40 years of photographic works, either in daguerreotype or in digital form, can be seen as an epic of the changes in the lives of ordinary people in Guizhou. Many photos of remote poor villages and coal mines in the 1990s bring memories of bygone days. Lin captured vivid lives of farmers and workers, providing some insights and thoughts for viewers.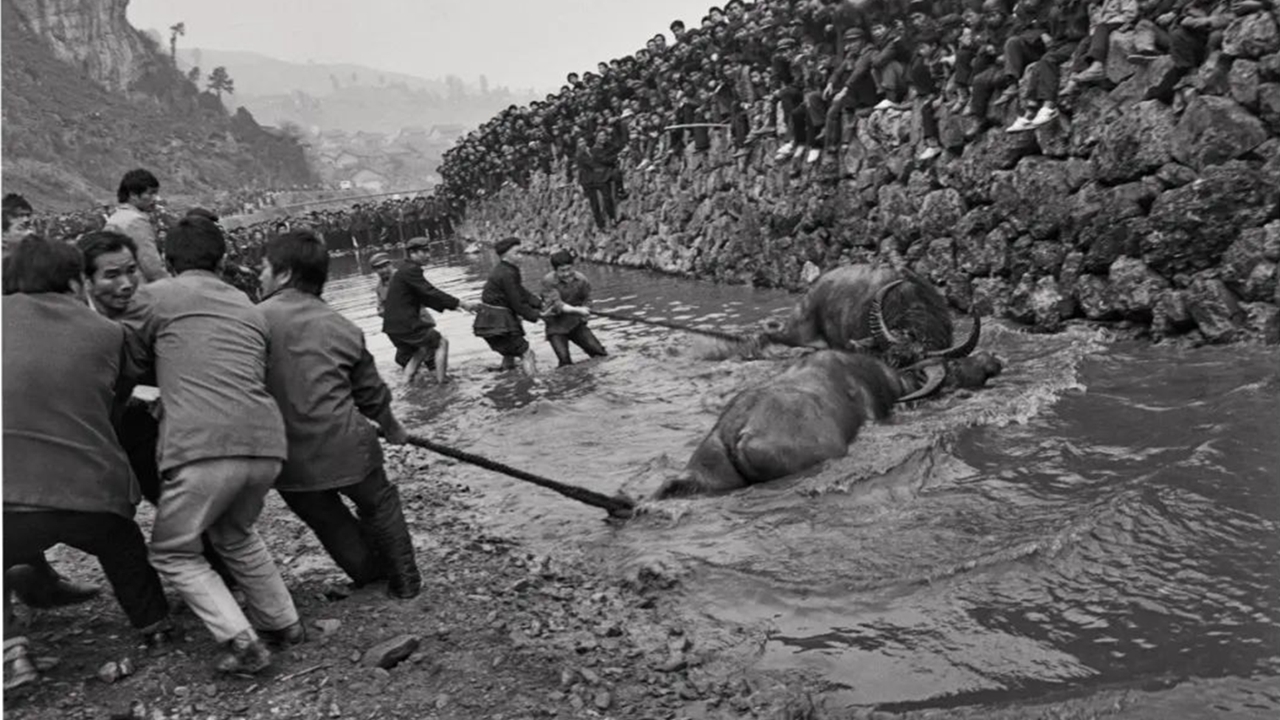 A photo taken in Kaili City, Guizhou Province in 1988.

In recent years, Guizhou has improved its natural ecological environment and accelerated the development of the rural economy. Thanks to the national poverty alleviation work, the living conditions of Guizhou villagers have undergone tremendous changes. High-tech, big data, education, the integration of agriculture and tourism, and green ecological food have become parts of the mainstream of Guizhou's economic development. Green mountains and clear rivers in Guizhou brought the province recognition as one within the first batch of national ecological civilization pilot provinces in 2016. These changes have also been recorded in Lin's photos.
Li Ge, vice chairman of the China Federation of Literary and Art Circles and chairman of the China Photographers Association, said Lin's works have an anthropological value. "Lin's works not only record villagers living in the mountains but also have become an important documentation of Chinese people's struggle to eliminate poverty, demonstrating the positive character of Chinese people," said Li.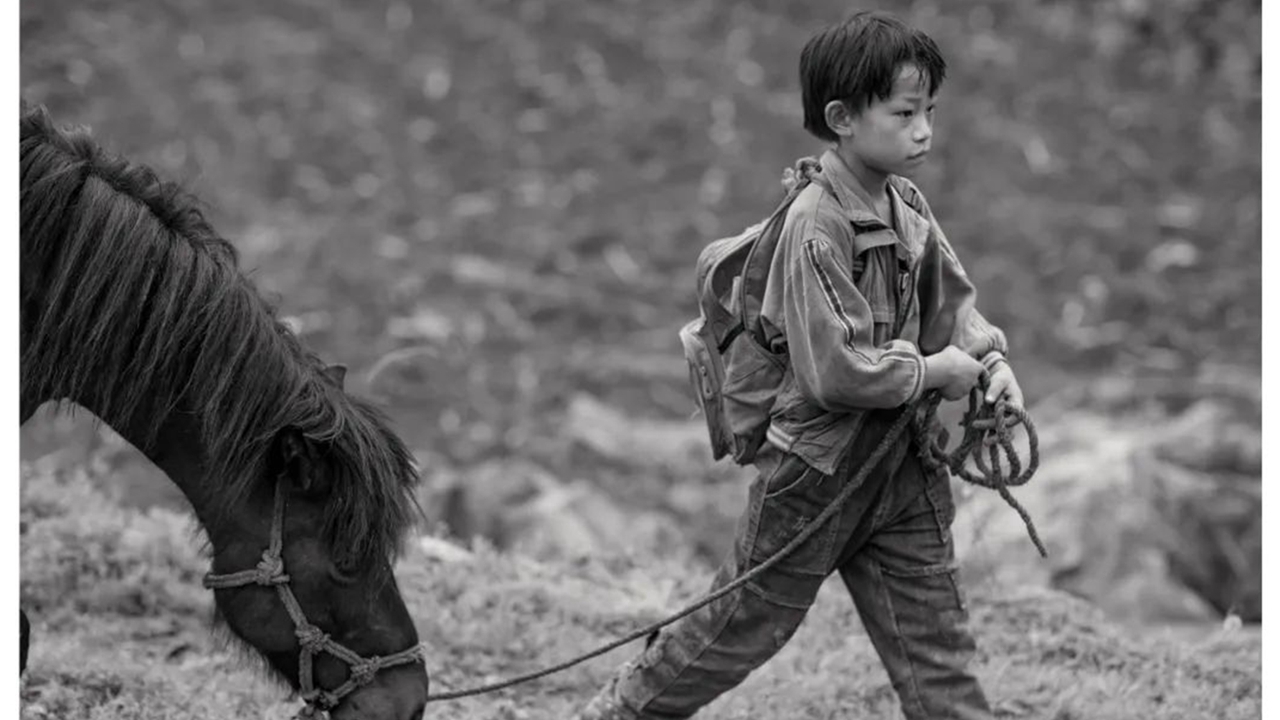 A photo taken in Zhijin County, Bijie City, Guizhou Province in 2012.

Lin has also traveled through the Miao and Dong ethnic villages and in order to show the true nature of people, he lived with people he intended to portray. He once said: "Only photography can make my mind calm so I can forget myself, and it is also photography that allows one to face social development and changes more clearly and rationally."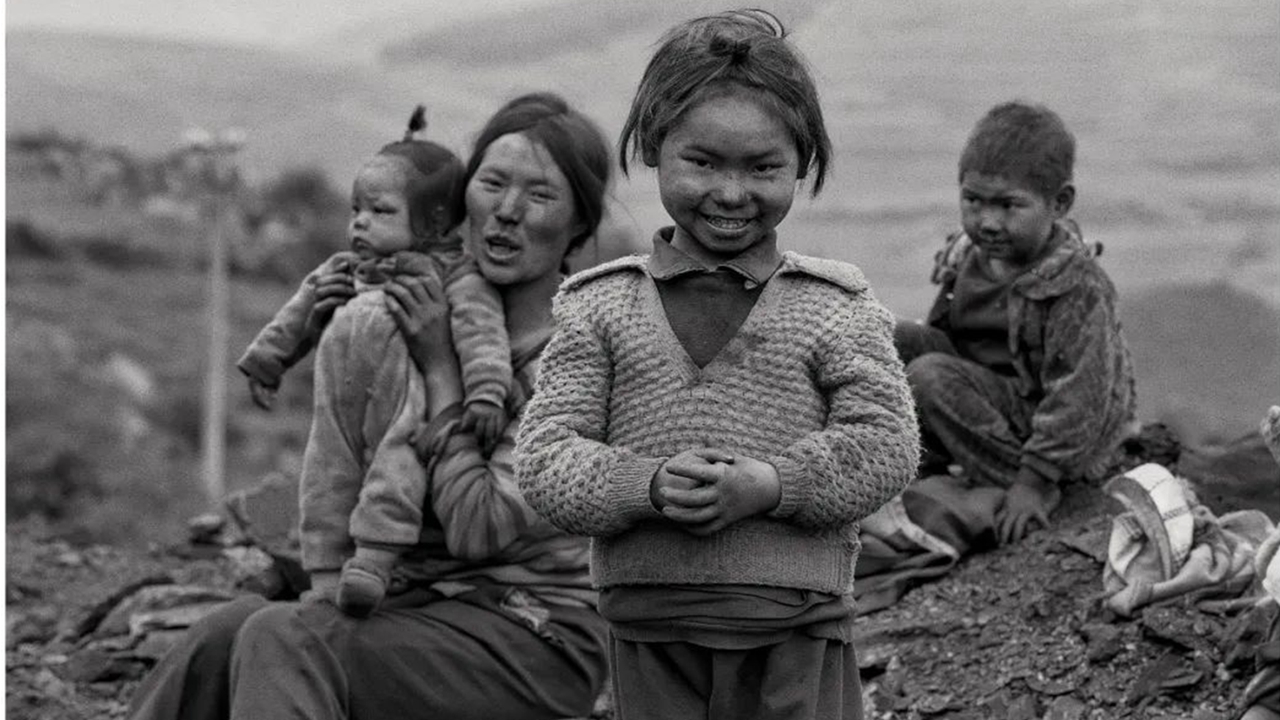 A photo taken in Weining County, Bijie City, Guizhou Province in 1995.

Dates: Until Sept. 18
Hours: 10 a.m.-6 p.m., closed Mondays
Tickets: 200 yuan (including an exhibition ticket and four 50-yuan coupons which can be used in the center), free for children shorter than 1.2 meters and seniors older than 70
Venue: Artron Art Center, Shenyun Road, Futian District (福田区深云路雅昌艺术中心)
Metro: Line 2 to Qiaocheng North Station (侨城北站), Exit D