Award-winning architectural designer to tap talent
Lured by the amazing talent pool Shenzhen has to offer, Singaporean architectural designer Chester Goh Wei Loong, who has raked in numerous international architecture awards, is planning to set up a design studio in the city this year.
The 34-year-old Singaporean, currently pursuing a master's degree program in architecture at the Institute of Future Human Habitats in Tsinghua Shenzhen International Graduate School, is a co-founder of CE-ST Design Studio in Zhongshan City.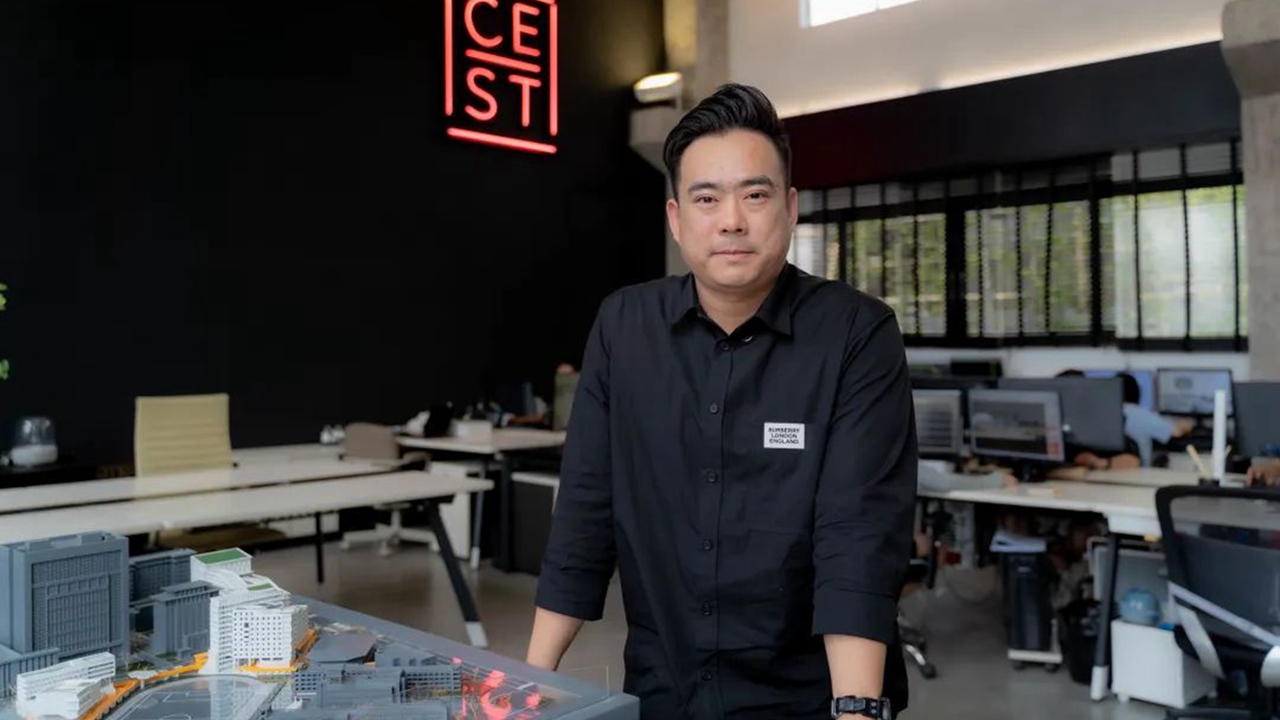 Chester Goh Wei Loong

Since he was a little kid, Goh loves drawing and designing. Architecture, which marries art with technicalities, gradually became his passion. "I was also interested in space and would often think of ways to remodel my room for the best lighting and spatial organization. Therefore, choosing to study architecture was almost an instinctive decision for me as it is one of the only courses which combine arts and sciences through creativity," Goh said during an exclusive interview with Shenzhen Daily.
After obtained a bachelor's degree in architecture in Australia in 2012, Goh returned to Singapore with his wife and worked there. However, a vacation trip to Zhongshan, his wife's hometown, totally changed his life trajectory.
"During the vacation, a family friend wanted to build a house and invited us to propose a design scheme. We managed to rush out a design proposal within three days and three nights, and the client immediately liked it and hired us to complete the project," Goh said.
Subsequently, they set up CE-ST Design Studio in Zhongshan in 2014, which started off as a small two-man office and has grown into a studio with 20 people. The studio focuses on architecture and interior design projects throughout the Guangdong-Hong Kong-Macao Greater Bay Area as well as in Singapore.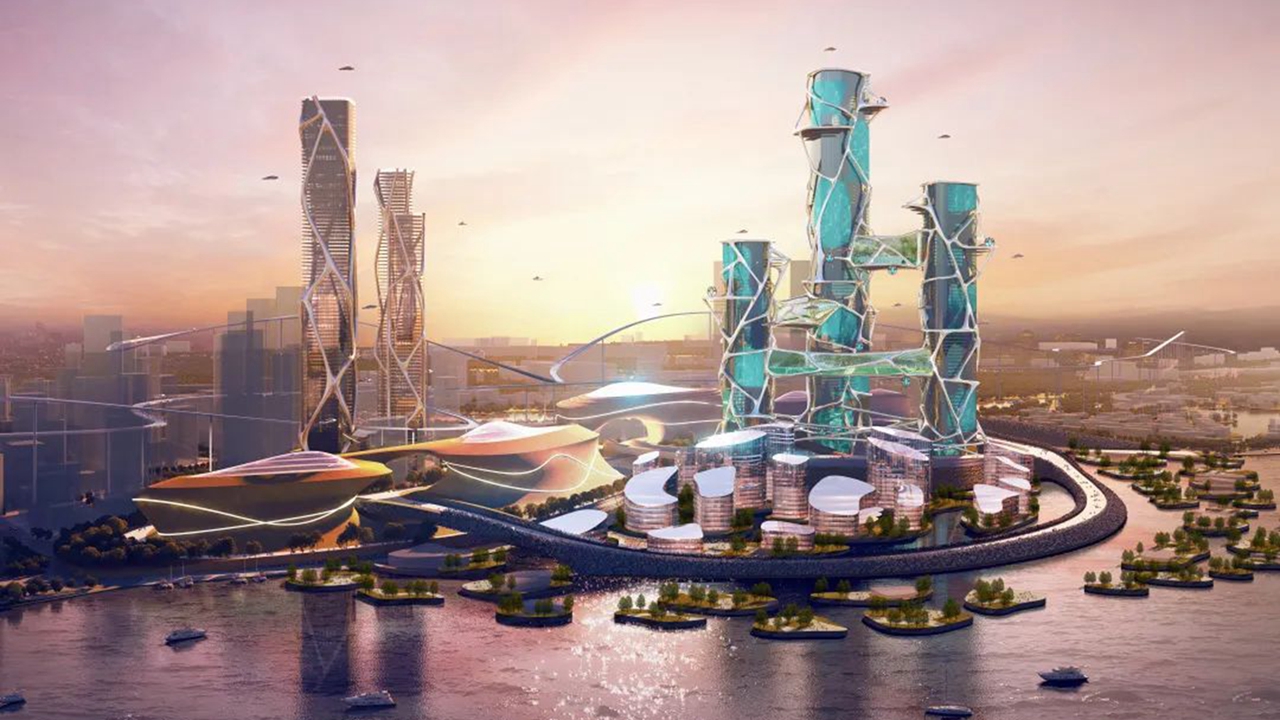 A computerized image of "Super-Hydro-City!" The project, in cooperation with Goh's two teammates Shukwan Tung and Hong Yuhan at Tsinghua University, won the Student Award of the World Architecture Community Awards this year. Courtesy of the interviewee

With their business continuing to grow, Goh and his partners are planning to open an office in Shenzhen this year, as the city is home to a rich talent pool.
"We are planning to set up another studio in Shenzhen for business development opportunities, but more importantly we hope to strengthen our current team by inviting more architecture talents in Shenzhen to join us. Shenzhen is full of talented designers. The design industry and the design environment are very rich in Shenzhen. So that's what drew me to this area as well," he said.
Having been in Guangdong for almost eight years, Goh felt that Shenzhen is a very vibrant and global city, which gives designers plenty of opportunities and options to explore.
Another reason that lures Goh to Shenzhen is the favorable policies the city provides for foreign talents. "The Shenzhen government really encourages foreign talents to come and develop here. It has provided many supporting policies such as reduction on rent and tax, as well as many funds for startup firms," Goh said.