Shenzhen was home to 33 global unicorns in the first half (H1) of 2022, according to an industrial report released Tuesday.
The Global Unicorn Index 2022 Half-Year Report, released by the Hurun Research Institute, is based on the ranking of the world's privately held companies worth at least US$1 billion. Also, the enterprises were founded in the 2000s.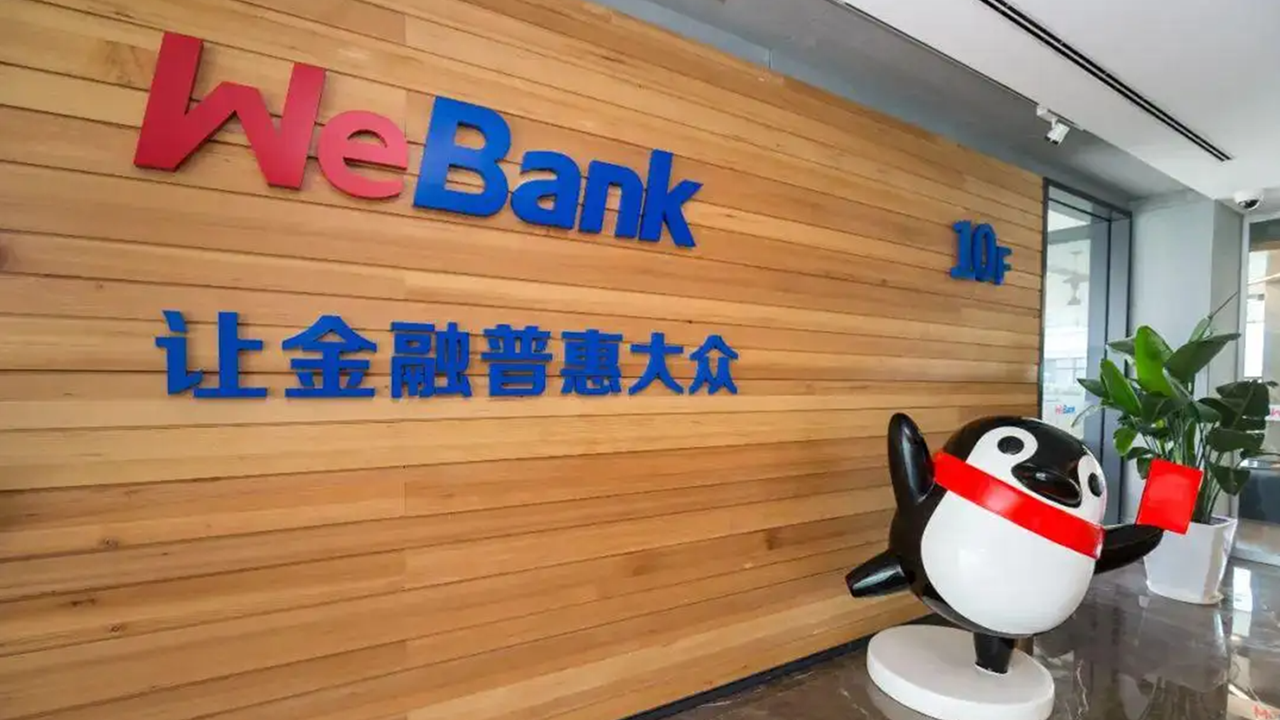 The WeBank headquarters in Nanshan District. File photo

The report recorded 254 new global unicorns in the first six months of 2022, taking the total to 1,312 worldwide, with the U.S. leading with 625, followed by China with 312. The valuations of the included unicorns totaled 27.9 trillion yuan (US$4.05 trillion), more than the GDP of Germany in 2021.
Of the total, 62 were headquartered in the Guangdong-Hong Kong-Macao Greater Bay Area (GBA) in H1. Shenzhen-based WeBank made it to the world's top 10 valuable unicorns for the first time, the report said.
San Francisco continued to lead the way with the number of unicorns in H1, featuring 176 firms and up by 25, and Beijing was ranked third with 90, followed by Shanghai and London. Shenzhen, along with Bangalore, was sixth in the world ranking.
The report showed that fintech unicorns led with 168, followed by e-commerce and software service with 127 each. Meanwhile, there are 97 in health tech, 94 in AI, 61 in network security and 52 in blockchain.
The top 10 names on the Global Unicorn Index for H1 make up 17.6% of the entire valuations of the world's unicorns. Out of the top 10, five came from China.
Douyin has maintained the top position as the world's most valuable unicorn for the second year running, with a valuation of 1.3 trillion yuan. Three new Chinese faces also made it to the list: Shein from Guangzhou, WeBank from Shenzhen, and JDT from Beijing.