Nearly 40 million WeChat users watched a free concert by Chinese singer and songwriter Li Jian on Friday night on Li's WeChat Channels. The concert was held at a concert hall in Aranya, China's booming tourism hotspot in Qinhuangdao, Hebei Province.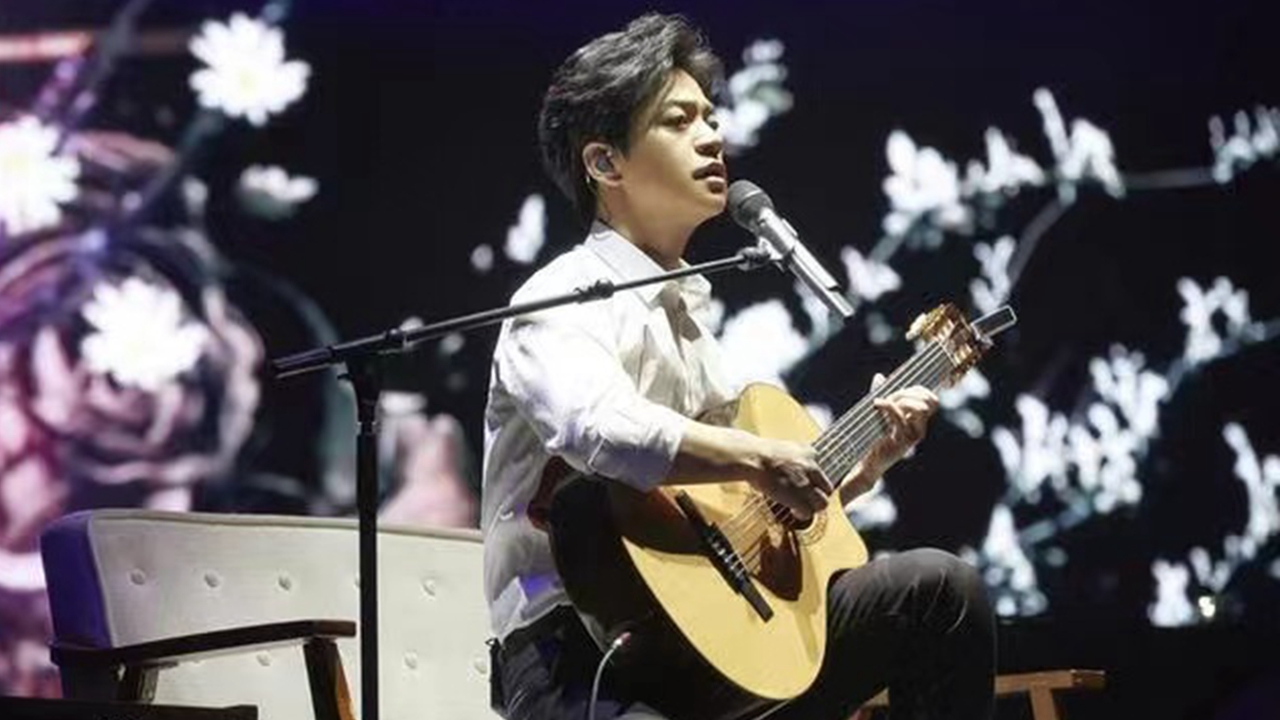 Li Jian

Since his appearance on China's musical scene 20 years ago, Li has distinguished himself from mainstream pop with his poetic lyrics.
His songs are described as "borderless, which portrays not only love between a man and a woman but also love for friends, homeland and humanity." "For the media, I may not be a good headliner because I have no eye-catching news besides new albums and rare concerts," he once said of his low-profile life. "But I kind of like the distance I have with the limelight because it makes me comfortable and real."
Contrasting with his soft-spoken personality now, Li was known on university campus for his rocker image even as an engineering student. And upon graduation, he held his debut concert at Tsinghua University. During his four years at Tsinghua, Li came across Lu Gengxu. They shared the same musical aspirations and established the pop duo Shuimu Nianhua in 2001, beginning their exploration of the world of music.
In September 2001, the pair released their debut album "Having You in My Life All Along," which catapulted them to stardom almost overnight. They won a passionate following for their unvarnished style. The two split in 2002 and went to pursue solo careers.

In 2003, Li released his solo album "Evanescence of Life." All the songs were composed by Li himself. Following the success, Li released his second album "Coming for You" in 2005. Two years later he recorded his third album "Missing You." The ballad singer's poetic lyrics left music fans nostalgic for their campus days. In the world of miscellaneous music, Li stands out for his sensitive musicality and his perseverance that helps him reach where he wants to be.