Importers from Shenzhen Customs-administered territory enjoyed a total of 1.71 billion yuan (US$250.734 million) in tariff reductions for 16.5 billion yuan worth of goods under the Closer Economic Partnership Arrangement (CEPA) between 2012 and 2021, the customs authority said.
Implemented in 2004, CEPA is a free trade agreement concluded by the mainland and Hong Kong covering four areas, namely trade in goods, trade in services, investment, and economic and technical cooperation. It provided zero tariffs for a wide range of Hong Kong-made products going through 11 Shenzhen checkpoints to the mainland market.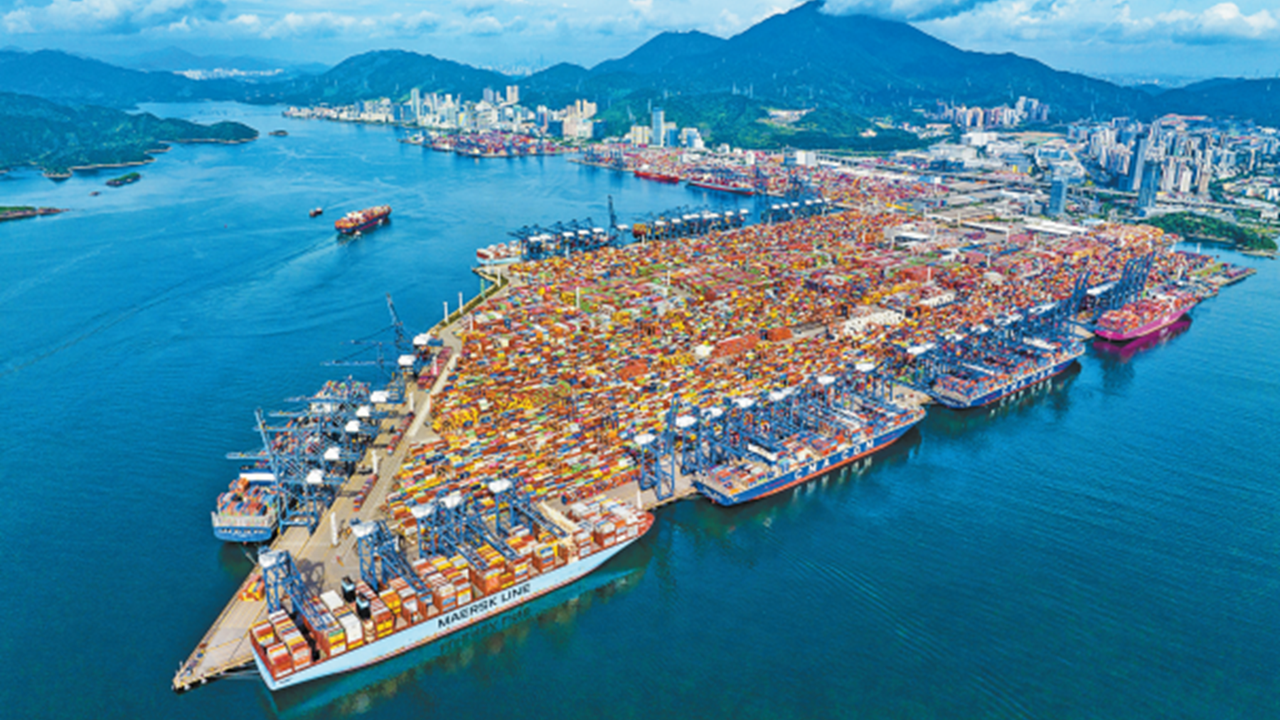 An aerial view of the Yantian Port in Yantian District. File photo

The value of the products that enjoyed CEPA tariff exemption and reduction increased nearly ninefold from 260 million yuan in 2004 to 2.51 billion yuan in 2021.
Data showed that 146 enterprises in Shenzhen Customs-administered territory enjoyed CEPA tariff benefits in 2021. Imported items that benefited from CEPA included food, plastic products, mechanical and electrical products, cosmetics and chemical products.
At CEPA's 15th anniversary, the two sides upgraded the arrangement, which took effect in January 2019. Shenzhen Customs has established routine communication and annual conference mechanism with its Hong Kong counterpart to ensure efficiency for imports from Hong Kong. In 10 years, Shenzhen Customs had helped solve 155 cases of tariff obstruction and aided Hong Kong in conducting checks over certificates of origin for 3,886 items that enjoyed zero tariffs under CEPA.
At Wenjindu and Huanggang checkpoints, Shenzhen Customs set up counters for declaration of imported products under CEPA. With the issuance of electronic certificates of origin since January 2016, trade promotion agencies in Hong Kong and Shenzhen have saved time for importers and exporters, and improved customs clearance efficiency, according to Shenzhen Customs.