The Shenzhen Municipal Science, Technology and Innovation Commission has recently issued four documents in a row to support projects at Shenzhen Hi-Tech Industrial Park in terms of innovation platform construction, fintech service improvement, technological enterprise cultivation and brand building, Shenzhen Economic Daily reported yesterday.
According to the documents, subsidies will be given to tech companies that conform to the development direction of the city's "20+8" strategic emerging and future industries, as well as relevant organizations introducing such enterprises.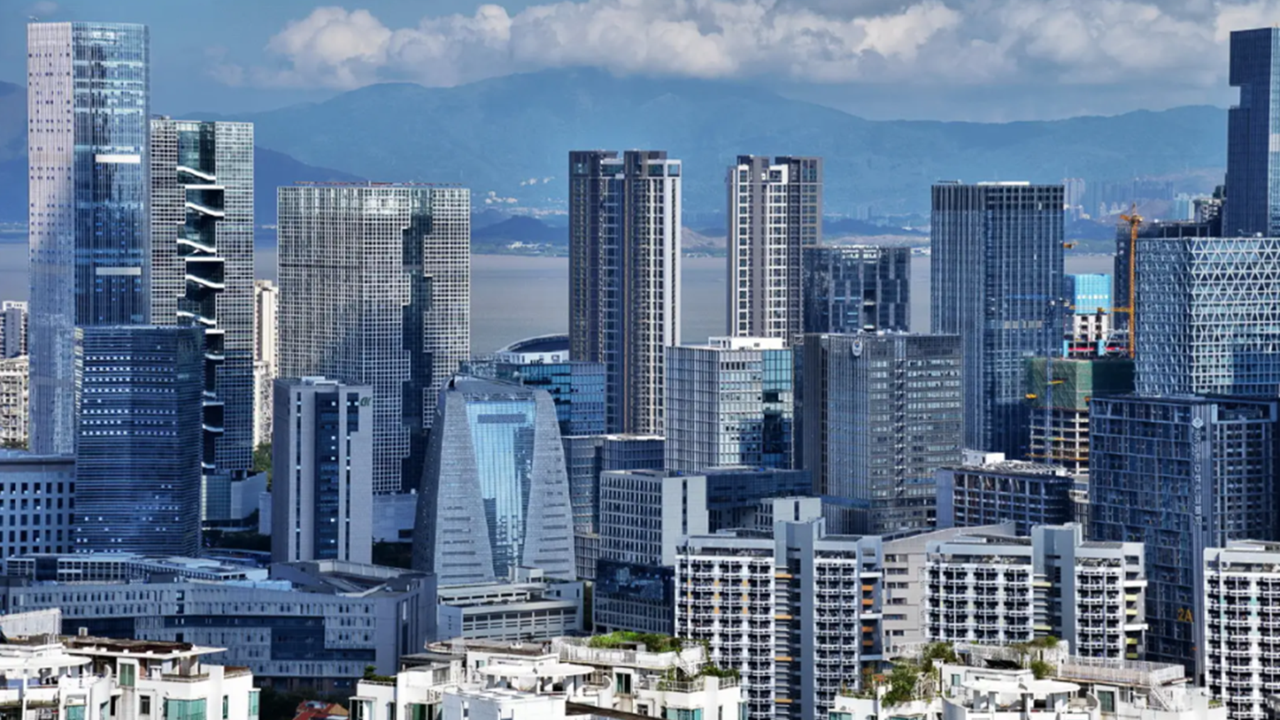 A view of Shenzhen High-Tech Industrial Park in Nanshan District. File photo

The registration place or actual operation place of high-growth and tech enterprises introduced outside Shenzhen applying for subsidies is required to be at Shenzhen Hi-Tech Industrial Park.
Online applications started from Tuesday and will run until Oct. 10.
Tech companies whose R&D investment accounted for no less than 5% of its revenue and whose revenue growth rate was no less than 20% in the previous year will be granted a municipal financial fund of no more than 1 million yuan (US$141,900) each year.
For tech firms introduced from outside Shenzhen with registered capital between 100 million and 500 million yuan, a subsidy of no more than 1 million yuan will be given.
The funds will be at most 5 million yuan and 10 million yuan if a company's registered capital is between 500 million yuan and 5 billion yuan, and over 5 billion yuan, respectively.
Organizations that have introduced tech enterprises with registered capital of over 500 million yuan from outside Shenzhen to settle down at Shenzhen Hi-Tech Industrial Park and made important contributions can also receive municipal financial support of no more than 1 million yuan annually.
In addition, those who establish qualified concept verification center, pilot scale test base, achievement industrialization base and other innovation platforms at the park can also obtain a subsidy of no more than 30 million yuan.
The special plan provides municipal financial support of no more than 1 million yuan for investment institutions that invested in the park's seed stage and startup stage tech firms last year, based on 10% of the actual investment amount of a single investment project.
Each investment institution can get up to 5 million yuan of municipal financial support every year.