Shenzhen started to receive applications for the city's 2023 key projects Tuesday, Shenzhen Economic Daily reported.
As per the application requirements, an eligible modern industry or infrastructure facility project must have a total investment of 100 million yuan (US$14.2 million) and above.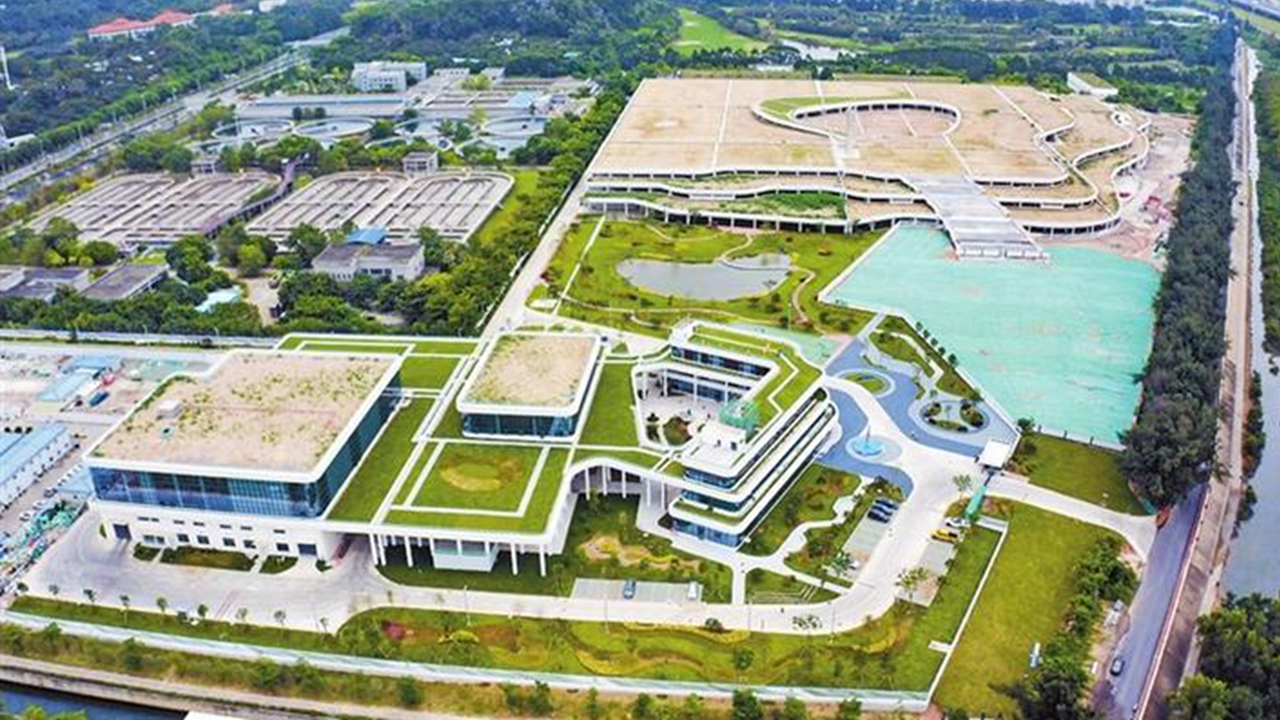 An aerial view of a water purification plant, a major project in Bao'an District. Liu Gang

To improve people's livelihood, a key livelihood project is required to receive an investment of at least 50 million yuan, and the minimum investment limit for a major urban renewal project is set at 100 million yuan, with confirmed implementation subjects.
Continued projects consist of projects that have been started have a chance to be designated as key projects, while major new projects are required to have obtained construction planning permits, and are able to begin and make substantial progress in 2023.
This year, Shenzhen has 883 key projects with a total investment of about 3.6 trillion yuan, according to the city's development and reform commission.
Of the total, 637 are major construction projects and their planned annual investment is 224.13 billion yuan. In the first eight months of the year, the city has raised the investment to 184.17 billion yuan for its key projects, completing 82.2% of the plan.