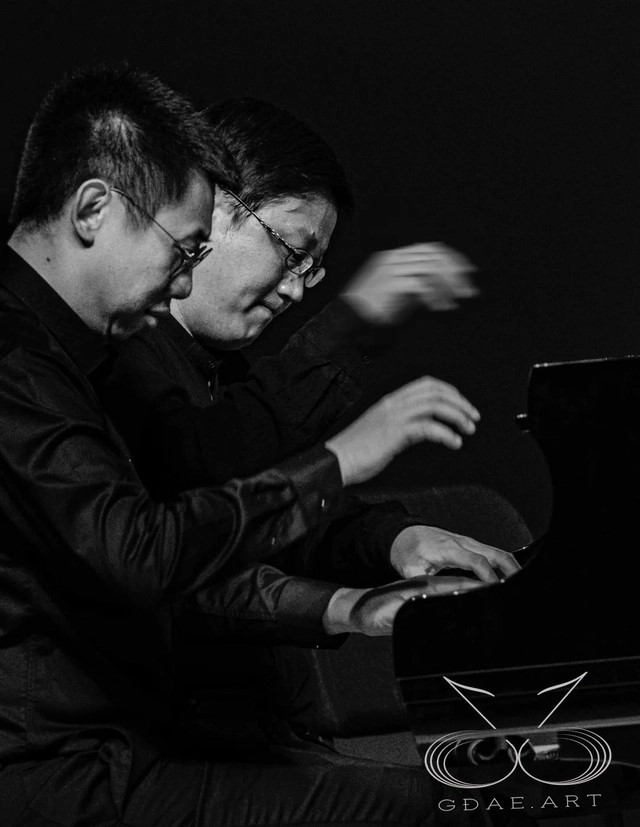 Zhang Tianran (front) and He Ning

He Ning, Zhang Tianran
Audience members who prefer easy-listening classical music could start with Brahms' "Hungarian Dances," a set of 21 piano four-hands pieces incorporating energetic Gypsy dance tunes, which will be played by He Ning and Zhang Tianran.
Pianist He holds a doctoral degree from Trossingen University of Music and a master's degree from Liszt School of Music Weimar. Zhang graduated from University of Music Freiburg and State University of Music and the Performing Arts Stuttgart.
The concert is part of the 2022 Mountain View Theater Classical Music Season, marking the 125th anniversary of Brahms' passing.
Time: 8 p.m., Oct. 29
Tickets: 280-380 yuan
Booking: WeChat account "cmskpac"
Venue: Mountain View Theater, inside Sea World Culture and Arts Center, Nanshan District (南山区海上世界文化艺术中心内境山剧场)
Metro: Line 2 to Sea World Station (海上世界站), Exit A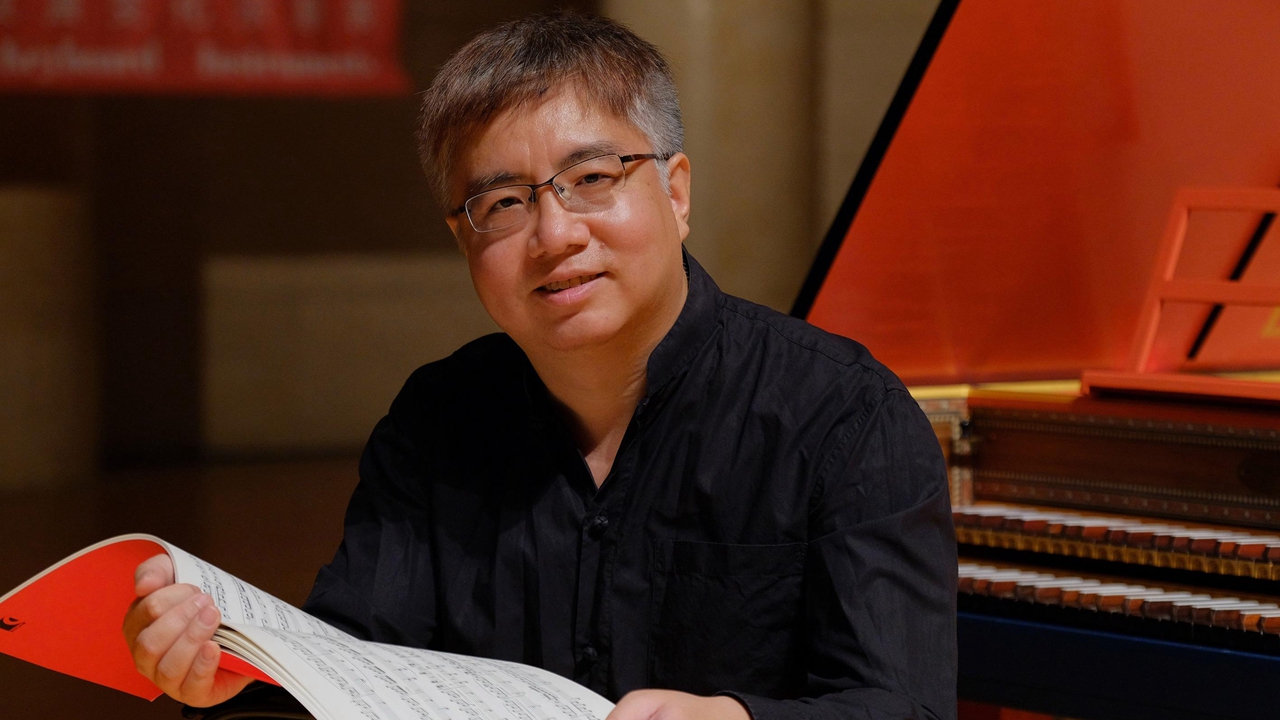 Sheng Yuan
Sheng Yuan
Chinese pianist Sheng Yuan will play a night of Debussy's pieces, including "Suite Bergamasque," "Ballade, L. 70," "Valse Romantique, L. 71," "Mazurka, L. 67," "Nocturnes, L. 91," "Estampes" and "Images Oubliees."
Sheng studied at the Central Conservatory of Music in Beijing and the Manhattan School of Music in the United States. His interest in Bach's music inspired him to study intensively with Rosalyn Tureck. Sheng is a laureate of the Marsala, Erice, Jaen, Beijing and Havana piano competitions and the winner of the Artist International's Rubinstein Memorial Award in 2004.
Time: 8 p.m., Oct. 30
Tickets: 80-280 yuan
Booking: WeChat account "GuangmingArtCenter"
Venue: Guangming Culture and Art Center (光明文化艺术中心)
Metro: Line 6 to Fenghuang Town Station (凤凰城站), Exit B
Shen Wenyu
Shen Wenyu
Chinese pianist Shen Wenyu, who graduated from Karlsruhe's University of Music in Germany, will perform Debussy's "Suite Bergamasque," Mozart's "Sonata KV330 in C Major," Chopin's "Heroic Polonaise," Prokofiev's "Piano Sonata No. 7" and some easy-listening tunes.
Shen won second prize at the Queen Elisabeth International Piano Competition in 2004 and first prize at the Rachmaninoff Piano International Competition in 2005. He has taught at Shenzhen University and Nanjing University of the Arts.
Time: 8 p.m., Nov. 4
Tickets: 180-880 yuan
Booking: WeChat account "SZpolytheatre"
Venue: Shenzhen Poly Theater, Nanshan District (南山区深圳保利剧院)
Metro: Line 2 or 11 to Houhai Station (后海站), Exit E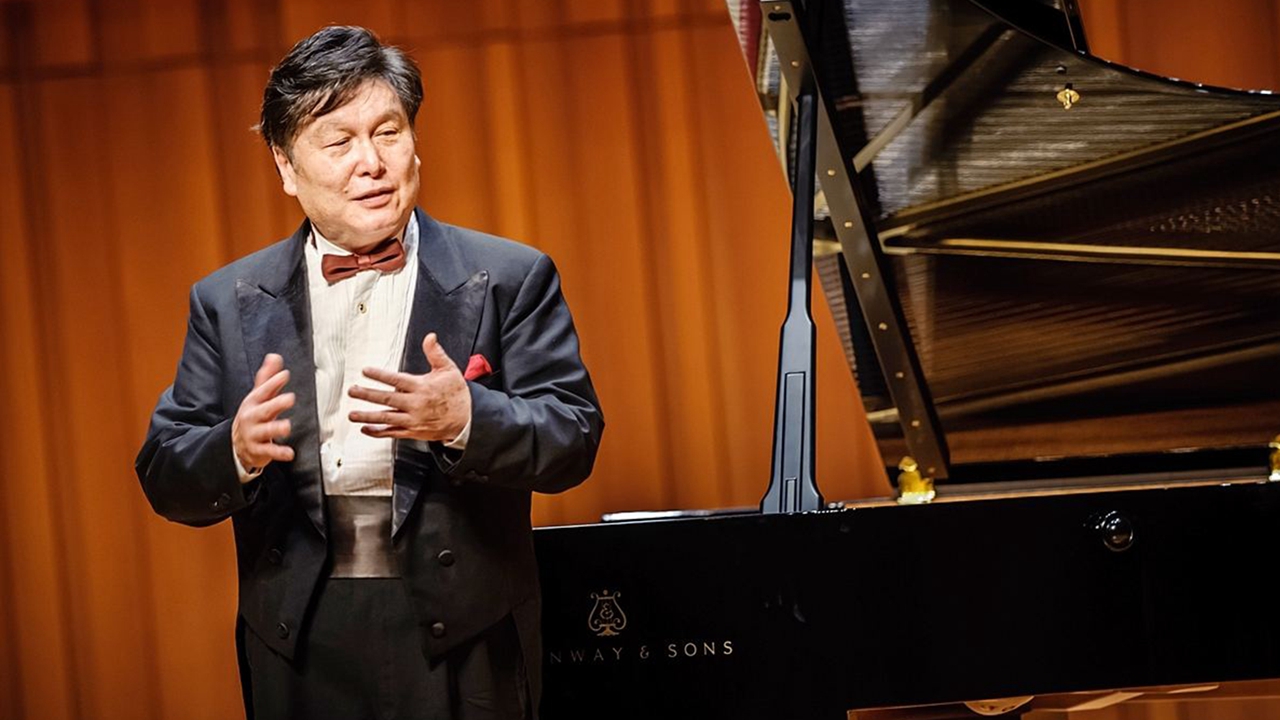 Yin Chengzong
Yin Chengzong
Veteran Chinese pianist Yin Chengzong will join hands with the Xiamen Philharmonic Orchestra to present the beloved "Yellow River Piano Concerto." The concert, to be conducted by Yin Jiongjie, will also feature Smetana's "Vltava" and Mozart's "Piano Concerto No. 23 in A Major, K. 488."
A prize winner of the International Tchaikovsky Piano Competition six decades ago, Yin, 81, is still actively performing around the globe today. In 1969, "Yellow River Piano Concerto" was arranged by a collaboration among musicians including Yin and Chu Wanghua, and is based on "Yellow River Cantata" composed by Xian Xinghai in 1939.
The piano concerto is noted for its revolutionary theme that integrates a classic post-romantic music structure with passion, beauty and power, along with highly technical solo passages. It has become one of the most widespread and performed Chinese piano concertos in the world.
Time: 8 p.m., Nov. 6
Tickets: 50-980 yuan
Booking: WeChat account "深圳滨海艺术中心"
Venue: Bay Opera of Shenzhen, Bao'an District (宝安区深圳滨海艺术中心)
Metro: Line 5 to Baohua Station (宝华站), Exit A