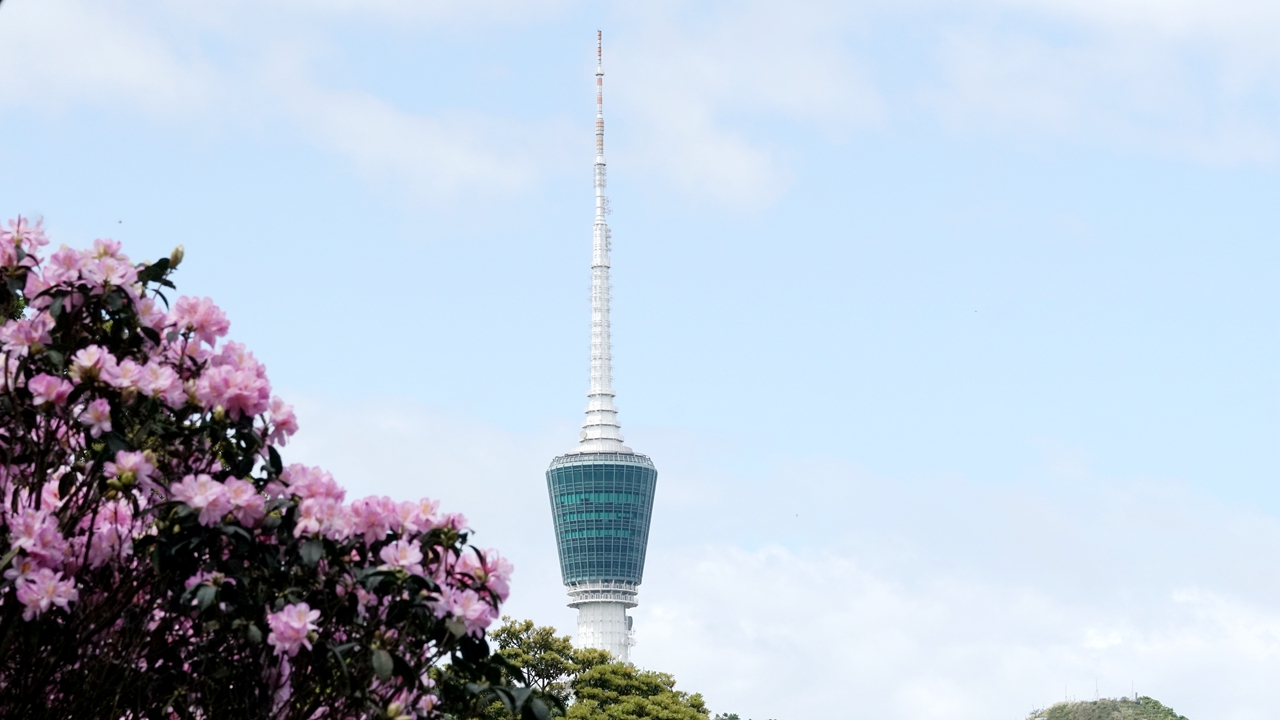 A view on Wutong Mountain, the city's highest mountain. Photos by Wang Haolan
A project has been launched to trace the history and culture of Wutong Mountain, the city's highest mountain, Shenzhen Economic Daily reported.
About 50 experts and scholars have been invited to carry out research on 14 topics and they will later compile a special report for the project.
Wutong Mountain Scenic Area is Shenzhen's only national scenic spot, with functions such as ecological protection, species conservation, scientific research and popularization, as well as leisure and sightseeing. The mountain is an important gene pool for species in Shenzhen, and is also known as the city's "green lungs," according to the Daily report. "Wutong Clouds," one of its scenic spots, has been listed as one of the city's eight new sceneries for its magnificent views.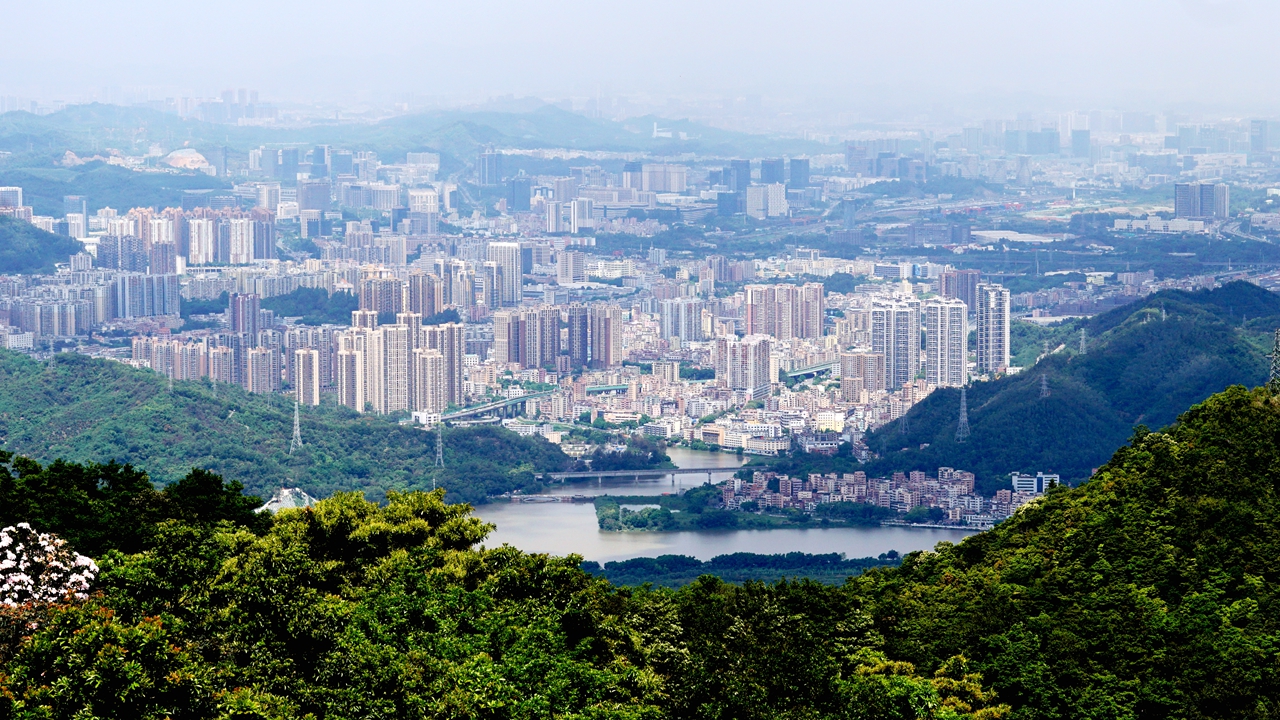 A bird's-eye view of the city from the top of Wutong Mountain.
Located in southern Shenzhen, Wutong Mountain Scenic Area has a total area of 42.04 square kilometers, boasting eight scenic spots and Shenzhen Reservoir. It has three main peaks, which are called Small Wutong, Doufutou (tofu head) and Great Wutong. Great Wutong is the city's highest peak, measuring 943.7 meters above sea level, overlooking Shenzhen and across the sea to Hong Kong's mountains.
A view on Wutong Mountain.

It will take over half a year for experts and scholars to dig deep and present a panoramic view of the mountain's history, geography and scientific landscape. It is Wutong Mountain's first time to be examined and studied comprehensively and multidimensionally as an in-situ research project, and it is also the first time that the mountain's history will be written, as per the Daily report.
Members of the public will be encouraged to submit texts, photos, audio and video materials related to Wutong Mountain's history and culture to help expand the research's scope.