Renowned ruan and yueqin master Feng Mantian, percussionist Yu Lei and keyboardist Zhao Bing will bring two concerts titled "Drawing Ancient Tones With Heritage Strings" to Shenzhen this weekend.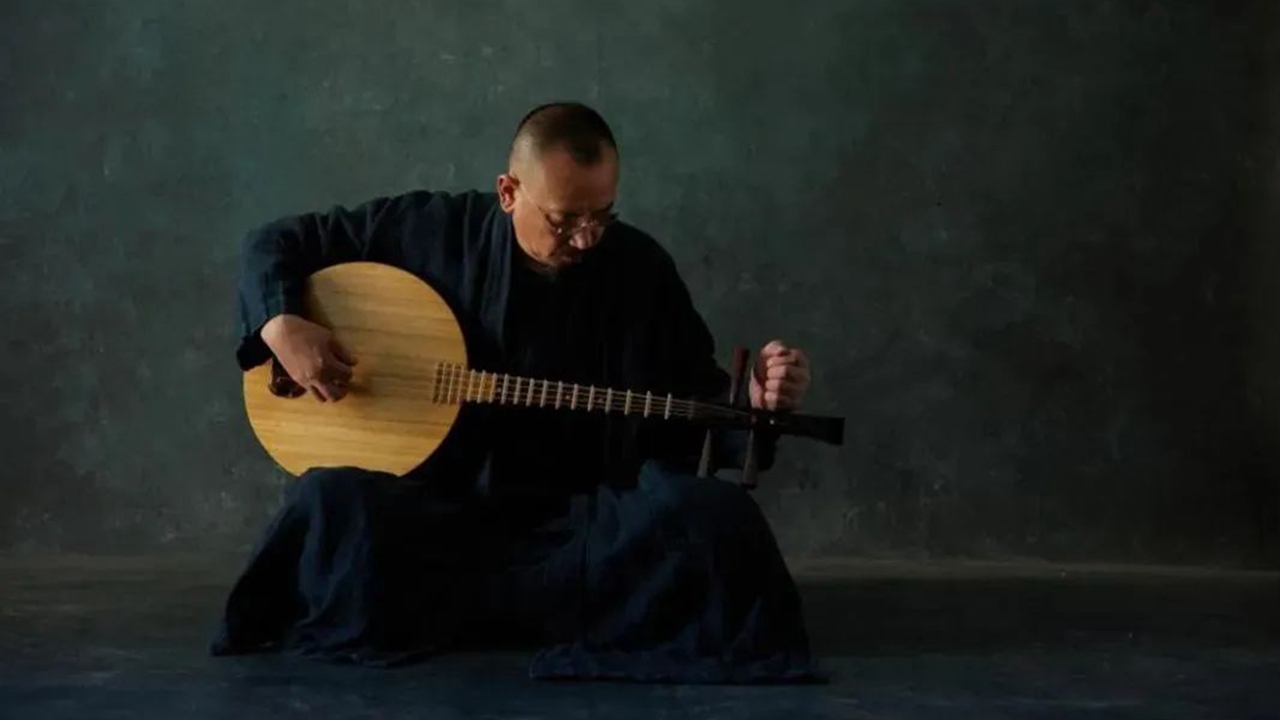 Feng Mantian

The trio will combine together ancient Chinese music, paintings, calligraphy and classical poetry, presenting the artistic life of ancient Chinese intellectuals to the audience. The concerts will use instruments from around the world to interpret ancient Chinese philosophy from a modern perspective.
The ruan is a Chinese plucked string instrument and the yueqin, also called a moon lute or moon guitar, is a traditional Chinese string instrument. Proficient in various traditional Chinese plucked-string instruments, Feng has been devoted to redefining the boundaries of Chinese and Western music.
With his deep understanding of music from both sides, traditional Chinese instruments come alive with blues, jazz and rock.
Time: 8 p.m., Nov. 5-6
Tickets: 280-880 yuan
Booking: WeChat account "cmskpac"
Venue: Mountain View Theater, inside Sea World Culture and Arts Center, Nanshan District (南山区海上世界文化艺术中心内境山剧场)
Metro: Line 2 to Sea World Station (海上世界站), Exit A