Shanghai Dance Theater's signature dance drama "Crested Ibises" shows the elegance of the crested ibis, an endangered species, and calls for animal protection. Traditional Chinese dance gestures are used in upper body movements, while ballet and Western dance elements are featured in the footwork.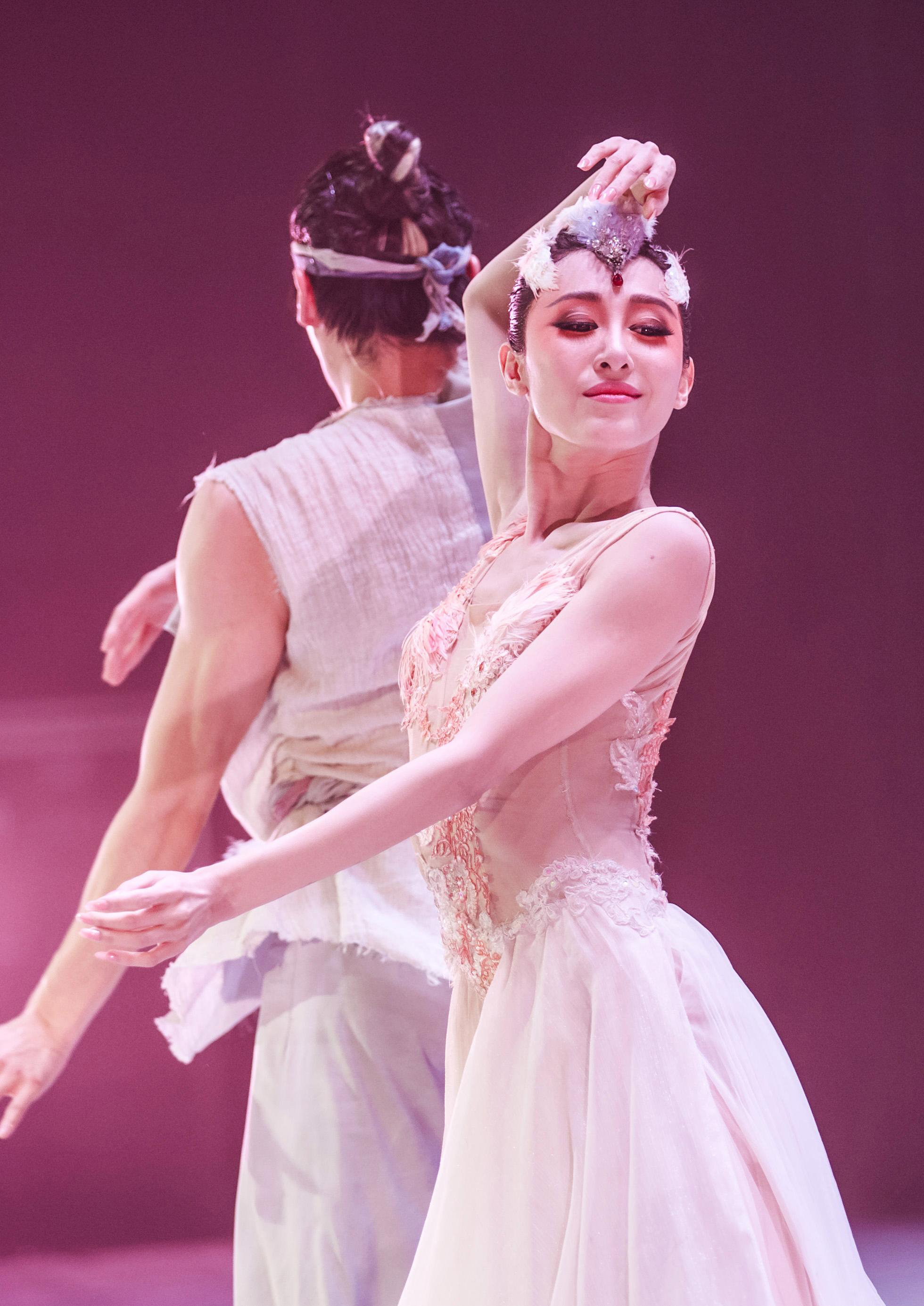 "Crested Ibises"

The ibis is a white-feathered, long-legged water bird, with a bald red face. At one time, the bird was widespread in East Asia. It is prized for its beautiful appearance, its elegance and its symbolism as a sign of good luck and happiness. However, urban development and hunting activities have seriously reduced their number.
Chen Feihua, president of the theater, said the crested ibis in the performance is bright but fragile, filled with human emotions. The work encourages humankind to face up to the responsibility of caring for the natural world.
Time: 8 p.m., Dec. 8-11 (Dec. 10-11 also at 2:30 p.m.)
Tickets: 180-980 yuan
Booking: WeChat account "SZpolytheatre"
Venue: Shenzhen Poly Theater, Nanshan District (南山区深圳保利剧院)
Metro: Line 2 or 11 to Houhai Station (后海站), Exit E