"It's a natural decision. I didn't hesitate and had no regret," Alain Louis, engineering director at BYD, told Shenzhen Special Zone Daily when talking about his decision to accept the job in Shenzhen.
The French engineer previously worked for 18 years at the automotive technology supplier Aptiv (formerly Delphi). Then, he was offered an opportunity to work at BYD. In 2018, he took the job as an engineering director to lead the company's electronics, electrification and software developments, and started his journey in Shenzhen. "This was a surprising decision to my relatives in France, but it was obvious for me," Louis said, adding that coming to Shenzhen was a unique opportunity to explore a dynamic market.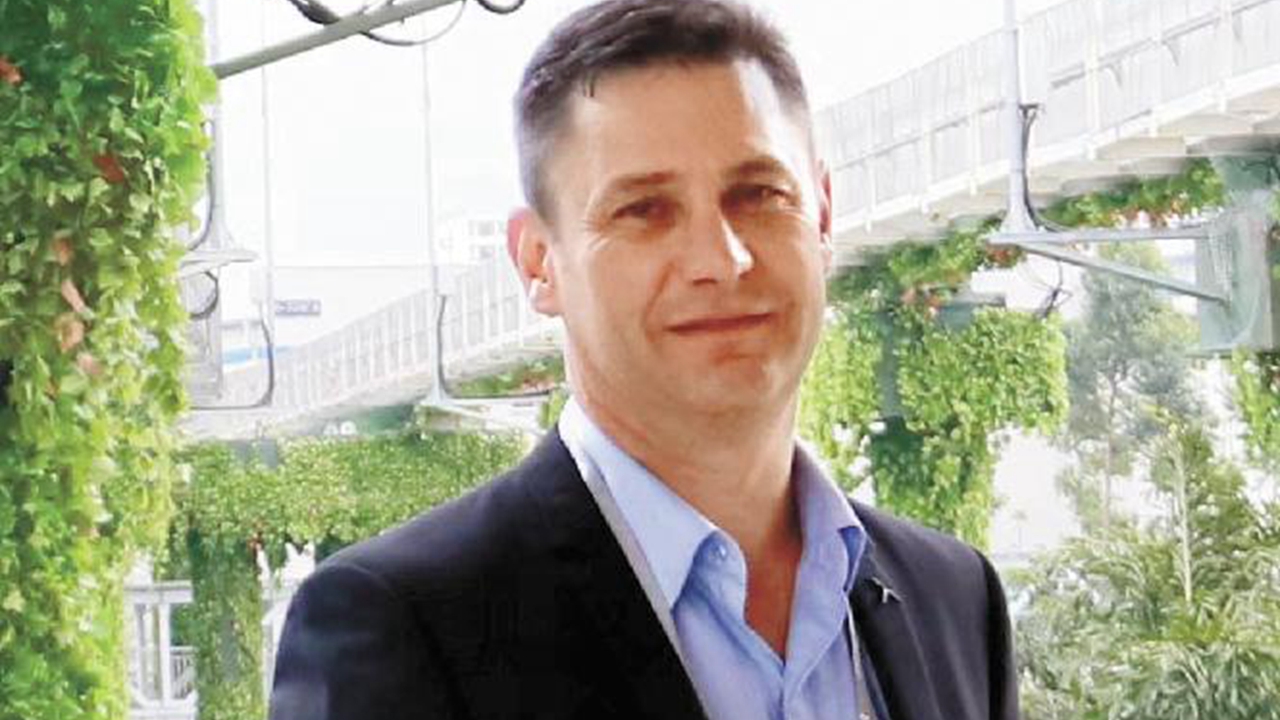 Alain Louis

Louis' work duties with BYD cover wide fields, including embedded development and product innovation. "My job is related to the future of automatic driving and artificial intelligence, relying on massive software and mathematical applications. Even though the fields exactly match my profession, I face a big challenge," Louis said. Holding three master's degrees in physics, chemical engineering, and mathematics and software engineering, Louis still persists in learning new things every day. He also urges his team members to keep up with new knowledge and become lifelong learners.
Before taking the job, the Frenchman has never been to China, and the country is completely unknown to him. However, he soon found resonance in China. From his observation, France to Europe is like China to Asia culturally. Both countries enjoy a long history and profound culture, which is his favorite, he said. "It is fortunate to come to this unique city. Shenzhen is a fast-growing and dynamic city, a city that never sleeps," Louis said. He hopes his children who study in France can step into this unique city in the future.
The Shenzhen government has rolled out multiple measures to attract talent to the city, and for Louis, thanks to these measures, he found balance between his personal values and rewarded career.