Riding on the success of a "China chic" series last year, Shenzhen Concert Hall will present four concerts, featuring Chinese instruments and art songs inspired by ancient Chinese poems. Free shows and public lectures will be organized on the sideline of the four concerts.
Chang Jing

This Saturday evening, zheng (plucked board zither) player Chang Jing will perform a crossover concert with her ensemble, which also features bamboo flute, xiao (vertical flute), percussion and vocals. The program will include pieces inspired by classical Chinese poems from "Book of Songs," and fusing various elements such as New Age music. Chang, who performed "Moonlit Night on the Spring River" at the opening ceremony of the Beijing Olympics in 2008, graduated from the China Conservatory of Music. Pushing the envelope and exploring new styles in her performances, she is acclaimed for her superb technique, rearrangement of traditional pieces and improvisation during live performances.
Tickets: 80-480 yuan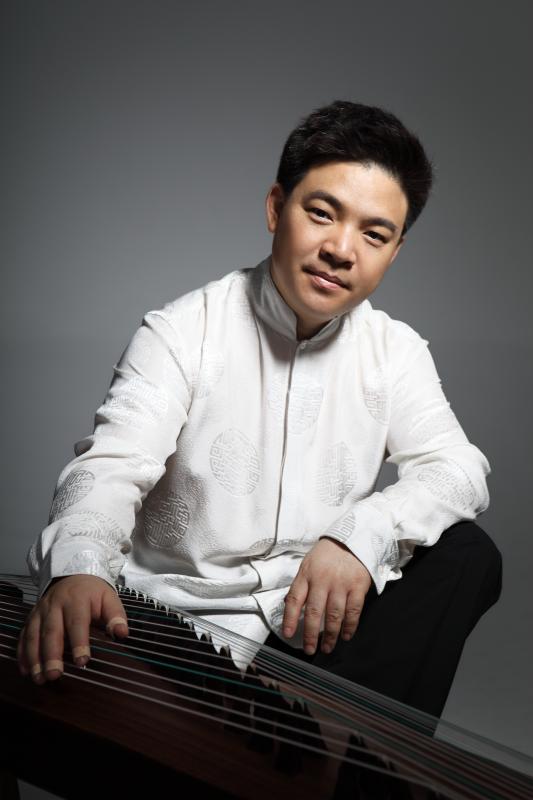 Wang Zhongshan
On Dec. 10, another zheng player Wang Zhongshan will present pieces adapted from folk music typical of various regions in China as well as his original works. The program also includes a piece adapted from the modern Beijing opera "The Taking of Tiger Mountain." Originally a folk musician, Wang was admitted into the China Conservatory of Music at 20 after his talent was spotted at a public performance. Flutist Huang Jiaqing, pianist Ji Lu and percussionist Zheng Yu will collaborate.
Tickets: 280-880 yuan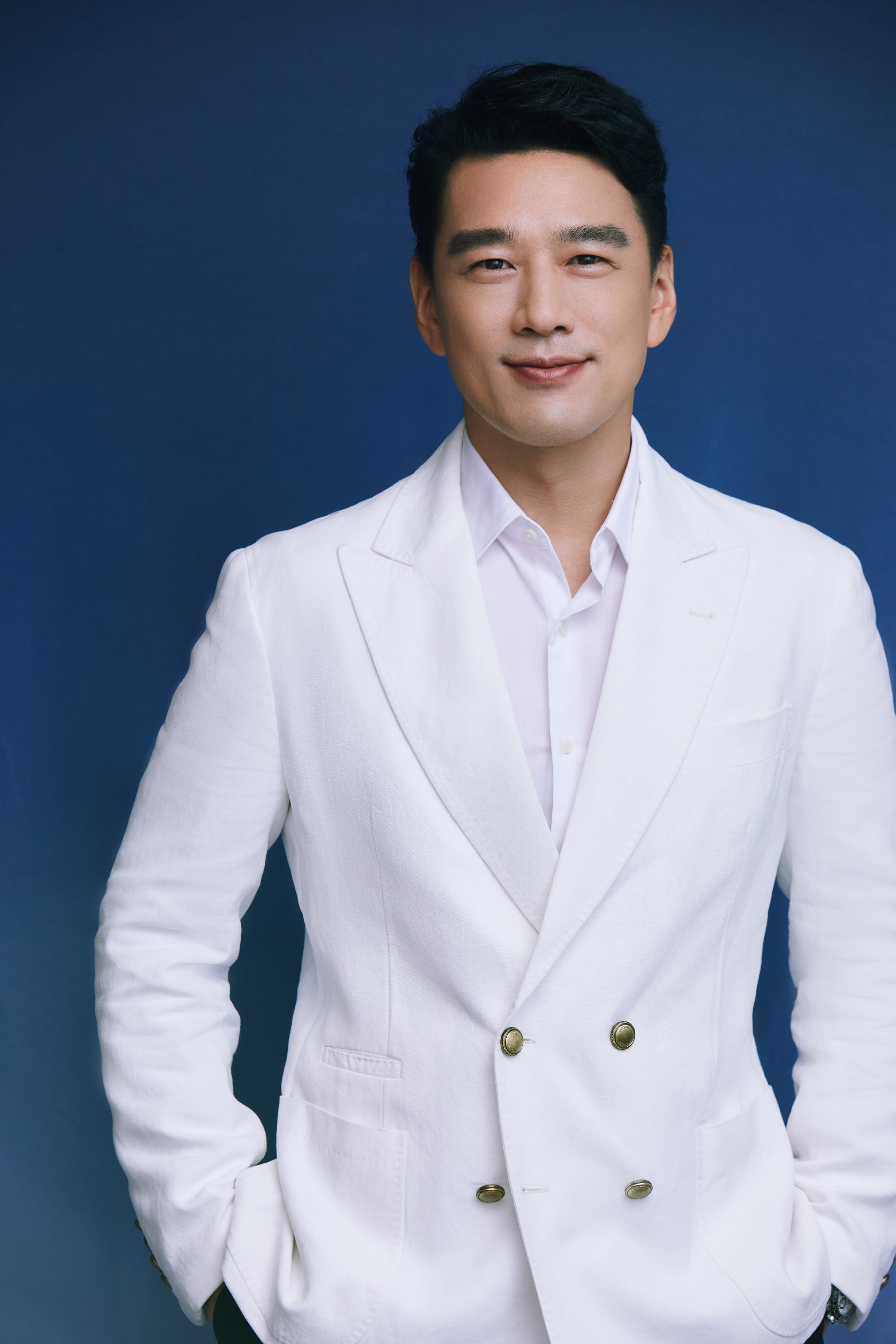 David Wang
On Dec. 11, bass-baritone Shen Yang, actor David Wang and pianist Zhang Yiming will present a night of Chinese art songs, with lyrics from well-known Tang Dynasty (618-907) poems. One of the most talented vocalists today, Shen was propelled into the spotlight in 2007 when, at 23, he was crowned BBC Cardiff Singer of the World. He graduated from the Shanghai Conservatory of Music, The Julliard School, and the Salzburg Young Artist Project before joining the Metropolitan Opera's Lindemann Young Artist Program. Since then, he has embarked on a successful career and performed around the world.
Tickets: 180-680 yuan
On Dec. 18, Zhang Weiliang, professor with the China Conservatory of Music and a versatile musician well-versed in bamboo flute, xiao and xun (globular flute), will bring a program of beloved Chinese music pieces. Audience members will hear "Three Stanzas of Plum-blossoms" and "Floating Clouds and Flowing Water," among others. Zhang is known for his collaboration with classical musicians and infusing Western music elements in his original works and performances. Guqin player Cheng Hongyu, flutist Li Zhihan and pianist Jin Yuejiao will collaborate.
Tickets: 180-480 yuan
Booking: WeChat account "szyyt_piao"
Venue: Shenzhen Concert Hall, Futian District (深圳音乐厅)
Metro: Line 3 or 4 to Children's Palace Station (少年宫站), Exit D