Conducted by Shenzhen Symphony Orchestra (SZSO) artistic director Lin Daye, the orchestra will premiere a piano concerto composed by musician couple Chen Yi and Zhou Long on Friday night.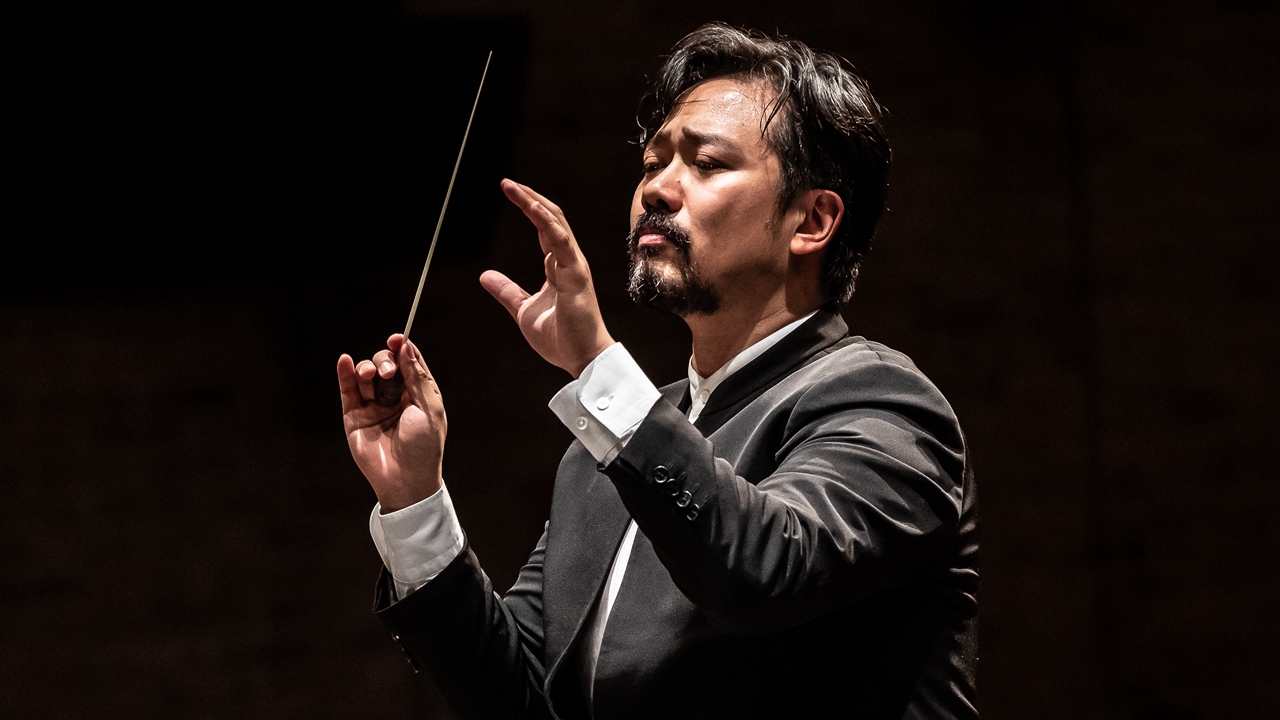 Lin Daye

The piece, commissioned by the orchestra and SUSTech, borrows from the folk music piece "Song of Place Names" popular on the Dapeng Peninsula in east Shenzhen. The music tries to evince such qualities as tolerance, innovation, courage and perseverance that have been valued by Shenzhen citizens. Pianist Zhang Haochen will headline the performance.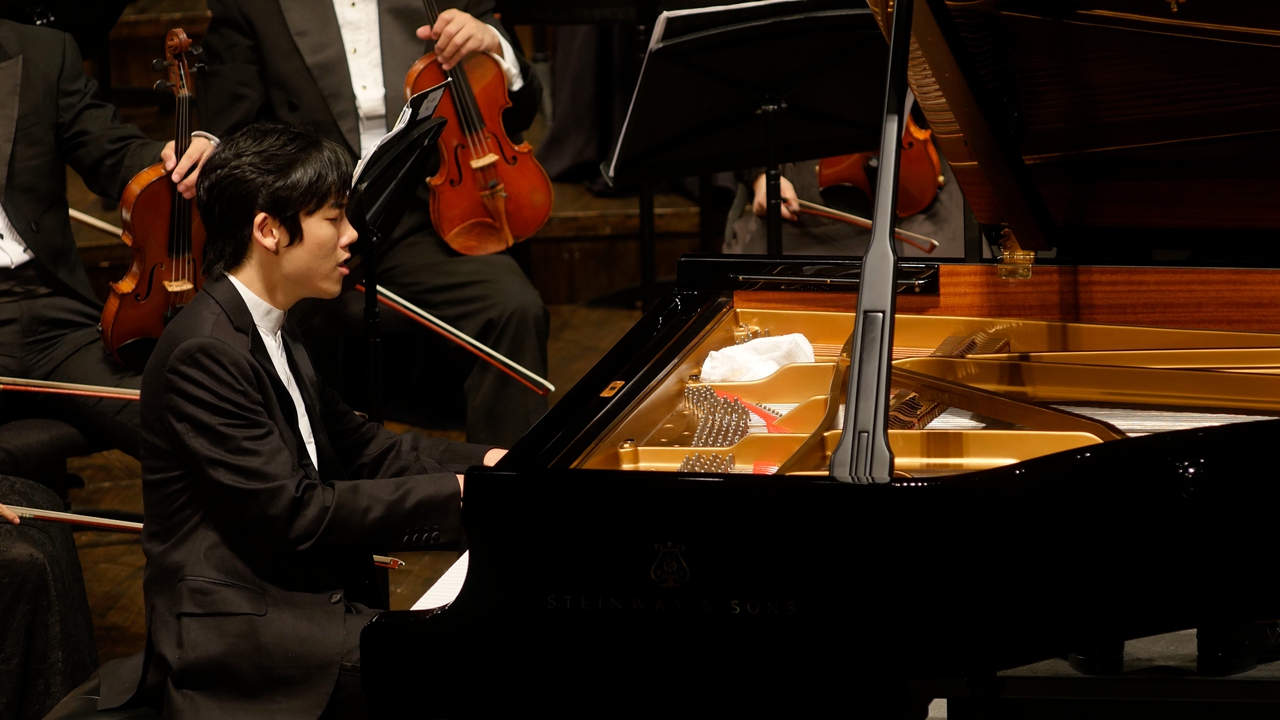 Zhang Haochen

Since his gold medal win at the 13th Van Cliburn International Piano Competition in 2009, Zhang has captivated audience members in the United States, Europe and Asia with a unique combination of deep musical sensitivity, fearless imagination, and spectacular virtuosity. In 2017, he received the prestigious Avery Fisher Career Grant, which recognizes talented musicians with the potential for a major career in music.
The program will also include a four-part SZSO commissioned piece titled "New Era Symphony" respectively composed by Jiang Wantong, Li Bochan, Luo Maishuo and Zhu Bin. Jiang's composition, in the form of an overture, uses a variety of Chinese percussion instruments to create a festive mood.
Li's composition features beautiful and passionate lyricism; Luo's music borrows from Shaanxi folk music elements; and Zhu's work will conclude the performance on a glorious note.
Time: 8 p.m., Dec. 23
Tickets: 50-880 yuan
Booking: WeChat account "szyyt_piao"
Venue: Shenzhen Concert Hall, Futian District (深圳音乐厅)
Metro: Line 3 or 4 to Children's Palace Station (少年宫站), Exit D