"In Translation — The Contexts of Nature" is the Nanshan District Parallel Project of the Sixth Shenzhen International Photography Exhibition being held at Sea World Culture and Arts Center.
The exhibition, themed "City Integration," showcases over 100 photos and videos from more than 30 domestic and international artists who focus on the coexistence of humans, cities and nature though examining the environment we live in. Their works reflect the artists' understanding of nature, urban life, technology and society, and their attempt to solve intricate issues in modern society.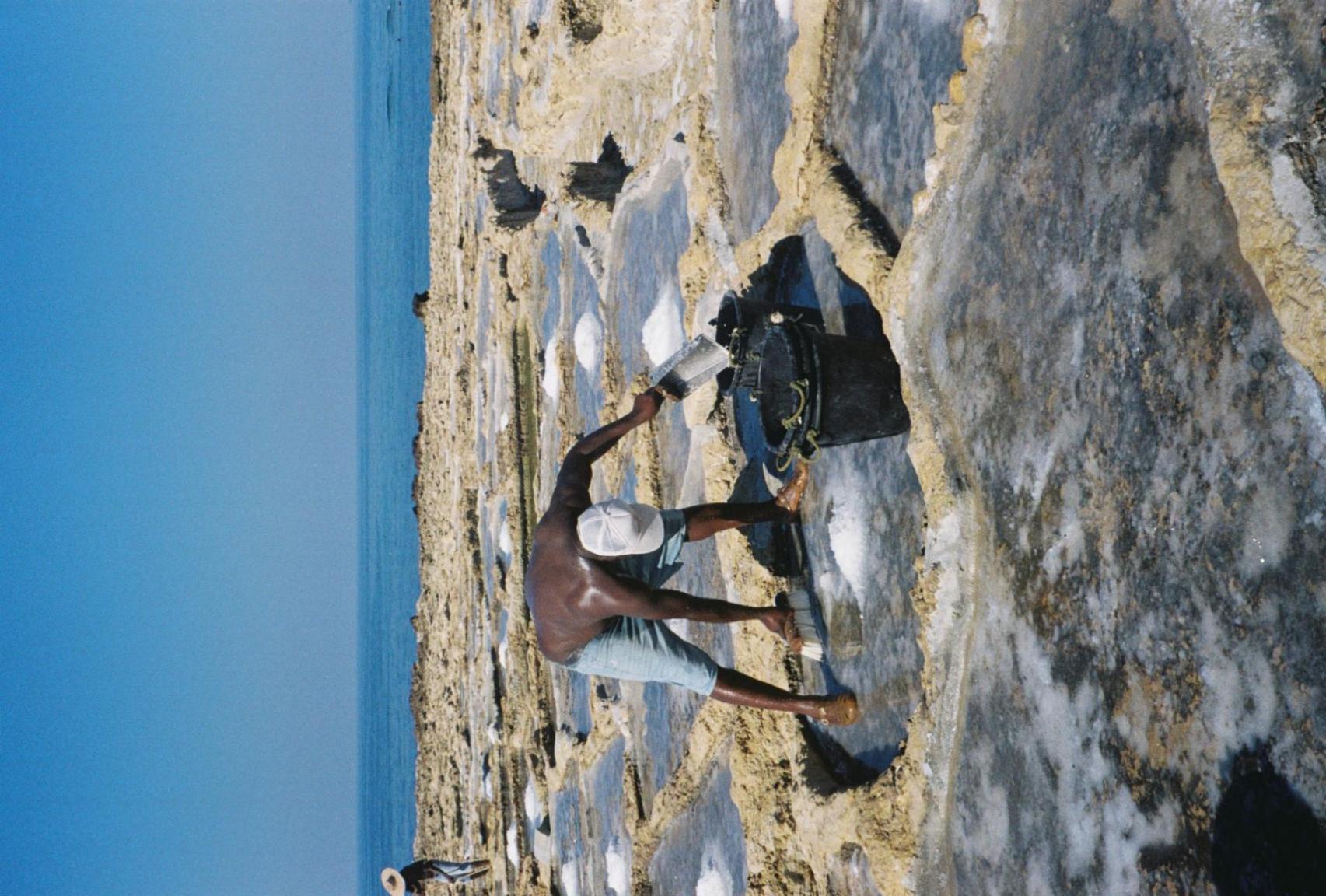 Amy-Casilda Bartoli's photo "Melħ I."

The foreign artists are from the Academy of Fine Arts Vienna in Austria and Bucharest National University of Arts in Romania. In Amy-Casilda Bartoli's photos, she connects her experience in nature with particular sites in Malta where she grew up, or where relationships between humans and nature are ingrained for personal reasons.
Nora Severios redefines the relationships between humans, plants and animals beyond biases and exploitation in her photos. "I focus on the diverse contexts of life and points of contact between species, for example, the relationship between being wild and tame. My aim is to create a relationship with my environment by investigating my fields of interest — in its origins as well as its individual components," she said.
Many Chinese artists' videos draw from mundane situations to suggest both a sense of alienation and a sense of wonder over its many new possibilities.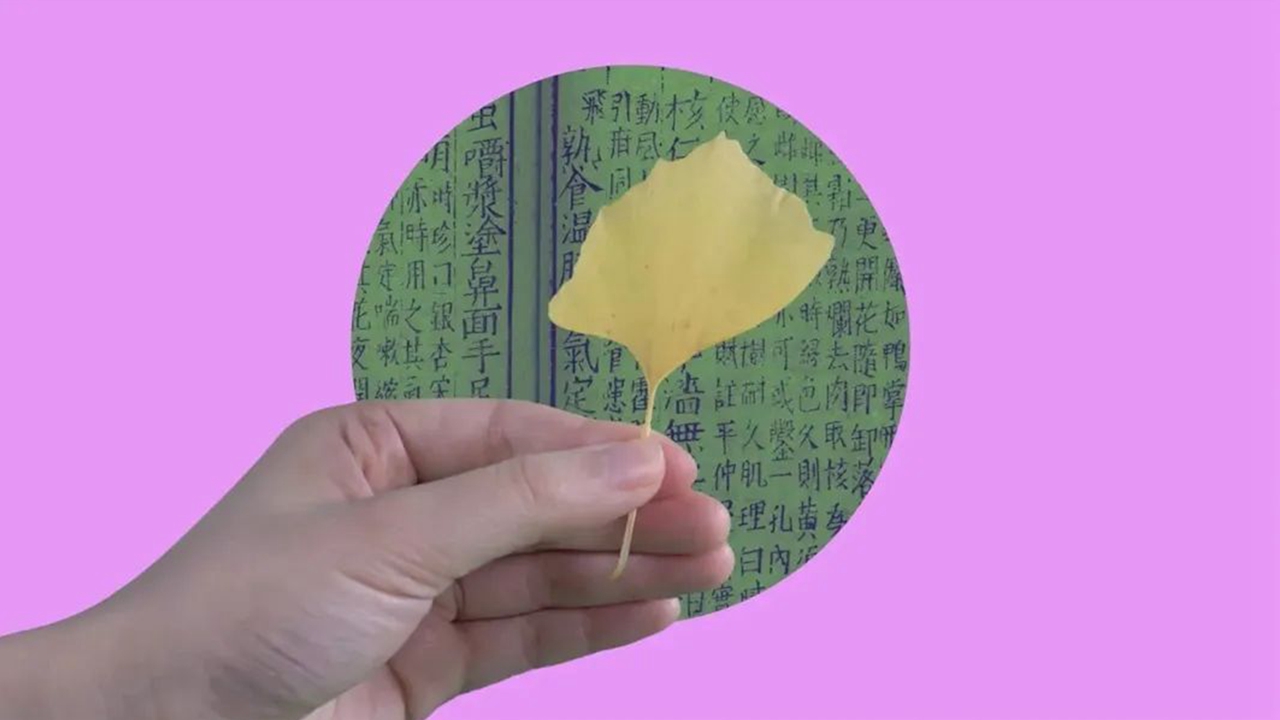 A scene from Tang Han's video "Miss Ginkgo: Chapter 1."

Tang Han's practice is based on her own experience of cultural collision and critically revolves around questions and phenomena in everyday life by using diverse media ranging from video, film, installation and text. Her video "Miss Ginkgo: Chapter 1" explores the cultural-historical relationship between ginkgo plants and humans, and contemplates how temporal ginkgo is in relation to that of other kinds of existence.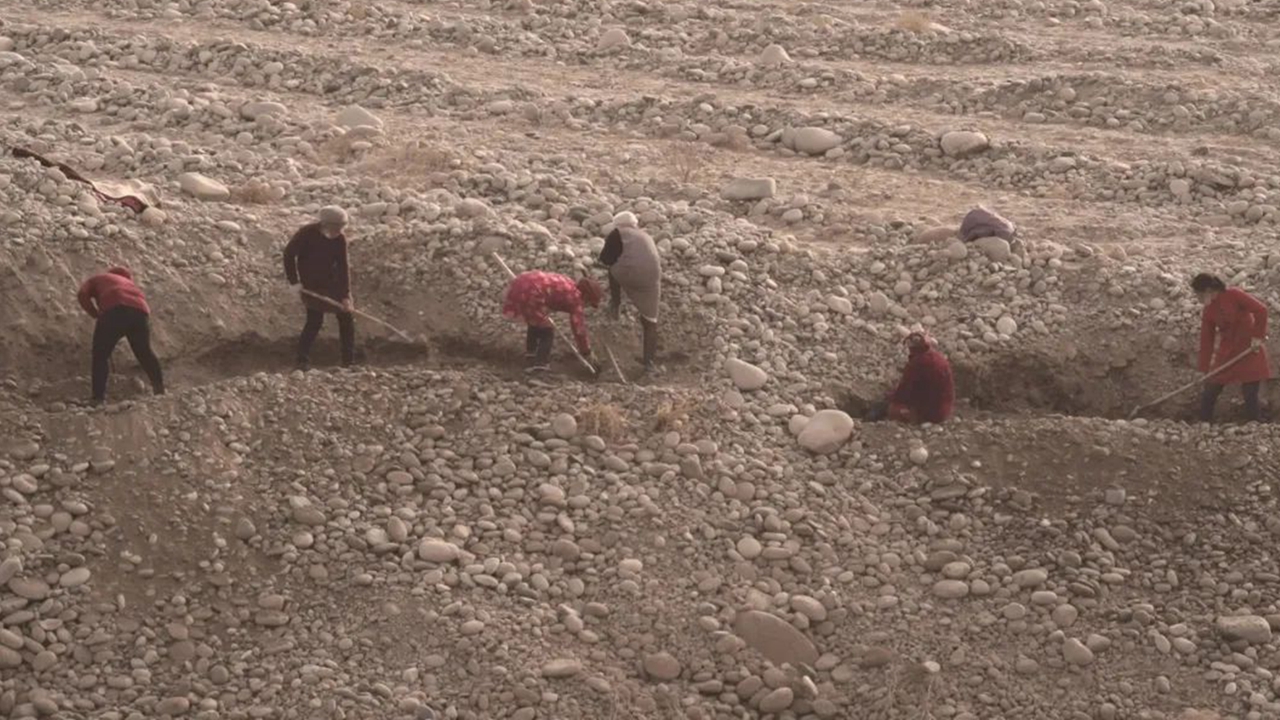 A scene from Liu Yujia's video "Treasure Hunt."

Liu Yujia's "Treasure Hunt" explores archaeological excavations and jade mining, two human activities that have a connection to the deeper layers of the Earth. The work envisions geological movements that we cannot see and the ways in which the wind and sand connect vanished history and current reality.
Chen Xiaoyi uses freeze-frame shots to capture landscapes in the abandoned mining areas and forests in the Hengduan Mountains in Southwest China in her video "When Tethys Sea Retreats Westward, Leaving the Reverberation."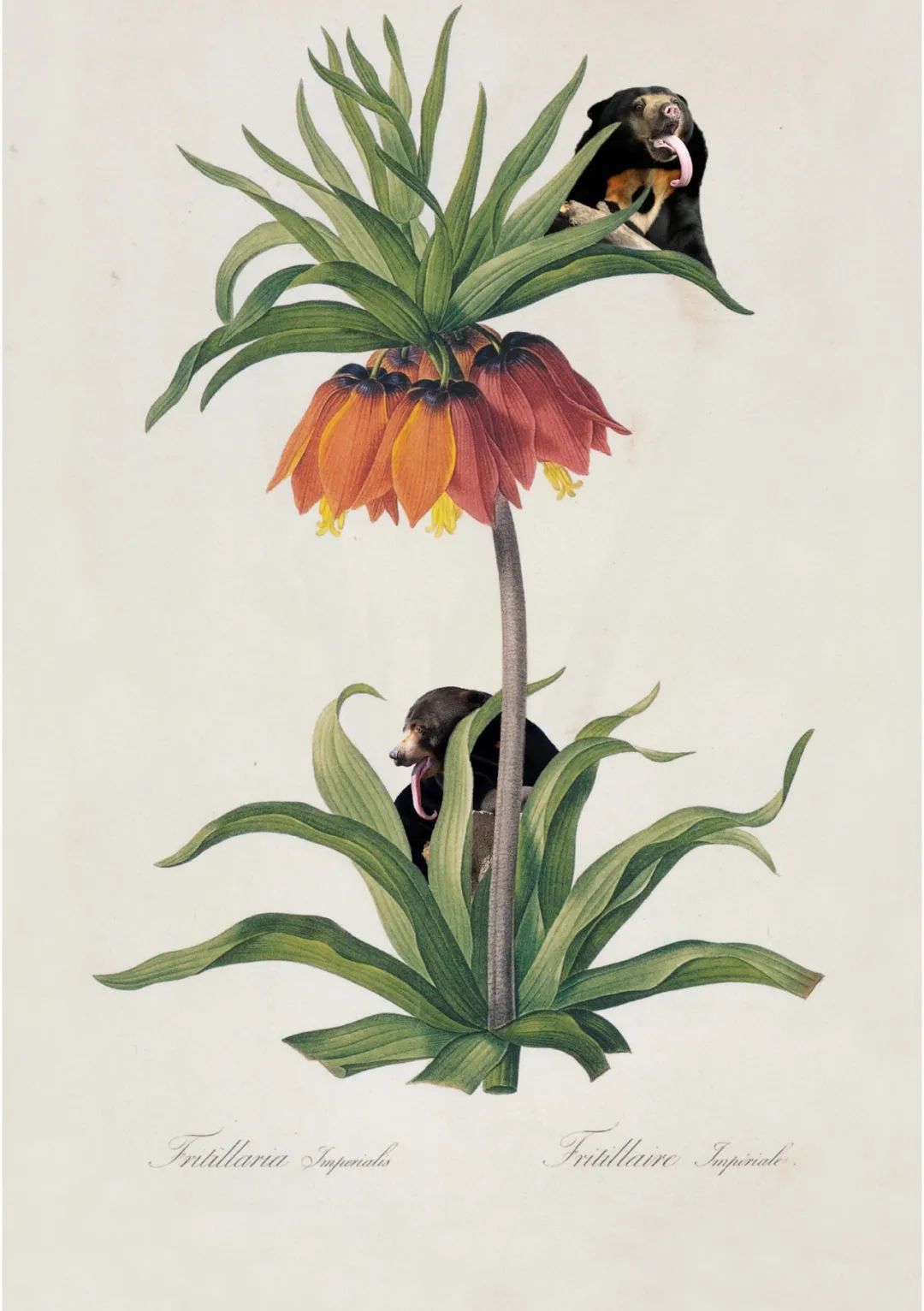 Nora Severios' collage work "Half-hardy."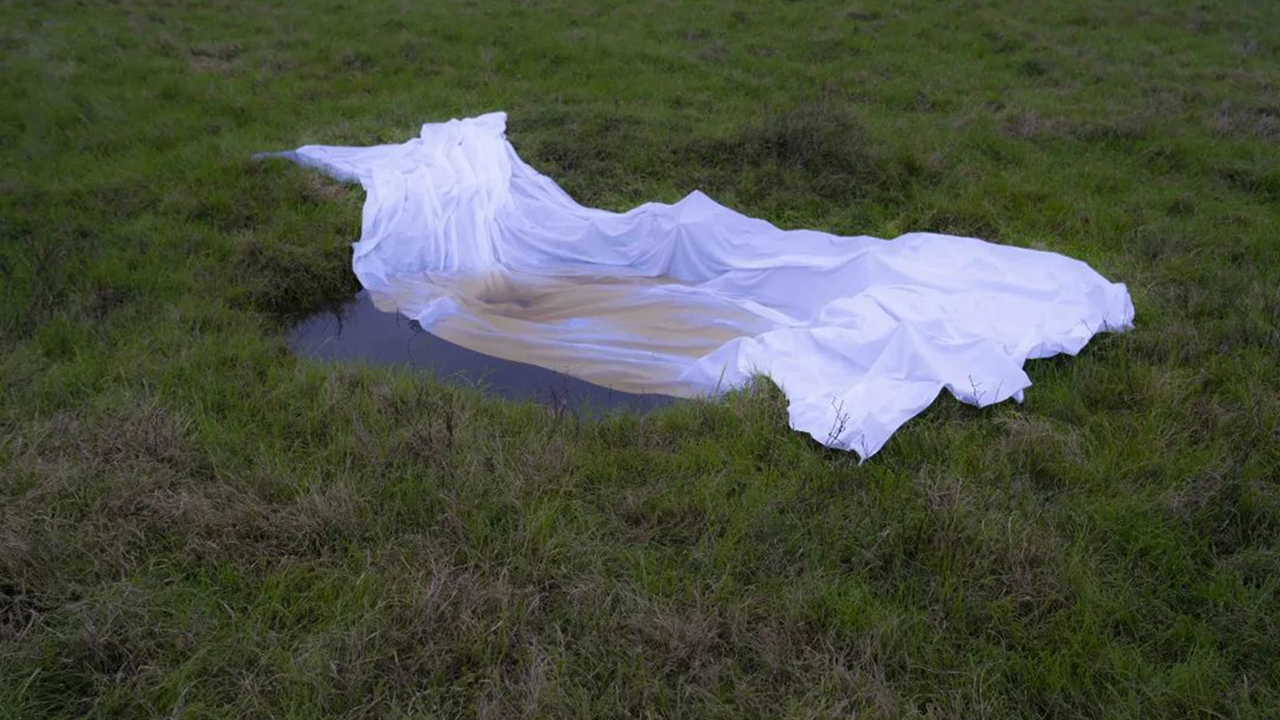 Shu Chutian's photo "Xianjia New Village — Baisha River II."

A scene from Chen Xinhao's video "Der Rhein."

Dates: Until Jan. 6, 2023
Hours: 10 a.m.-7 p.m. (Mon.-Fri.), 10 a.m.-9 p.m. (Sat.-Sun.)
Venue: Park View Gallery, 1/F, Sea World Culture and Arts Center, Nanshan District (海上世界文化艺术中心一楼园景展厅)
Metro: Line 2 or 12 to Sea World Station (海上世界站), Exit A