Leading Chinese conductor and composer Tan Dun has made an indelible mark on the world's music scene with a creative repertoire that travels across the boundaries of classical music, multimedia performance and Eastern and Western music traditions.
This Friday evening and the following Friday, Tan will conduct two concerts with the Shenzhen Symphony Orchestra (SZSO) at Shenzhen Concert Hall, presenting works of Prokofiev, Bartók as well as his own.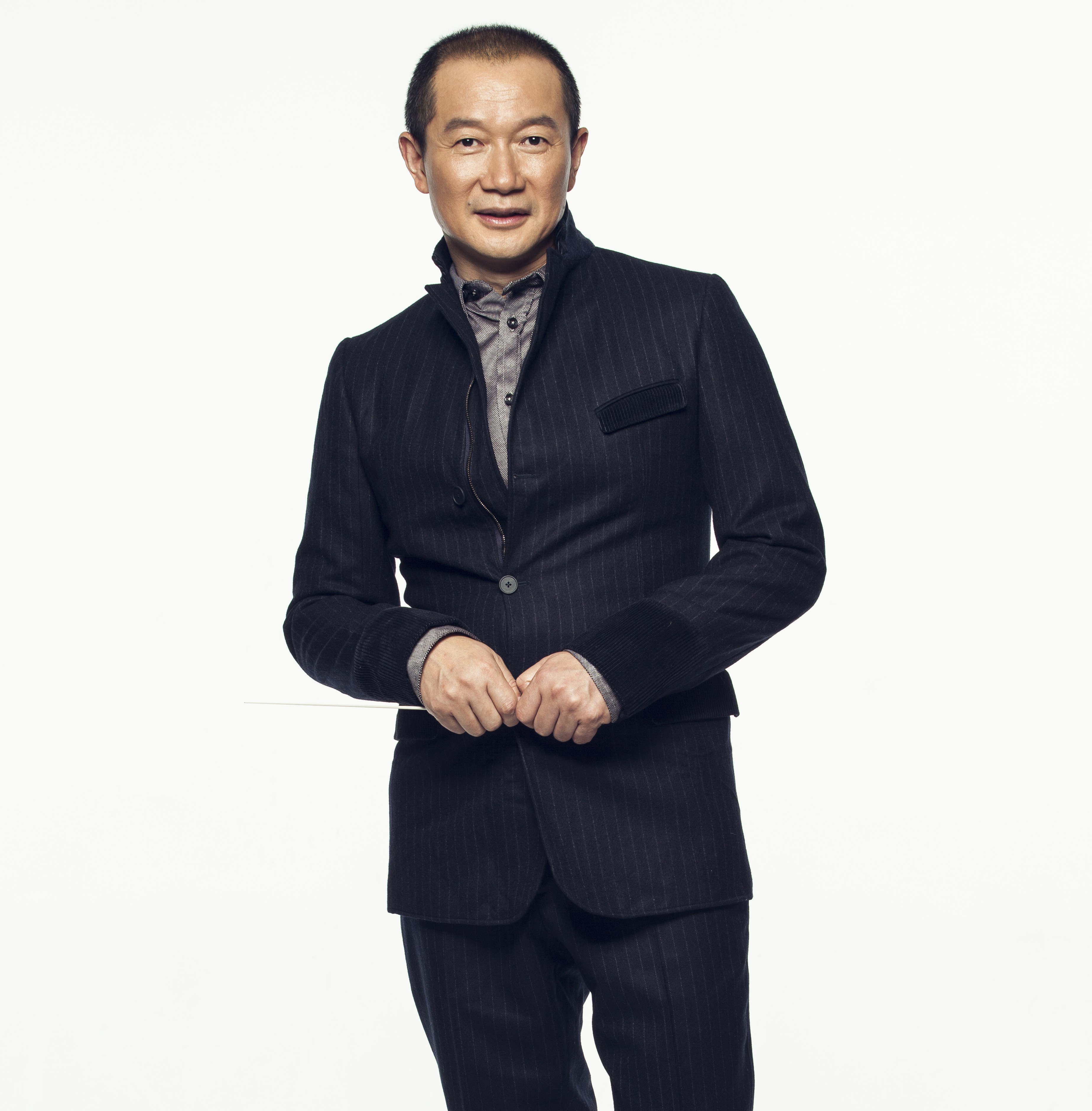 Tan Dun

This Friday evening's program will include Prokofiev's orchestral suites "The Love of Three Oranges" and "Romeo and Juliet" and Tan's "Piano Concerto."
Prokofiev meant "Three Oranges" as a satirical buffer to realism, a popular trend in the music scene in Russia in the early 20th century that the composer himself disliked. Today, this opera is the most frequently performed of Prokofiev's works, but is by no means part of the standard repertoire of most opera houses. The most famous music is the "March" from the suite, which appeared as a leitmotif for the FBI in Hollywood films; Prokofiev quoted it in his own ballet "Cinderella." While music critics have found this piece profound, the common audience takes joy in a charming capriciousness heard from the orchestra.
"Romeo and Juliet" is a ballet Prokofiev based on Shakespeare's play of the same name. First composed in 1935, it was substantially revised for its Soviet premiere in early 1940. Prokofiev later reused the music in three suites for orchestra and a solo piano work.
The 1940 version, with choreography by Leonid Lavrovsky who also significantly changed the score, received international acclaim and was awarded the Stalin Prize. In 1955, Mosfilm made a film version of this production, which won the best lyrical film award and was nominated for the Palme d'Or at the 1955 Cannes Film Festival.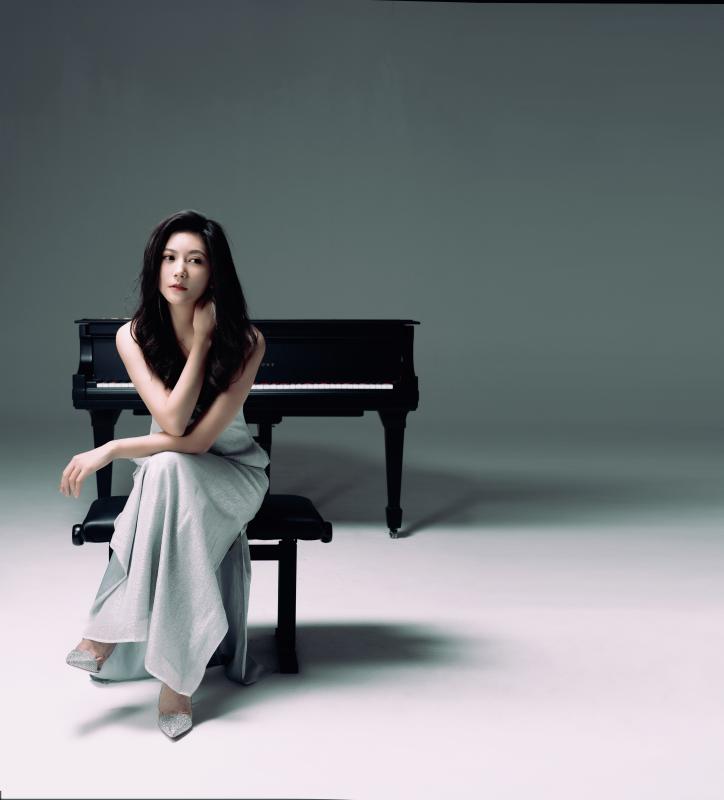 Sun Jiayi

Tan based his "Piano Concerto" on the scores he composed for Feng Xiaogang's 2006 blockbuster "The Banquet," adding variations to the original dramatic scores. Sun Jiayi, called "one of the most exciting contemporary pianists" by The New York Times, will perform on the piano. A graduate of the Curtis Institute of Music and the Hochschule für Musik Hanns Eisler Berlin, Sun has performed widely at solo concerts and collaborated with other musicians and orchestras, such as the China Philharmonic Orchestra.
Next Friday evening's program will consist of Bartók's "Romanian Folk Dances" and "The Miraculous Mandarin Suite" and Tan's "Fire Ritual" and "Ghost Opera."
"Romanian Folk Dances" is a suite of six beautiful short piano pieces composed by Bartók in 1915 based on Romanian folk tunes. He orchestrated it in 1917 for a small ensemble.
"The Miraculous Mandarin Suite" is a one-act pantomime ballet embraced by fans for its superb approach to orchestration and unique tone colors. The ballet suite is a long-standing piece in the repertoires of orchestras worldwide today.
Tan rewrote his violin concerto "Fire Ritual" for erhu and orchestra, as a tribute to those who suffered during the COVID pandemic. Lu Yiwen, winner of the Golden Bell and Wenhua awards, is the erhu soloist.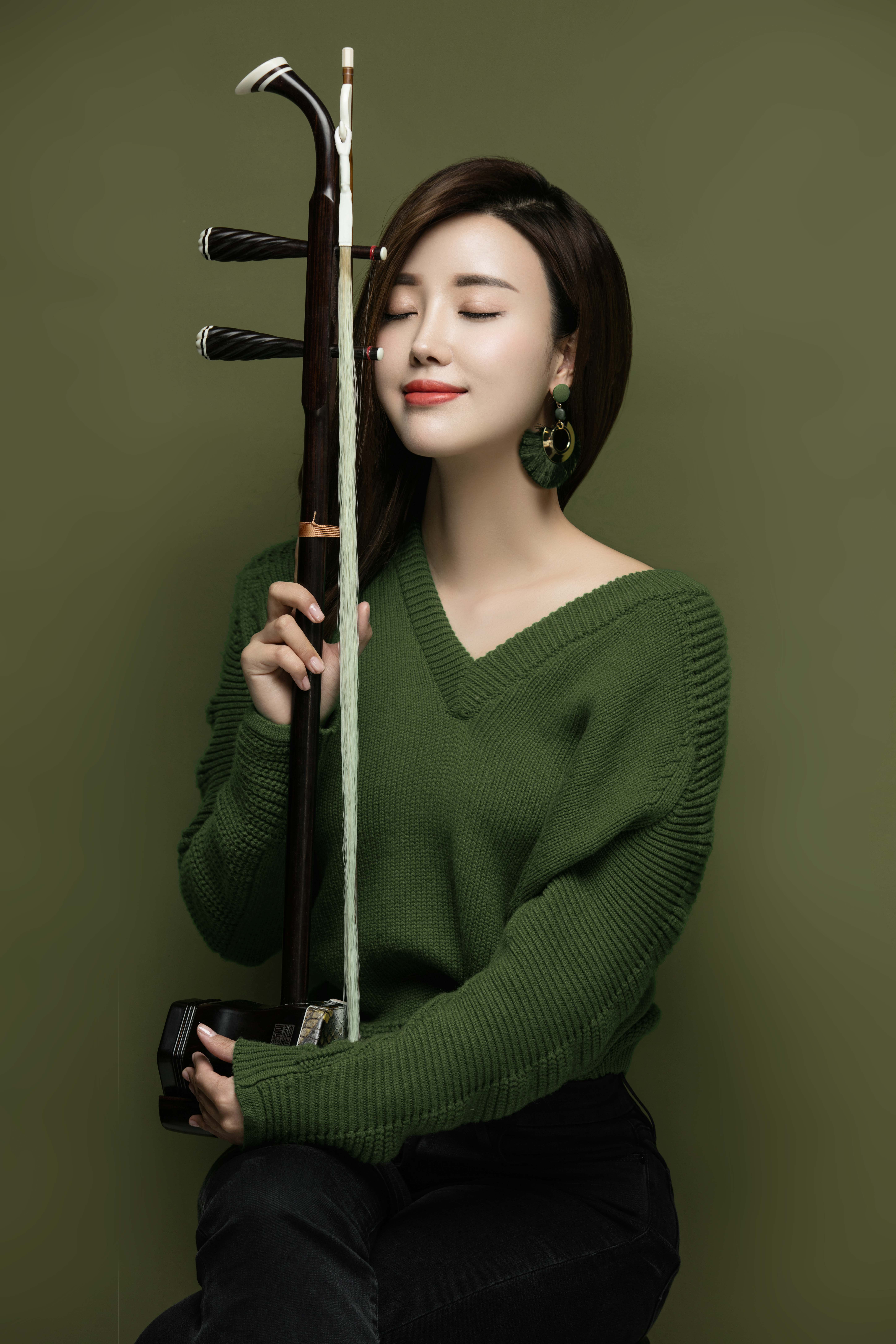 Lu Yiwen

Originally composed on commission for the Kronos Quartet and pipa player Wu Man, "Ghost Opera" (1994) has been performed globally and recorded by Kronos for Nonesuch Records. The piece has been a fan favorite at music festivals, performed by pipa, zheng and orchestras. Talented young musician Han Yan will perform the solo part of this piece.
Han Yan
Time: 8 p.m., Jan. 6, 13
Tickets: 50-880 yuan
Booking: WeChat account "szyyt_piao"
Venue: Shenzhen Concert Hall, Futian District (深圳音乐厅)
Metro: Line 3 or 4 to Children's Palace Station (少年宫站), Exit D