Guangdong folk music
Music lovers will be treated to a night of traditional Guangdong folk melodies played by the Guangdong National Orchestra.
Time: 8 p.m., Feb. 15
Tickets: 50-380 yuan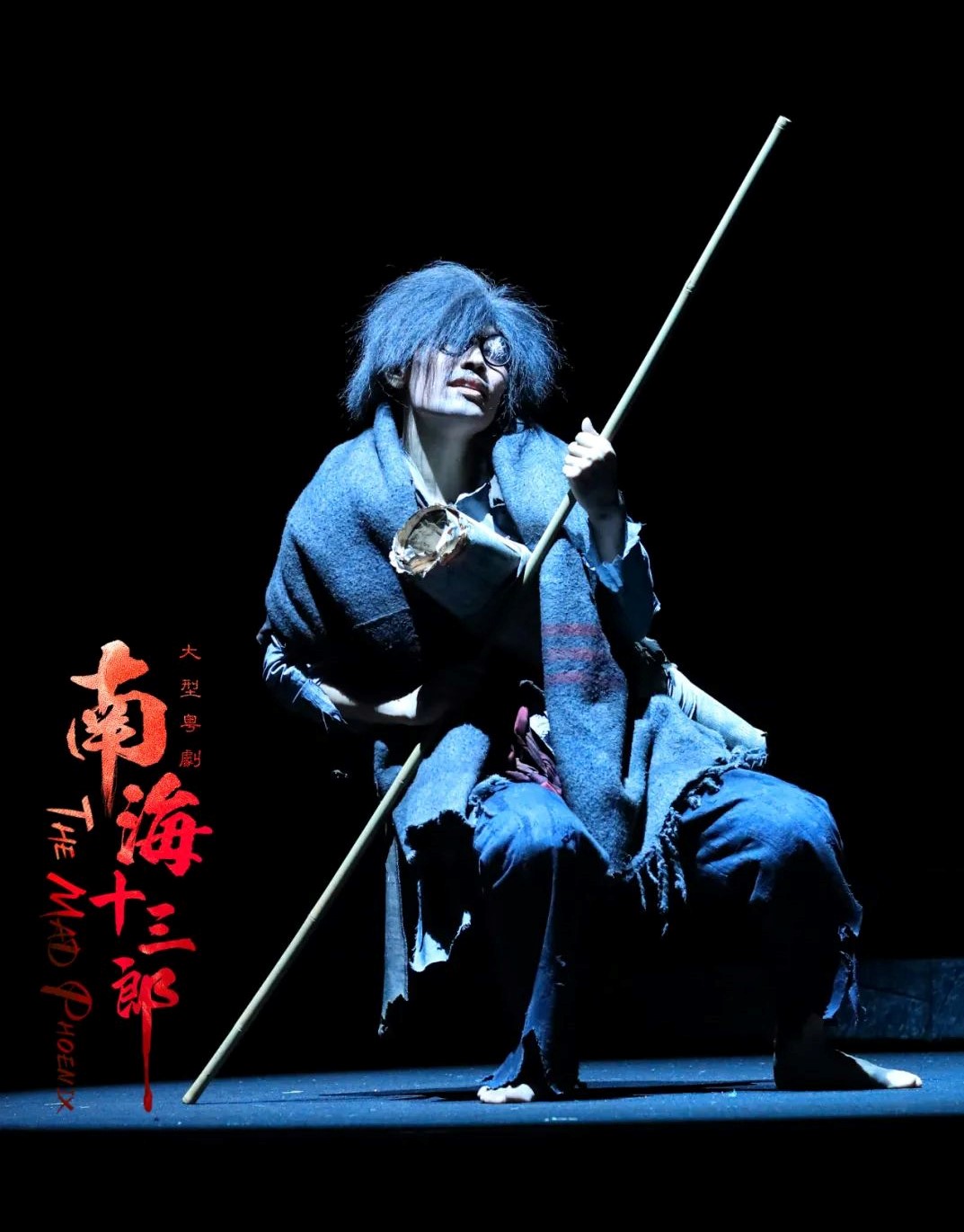 A scene from "The Mad Phoenix." Photos from the organizers

Cantonese opera 'The Mad Phoenix'
The Foshan Cantonese Opera Troupe will perform the Cantonese opera "The Mad Phoenix" based on the legendary life story of Cantonese opera playwright Kiang Yu-kou (1909-1984). Directed by Hong Kong movie and stage director Clifton Ko, the opera is adapted from a 1997 movie of the same name which was written by Raymond To and directed by Ko.
Time: 3 p.m., Feb. 19
Tickets: 50-480 yuan
Symphonies, concertos
On Feb. 17, Shenzhen Symphony Orchestra will perform Shostakovich's "Violin Concerto No. 1" and "Symphony No. 8." The featured soloist will be young violinist Li Yuhe.
On Feb. 24, the orchestra will perform Wagner's "Tannhäuser: Overture" and "Wesendonck Lieder," and Strauss' "A Hero's Life." Mezzo-soprano Zhu Huiling will be the featured soloist.
On March 3, the orchestra will present Elgar's "Cello Concerto in E Minor" and Dvořák's "Symphony No. 9." Cellist Qin Liwei will headline the concert.
Time: 8 p.m., Feb. 17, 24, March 3
Tickets: 50-480 yuan
Booking: WeChat account "深圳滨海艺术中心"
Venue: Bay Opera of Shenzhen, Bao'an District (深圳滨海艺术中心)
Metro: Line 5 to Baohua Station (宝华站), Exit A