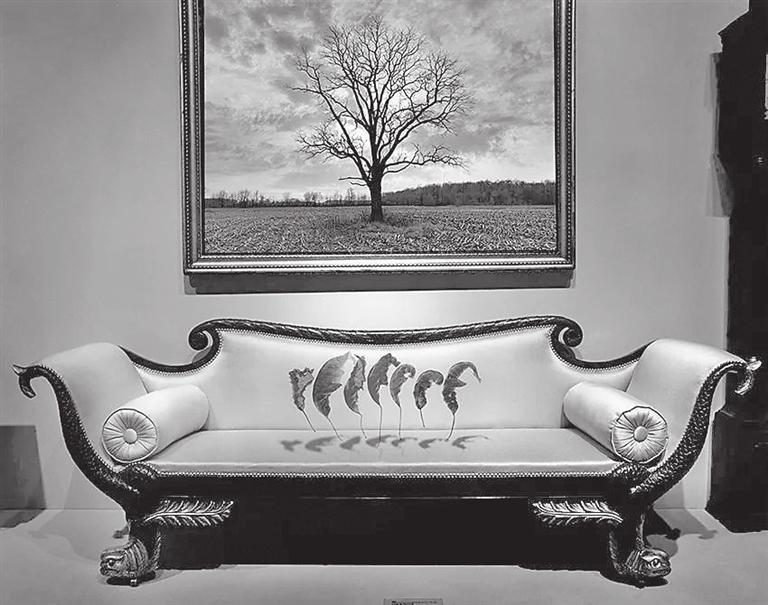 Photographic works by Jerry Uelsmann are on display at See+ Gallery. Photos from the gallery's WeChat account
Local photography lovers can admire works by Jerry Uelsmann (1934-2022) at the "A Boat Is Waiting for Me" exhibition at See+ Gallery in OCT-LOFT.
Uelsmann received international recognition for surreal, enigmatic photographs made with his unique method of composite printing and his dedication to revealing the deepest emotions of the human condition. His contributions to contemporary photography were firmly established with important exhibitions, prestigious awards and numerous publications.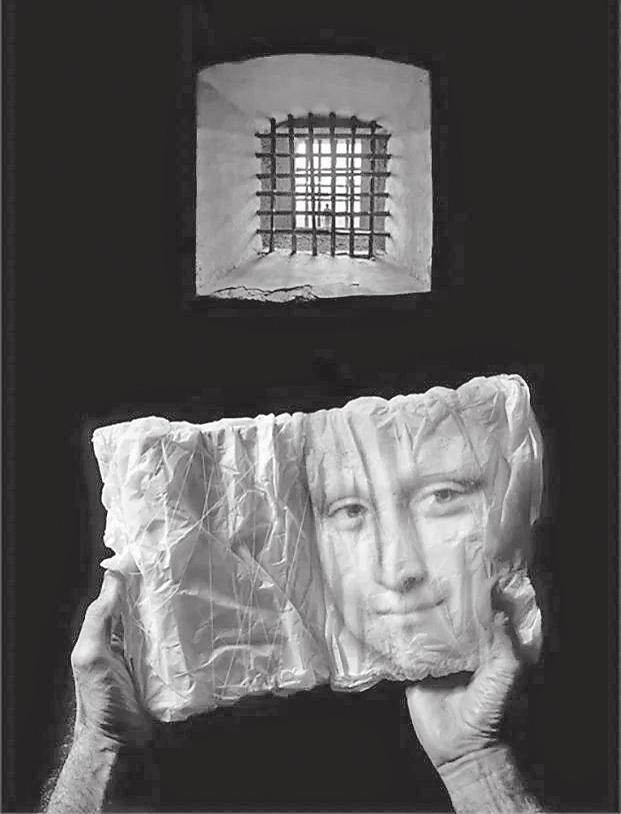 "I've spent so much time in the darkroom that it's a part of me," said Uelsmann, a pioneer in darkroom techniques who discovered a way to calibrate negatives on enlargers to blend various photographic images into a single surrealistic photomontage. Over the course of a career that began more than 50 years ago, his manipulated photographs have grown more beguiling and complex, but his methods and materials have remained the same.
"The darkroom to this day, even though the computer world has emerged, has an alchemy aspect for me. It's magical watching an image come up in the developer," he said. Out of Uelsmann's darkroom come exquisitely crafted gelatin silver prints featuring, for example, a thick mass of roots sprouting in front of a house.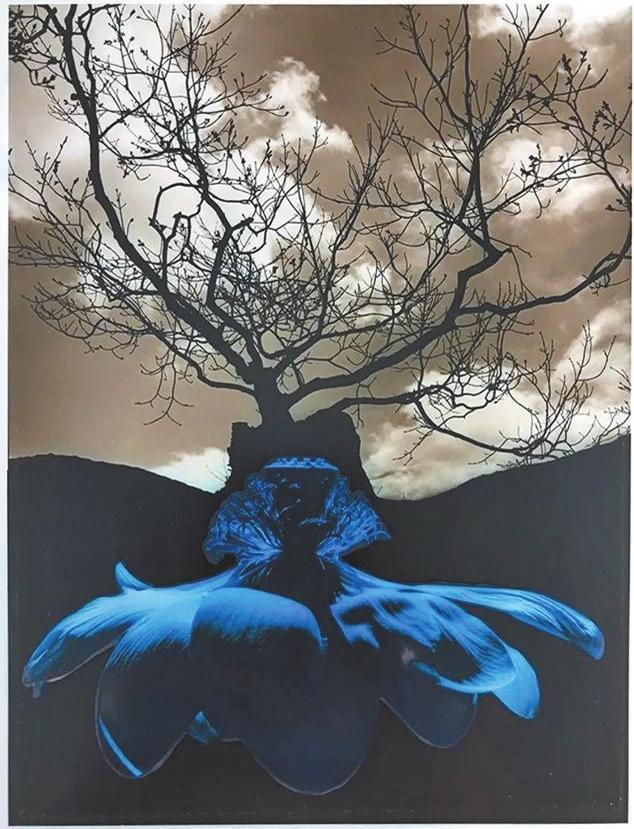 A graduate from the Rochester Institute of Technology and University of Indiana, Uelsmann had his first solo show in 1967 at The Museum of Modern Art in New York, which launched his professional career. Today, the artist's works are in the collections of the Art Institute of Chicago, the Victoria and Albert Museum in London, the Museum of Fine Arts in Boston, and The Metropolitan Museum of Art in New York, among others.
Dates: Until March 31
Booking: 139-0299-9914
Venue: See+ Gallery, 5/F, Block B3, North Area, OCT-LOFT, Nanshan District
Metro: Line 2 to Qiaocheng North Station, Exit B