It's a rare opportunity to listen to Tchaikovsky's piano set "The Seasons" played by a trio, and this Saturday night, the DNA Trio will perform the beloved piece arranged by Alexander Goedicke to unveil the 2023 Mountain View Theater Classical Music Season in Shekou.
Comprising pianist Zhang Jialin, violinist Zhang Jingye and cellist Song Zhao, the trio will also perform two more Tchaikovsky pieces: "None But the Lonely Heart" arranged by William Felton and the second movement of "Symphony No. 5 in E Minor" arranged by Friedrich Spiro.
This year marks the 130th anniversary of Tchaikovsky's passing and the 190th anniversary of Brahms' birth; both composers created a vast repertoire of masterpieces that have been captivating audience members around the world. The two Romantic-period musicians were also active in La Belle Époque (1871-1914), a European era of peace, prosperity, cultural exuberance, artistic freedom and technological progress.
With "La Belle Époque" as the theme, the 2023 music season will treat locals to classic tunes by more Romantic-era musicians, including Brahms, Schubert, Chopin, Grieg, Fauré and Liszt.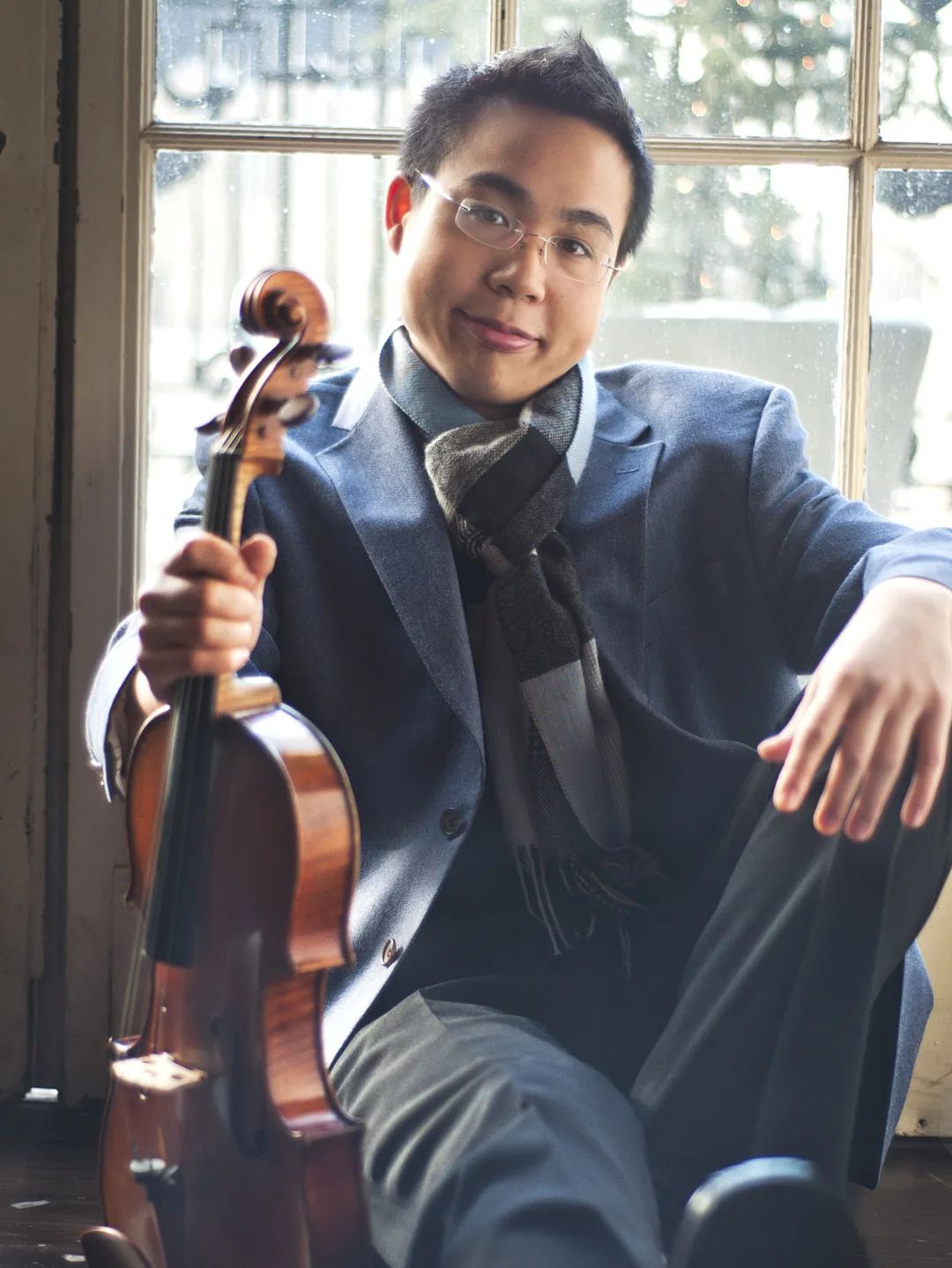 Born Lau

An April 2 concert will feature China Conservatory of Music viola professor Born Lau playing Clara Schumann's "Three Romances," Robert Schumann's "Märchenbilder" and Brahms' two viola sonatas. Pianist Wang Yucong will accompany.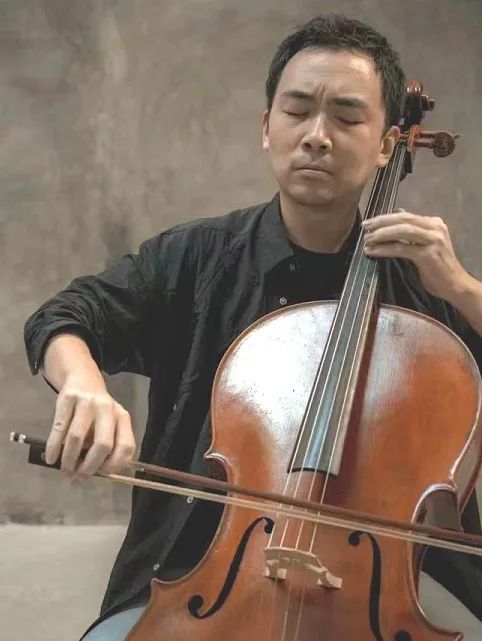 Shi Chengyan

To hear mellow cello tunes, go to young cellist Shi Chengyan's April 21 concert. He will join hands with pianist Huang Ruoyu to play Brahms' two cello sonatas, Tchaikovsky's "3 Pieces for Piano and Cello" and Robert Schumann's "Adagio and Allegro in A-flat Major."
A forgotten gem, Mahler's "Piano Quartet" will be heard at a July 8 concert presented by the In-Sync Piano Quartet which comprises violinist Zhang Yang, violist Shi Yucheng, cellist Guo Peiyao and pianist Wang Chen. It seems that due to Mahler's later popularity within the symphony genre, many of his smaller works were lost, and this particular quartet is in a true Mahler manner, emphasizing seriousness and emotion. In-Sync will also play Mozart's "Piano Quartet in G Minor, K. 478" and Fauré's "Piano Quartet No. 1, Op. 15."
Having awed locals with his Bach, Beethoven and Brahms concerts in past Mountain View Theater music seasons, Central Conservatory of Music piano professor Sheng Yuan will return May 21 to bring Schubert's "2 Impromptus," Liszt's "Sonetto 47, 104, 123 del Petrarca," Brahms' "4 Pieces, Op. 119," Moszkowski's "Caprice Espagnol, Op. 37" and five Chopin pieces.
The first 10 pieces from Brahms' "Hungarian Dances" played by Chen Moye will give locals a lively night June 10. The piano associate professor in Shanghai Conservatory of Music will also play selected pieces by Grieg and Mozart's "Piano Sonata No. 10 in C Major, K. 330" and "Andante in F Major, K. 616."
Mountain View Theater at Sea World Culture and Arts Center is acclaimed for its acoustic quality. Lieder lovers can enjoy the July 29 concert by baritone Wang Yunpeng who will sing Wagner and Verdi pieces and pianist Rachel Cheung will accompany.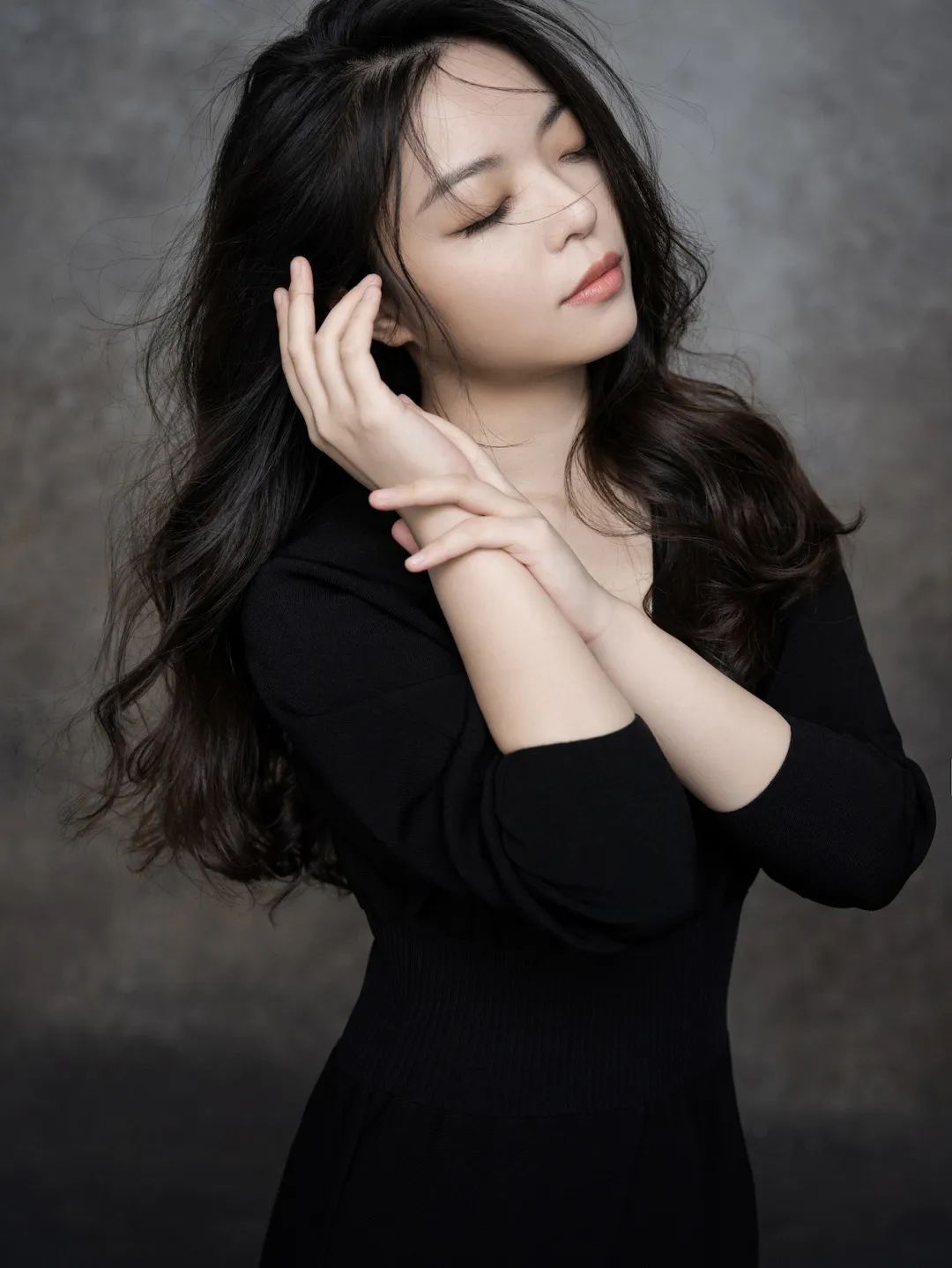 Wang Yuehan

There are also sideline concerts during the music season. Listen to the special sounds from the earliest version of the modern piano at young pianist Wang Yuehan's two fortepiano recitals March 25-26. She will present sonatas by Mozart and Haydn and Mozart's "Fantasy in D Minor, KV397."
Central Conservatory of Music vocal professor Peng Kangliang will sing Schubert's "Winterreise" in Chinese on June 17. The Chinese lyrics were translated by soprano and song dubbing master Deng Yingyi (1920-2004). Schubert's music perfectly captures that torrent of emotion with his exquisite control of the harmonies and melodic flow.
Violinist Zhang Jingye's violin recital postponed last year due to the pandemic will be staged May 7. The concert was to commemorate the 110th anniversary of the birth of Guangdong-born composer and violinist Ma Sicong (1912-1987) in 2022. You will listen to Ma's nostalgic Chinese tunes in a Western polyphonic style.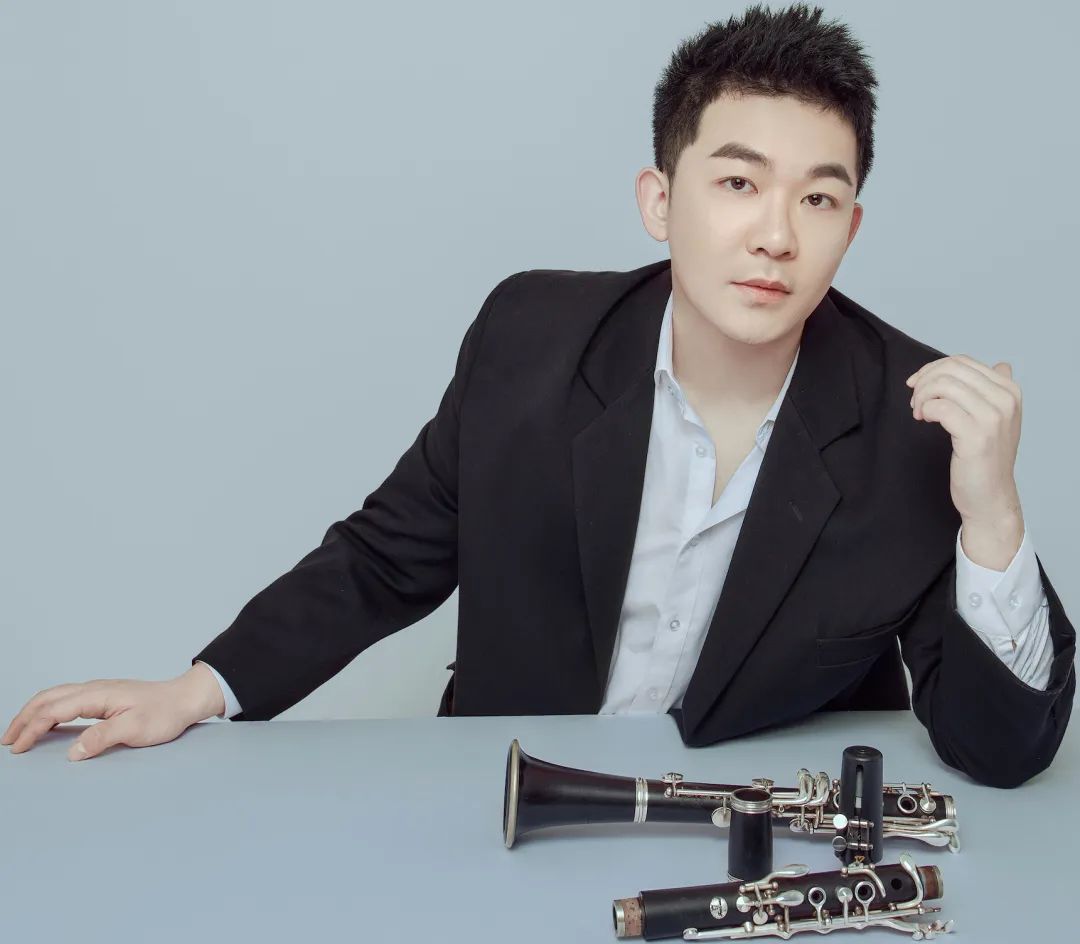 Chen Yongchuan

Gershwin's famous "Rhapsody in Blue" known for its integration of jazz rhythms with classical music, will be played in a rarely heard form for clarinet by Chen Yongchuan. At his June 3 concert, he and pianist Wang Yucong will also play selected pieces from Tchaikovsky's "Swan Lake Suite," Debussy's "La Fille aux cheveux de lin" and two Brahms' clarinet sonatas.
Currently the music season has only unveiled programs for the first half of the year. As COVID restrictions were lifted, foreign musicians may be featured in the latter half of the year.
Ticketing: WeChat account "cmskpac"
Venue: Mountain View Theater, inside Sea World Culture and Arts Center, Nanshan District (海上世界文化艺术中心内境山剧场)
Metro: Line 2 or 12 to Sea World Station (海上世界站), Exit A