Some early risers in Japan may have learned about the smart outdoor gym at Lianhua Hill Park, the robotic parking facilities in Longgang District, or a UFO-themed restaurant in Longhua District from a morning program called "The Time" broadcasted from Monday to Friday on Japan's TBS television.
These stories were reported by the TV station's Shenzhen-based correspondent Makoto Yoshikawa, who is also a young entrepreneur aspiring to succeed in Shenzhen and become a bridge between China and Japan through business.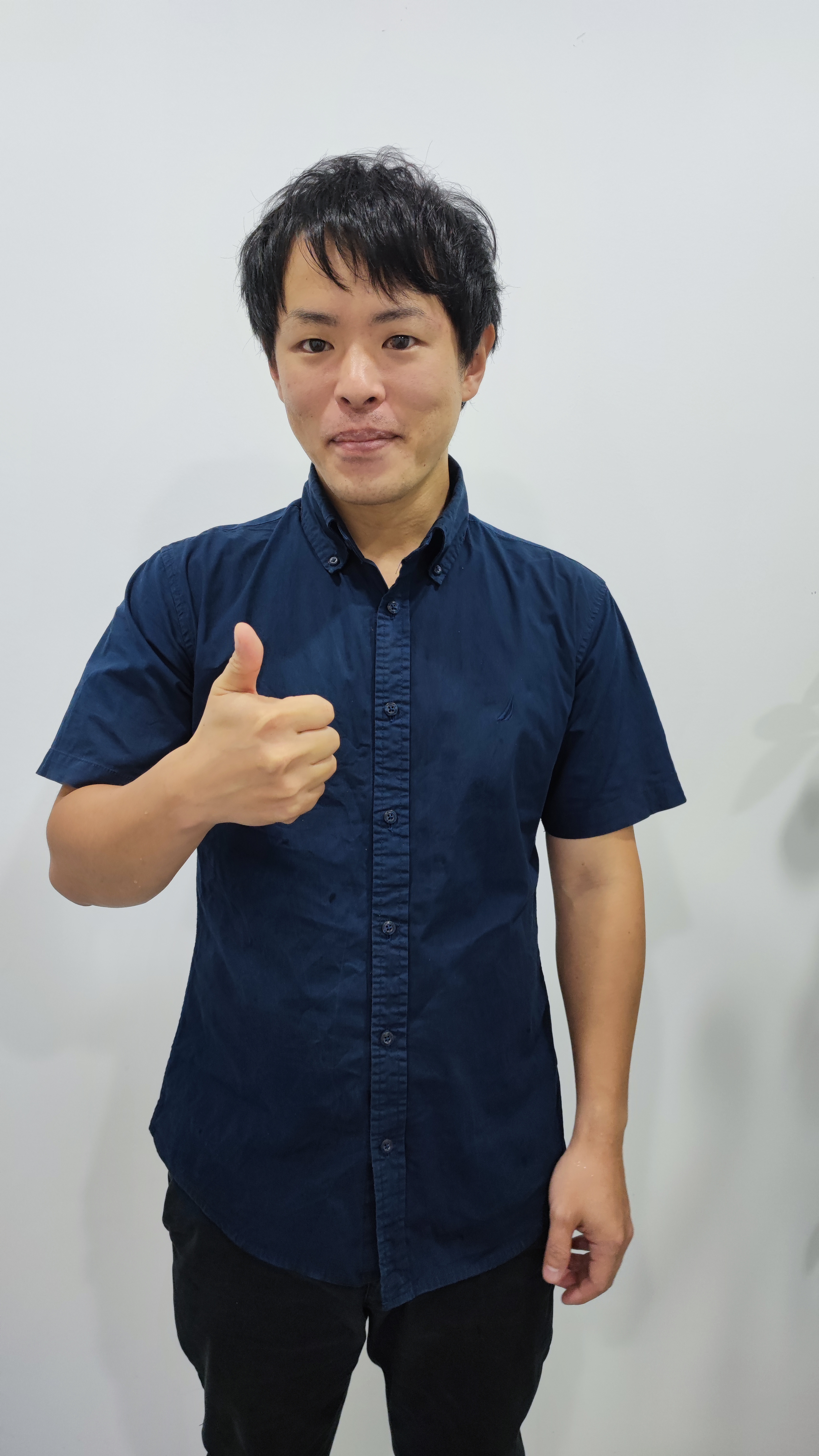 Makoto Yoshikawa

Born in 1990, the Kyoto native who studied literature in university is now a typical Shenzhener who values hard work, efficiency and entrepreneurship.
When Makoto Yoshikawa went to university to study American literature, his plan was to become a teacher after graduation. In 2011, he came to Beijing for an overseas exchange program, and the trip unexpectedly became a life-changing experience.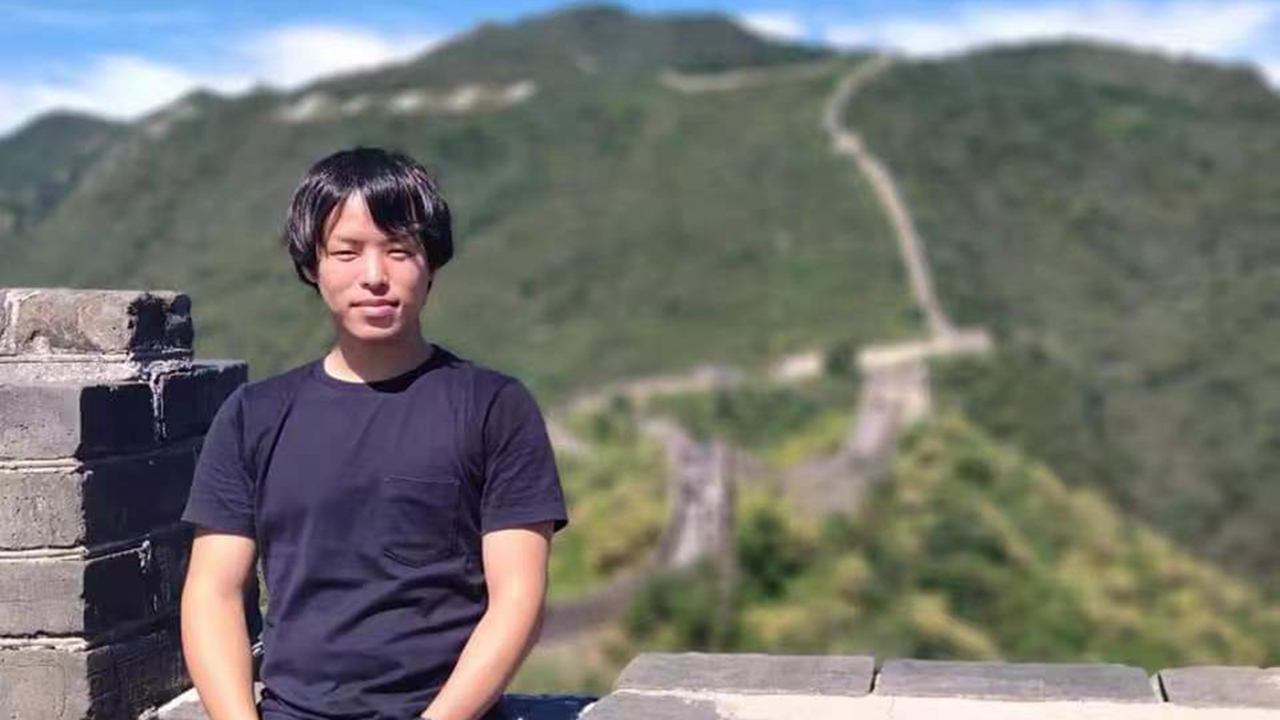 Yoshikawa visits the Great Wall in Beijing.
"My experience in Beijing was a reminder of how big the world was," Yoshikawa said. "So, I decided to work overseas after graduation."
In December 2017, Yoshikawa visited Shenzhen for the first time with fellow Japanese working on startups or those who wanted to start their own business. "Everyone was working hard in Shenzhen. It was the right place to start a business," he recalled about his first impression on Shenzhen.
In February 2019, he visited Hong Kong for a business trip and learned about the master plan of the Guangdong-Hong Kong-Macao Greater Bay Area. "I found that Shenzhen is a central city of the Greater Bay Area and also an important hub city for the Belt and Road cooperation. People can develop anything in the city," Yoshikawa said.
Three months after the announcement of the Greater Bay Area development plan, Yoshikawa moved to Shenzhen and met his current Chinese business partner. Together they founded Monobank, a company committed to the authentication and circulation of luxury items.
Over the past four years, Yoshikawa has been sharing China's high-tech information on social media platforms such as Twitter. His posts have attracted the attention of not only TBS Television, but also many Japanese who want to explore the Chinese market.
"Many Japanese companies have contacted me to ask for my advice on expanding their business to China. They're showing great interest in the Chinese market," Yoshikawa said.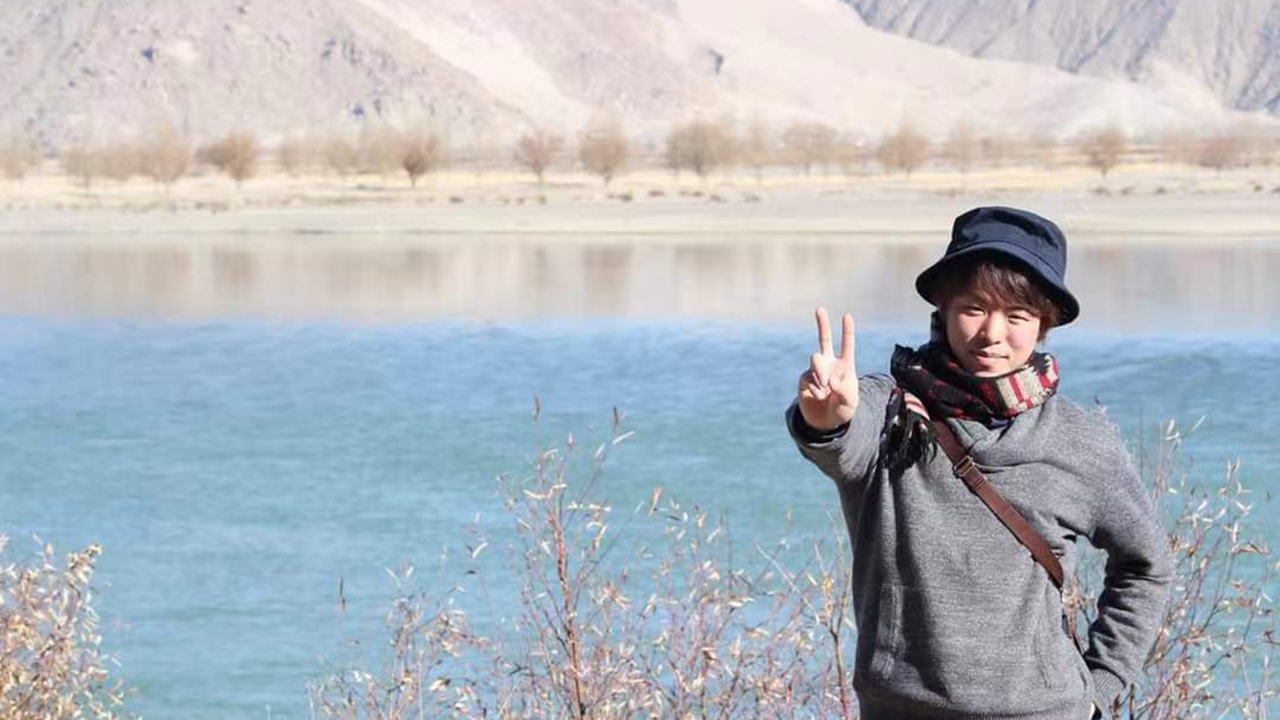 Yoshikawa gestures when traveling in Tibet.
Aside from Monobank, Yoshikawa also aims to establish an investment company in the future to fund potential Japanese projects and assist them in entering the markets of Shenzhen and other Chinese cities.