Video by Liu Xudong
In the winter of 2022, Wing Chun, a dance drama, was born in Shenzhen.
In December 2022, the dance drama premiered at Shenzhen Poly Theater.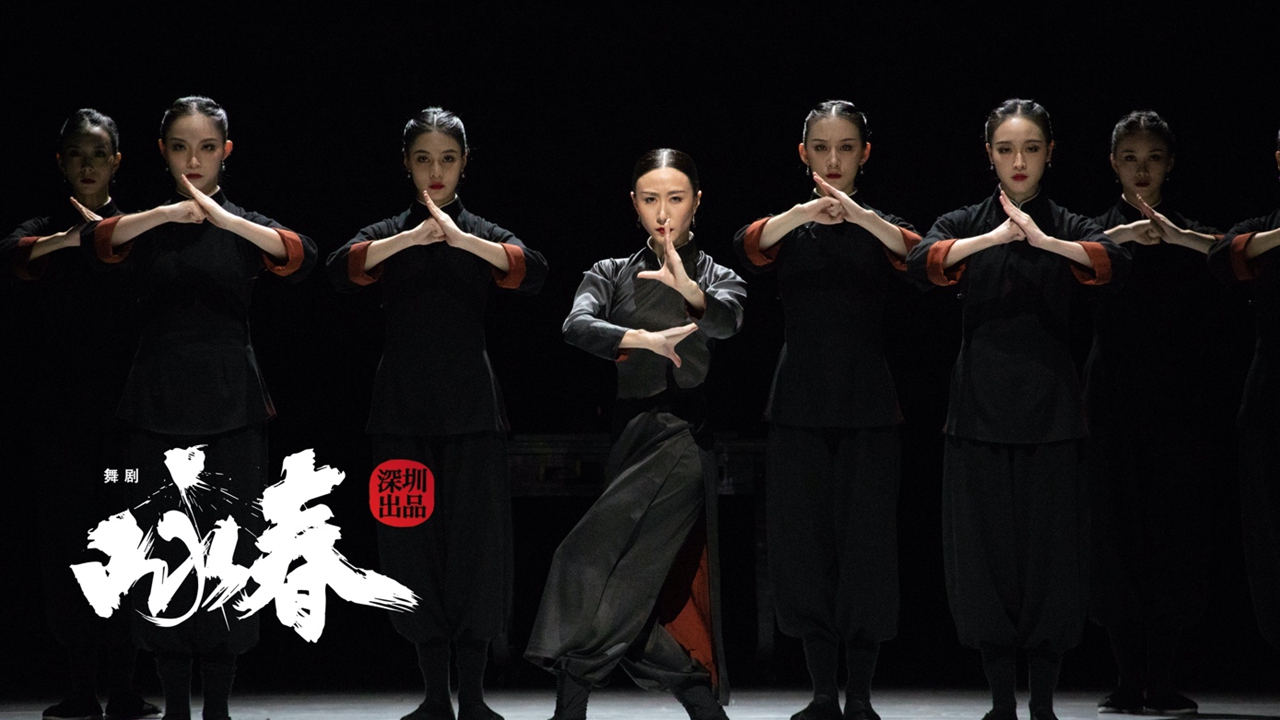 A poster of Wing Chun. File photos

In March 2023, Wing Chun embarked on a national tour starting from Shenzhen. For the next six months, Wing Chun will meet its audience in different cities including Beijing, Shanghai, Tianjin, Guangzhou, Wuhan, Changsha, Hangzhou, Kunming, Suzhou, and Nanjing. From April 7 to 9, the drama will be on stage for five shows at National Center for the Performing Arts.
So what makes the Shenzhen-produced dance drama Wing Chun worthy of national attention?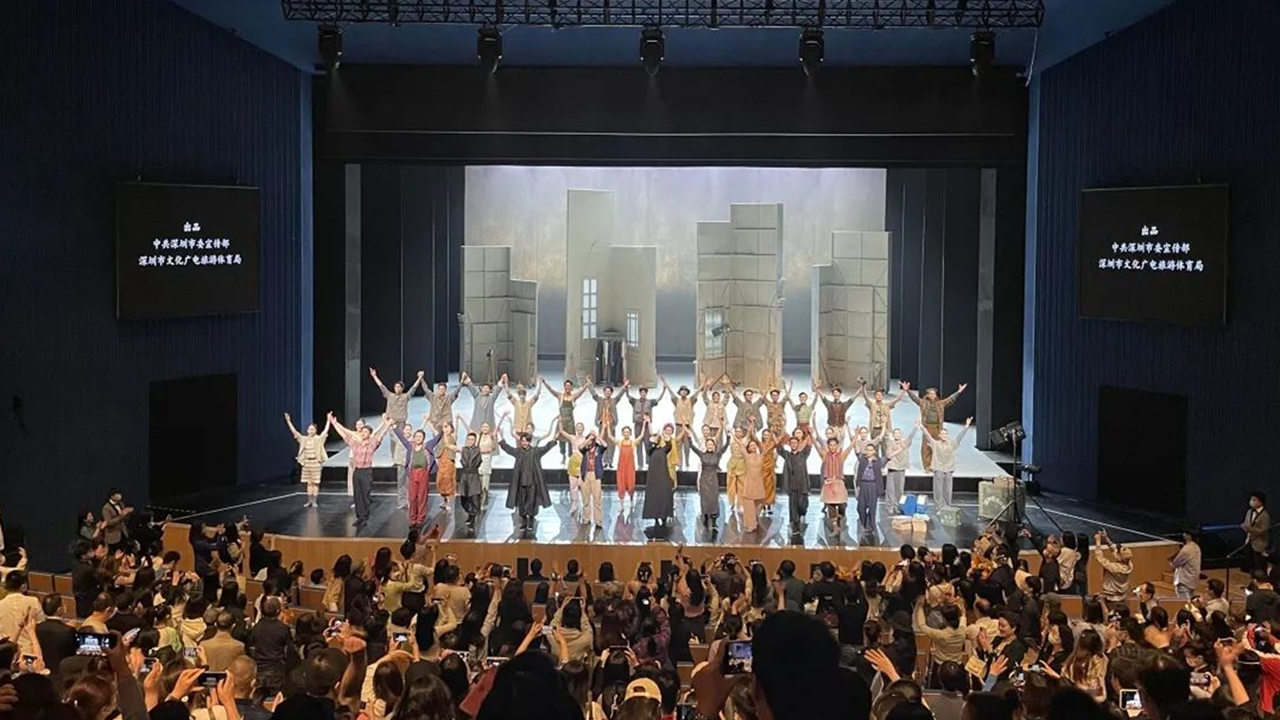 Performers of Wing Chun thank the audience at Pingshan Theater after performance March 11.

It is a heroic story that honors all ordinary people.
The script of Wing Chun is written by Feng Shuangbai, president of China Dancers Association. Directed by Han Zhen and Zhou Liya, a renowned duo in China's dance art world, the dance drama stars young actors and actresses from Shenzhen Opera and Dance Theater.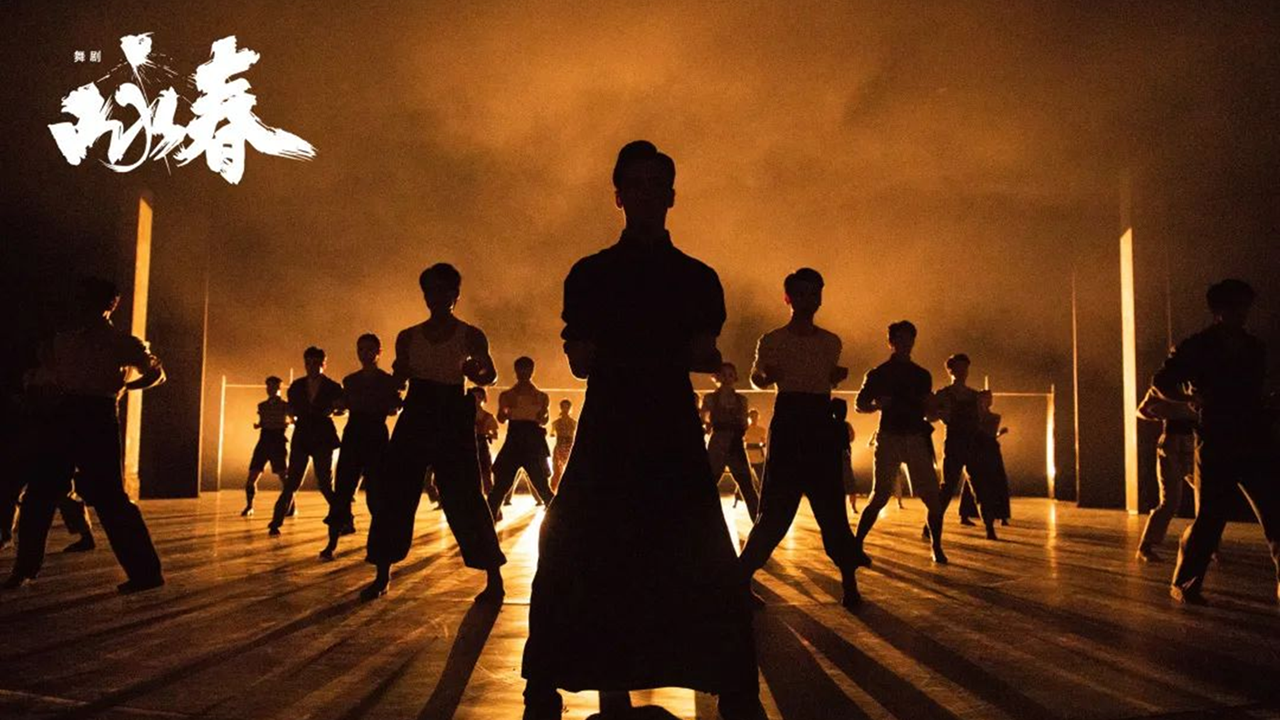 A scene from Wing Chun.

Integrating national intangible cultural heritages with Lingnan folk culture, Wing Chun takes two intangible cultural heritages – Wing Chun and Gambiered Canton Gauze – as its main topics.
The story of the Wing Chun crew and the experience of Ip Man who had striven for his life in Hong Kong provide two clues in the drama. These two alternate scenes reveal the spirit of the Greater Bay Area that features unity and solidarity.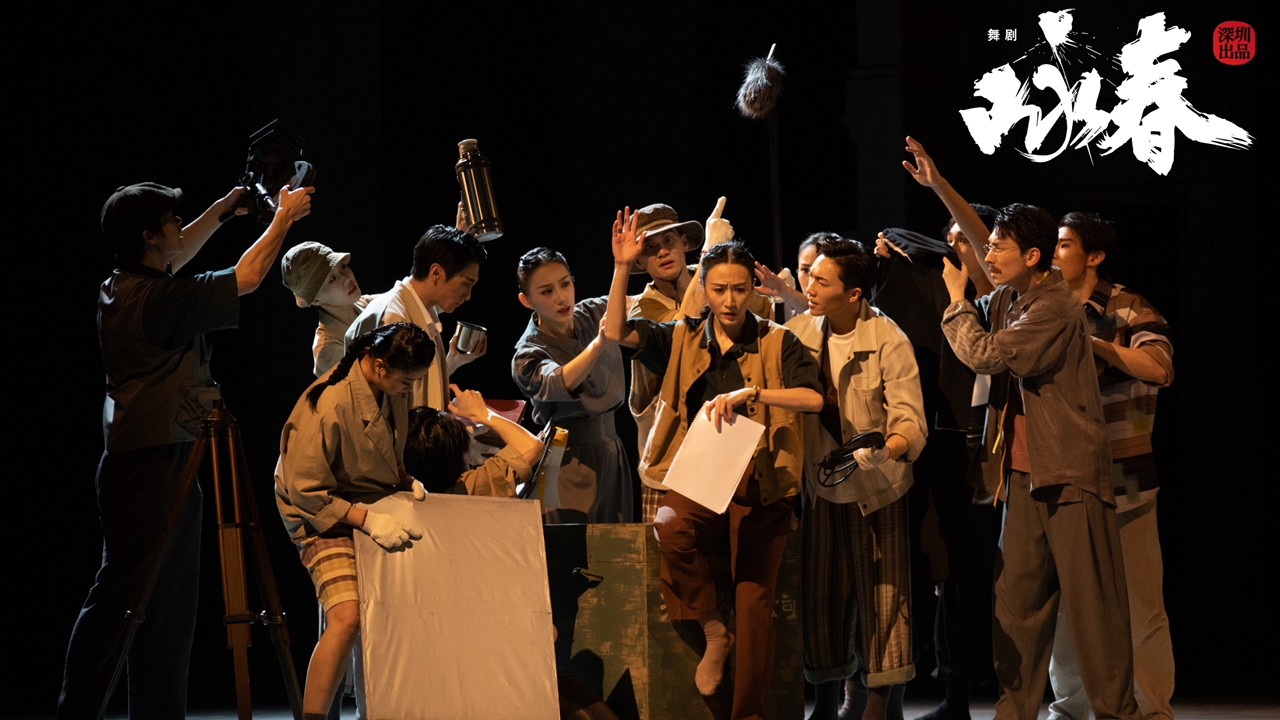 A scene from Wing Chun.

The kung fu shows in Wing Chun are more than wonderful, with five major kung fu schools, namely Wing Chun, Praying Mantis Fist, Pakua Chang, Eight Extremities Fist and Tai Chi respectively, being performed on stage.
Audience has hailed the dance drama since its national tour began. All the compliments are just like the subtitles presented at the end of the show: "Heroes stand in the light, and we wish to be the light."