Allured by Asian cultures, Beatriz Lopez from Mexico once studied in South Korea and worked in Singapore for several years. When it comes to Shenzhen where she has been living for over a year, Lopez said it's the city's friendly people that make her want to stay.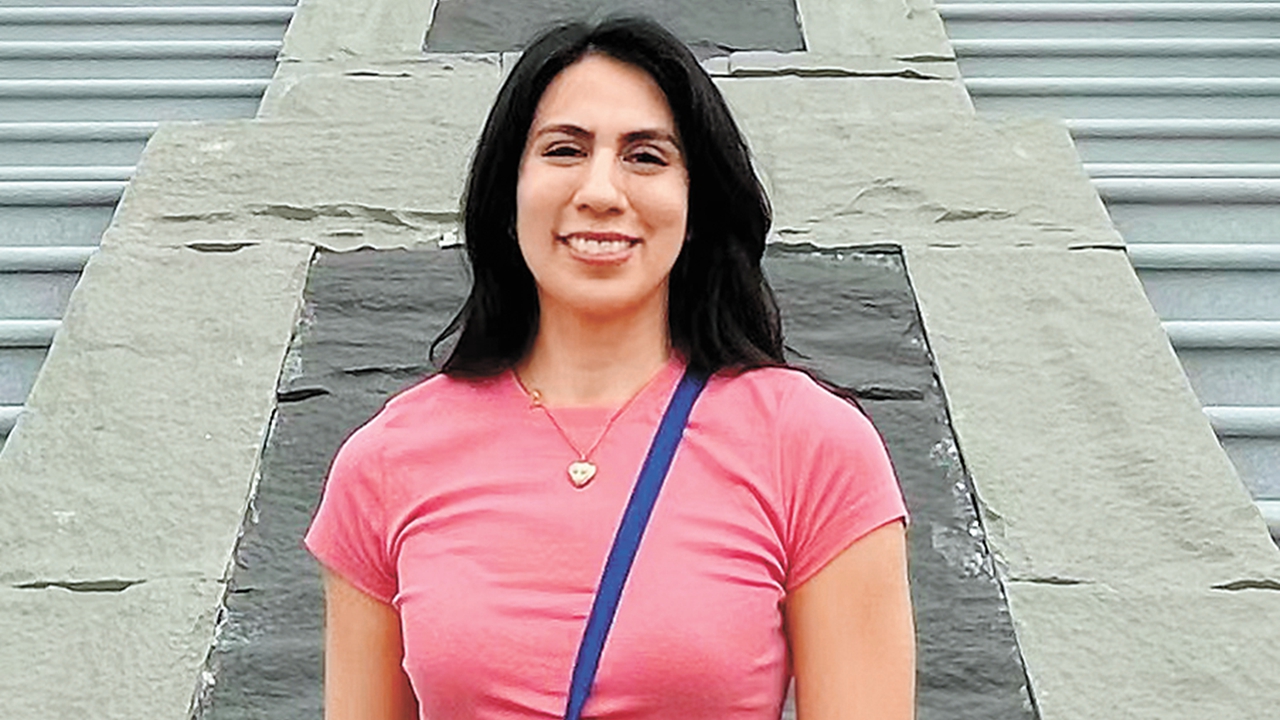 Beatriz Lopez

Lopez recalled a story which happened in her first week in the city. "I had to register at a local police station, but I went to a wrong place. After knowing this, the officers there even drove a car to send me to the right police station," Lopez said, adding that "there are always people willing to offer help even though I couldn't speak Chinese. I feel very relaxed living in the city."
Lopez, a foreign teacher from the Liyuan Foreign Language Education Group, spends most of her time with students. "These kids showed me unconditional love. Kids are kids and there's no obvious difference among them. They feel upset when they lose in games; sometimes, they get angry and fight over small things. However, they will not hold on to bad emotions for too long. They quickly apologize and immediately forgive each other after they make mistakes," she said.
"To some degree, I think I learn more from them (students) than I could teach them. We adults tend to ruminate over things, but they only live in the present," Lopez added.
Lopez always makes her lessons playful and believes it's the best way for students to learn.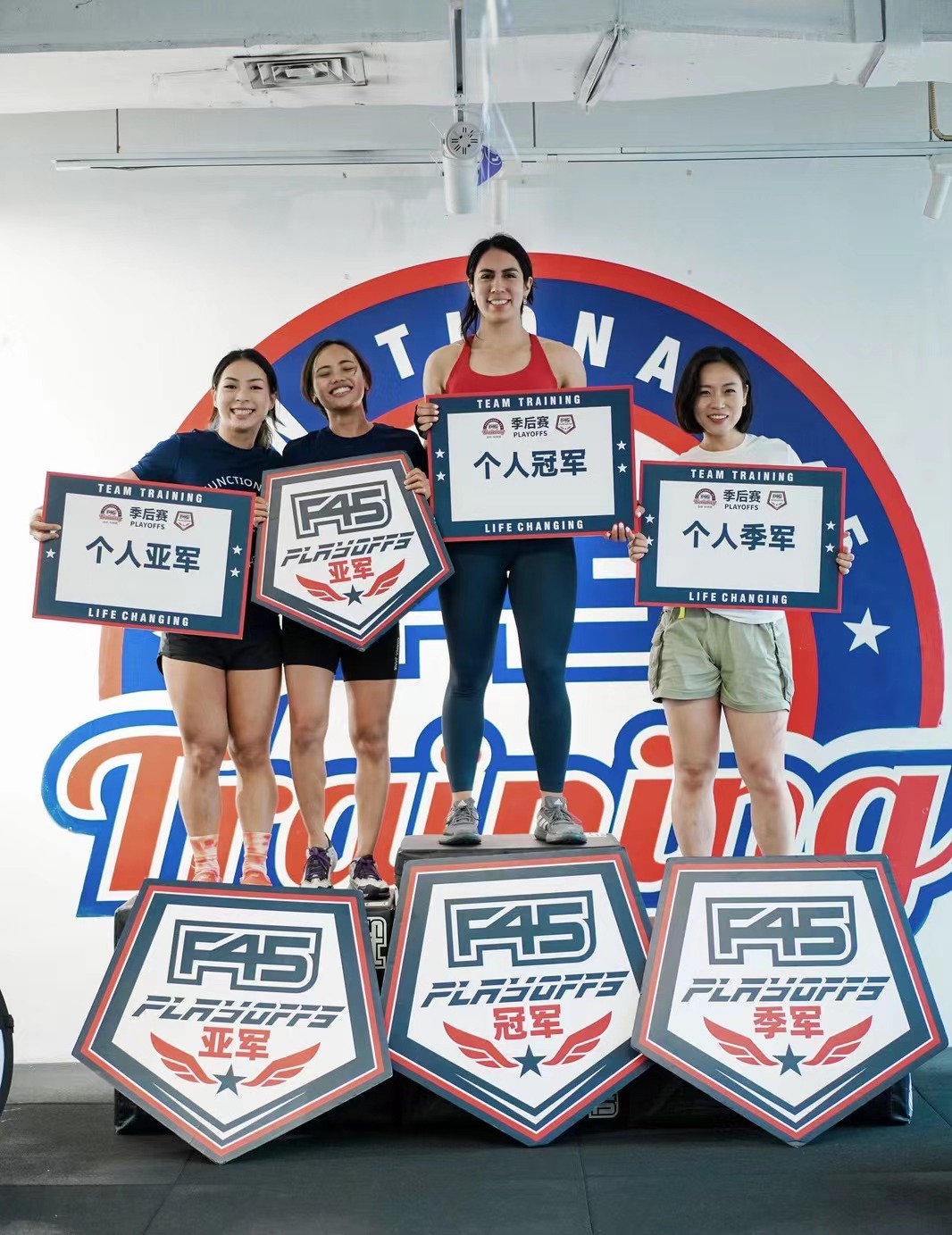 Lopez (2nd L), holding her champion certificate, poses for a photo with other winners at a physical challenge championship in Shenzhen in April.

In addition to helping students improve their English skills, Lopez also wants to teach values such as kindness, honesty, love and support to help students shape their personality so that they can benefit from it when they get older.
One of Lopez's biggest hobbies is sports. Lopez goes to gym almost every day to do about an hour of body training. Lopez started this hobby when she was a little girl. "Now, I think doing sports helps me meditate and keeps me focusing only on what I am doing," she said.
Lopez goes to the same gym in Nanshan District for daily exercises and she gradually treats it as a home. "I met many Chinese friends there. They always make me feel welcomed," Lopez said.
According to the city's public fitness plan (2022-2025), Shenzhen will build or renovate 10 sports parks to ensure each subdistrict has at least one public fitness center, and construct over 20,000 various kinds of public sports facilities by 2025.
"The public fitness plan issued by the city government is really good news. With more public sports facilities, citizens will definitely have access to sports more easily as they don't have to go to a gym in order to exercise," Lopez said.
From Lopez's perspective, albeit Shenzhen is a fast-paced city, people could still live a relaxed life with things such as well-built greenways and parks.