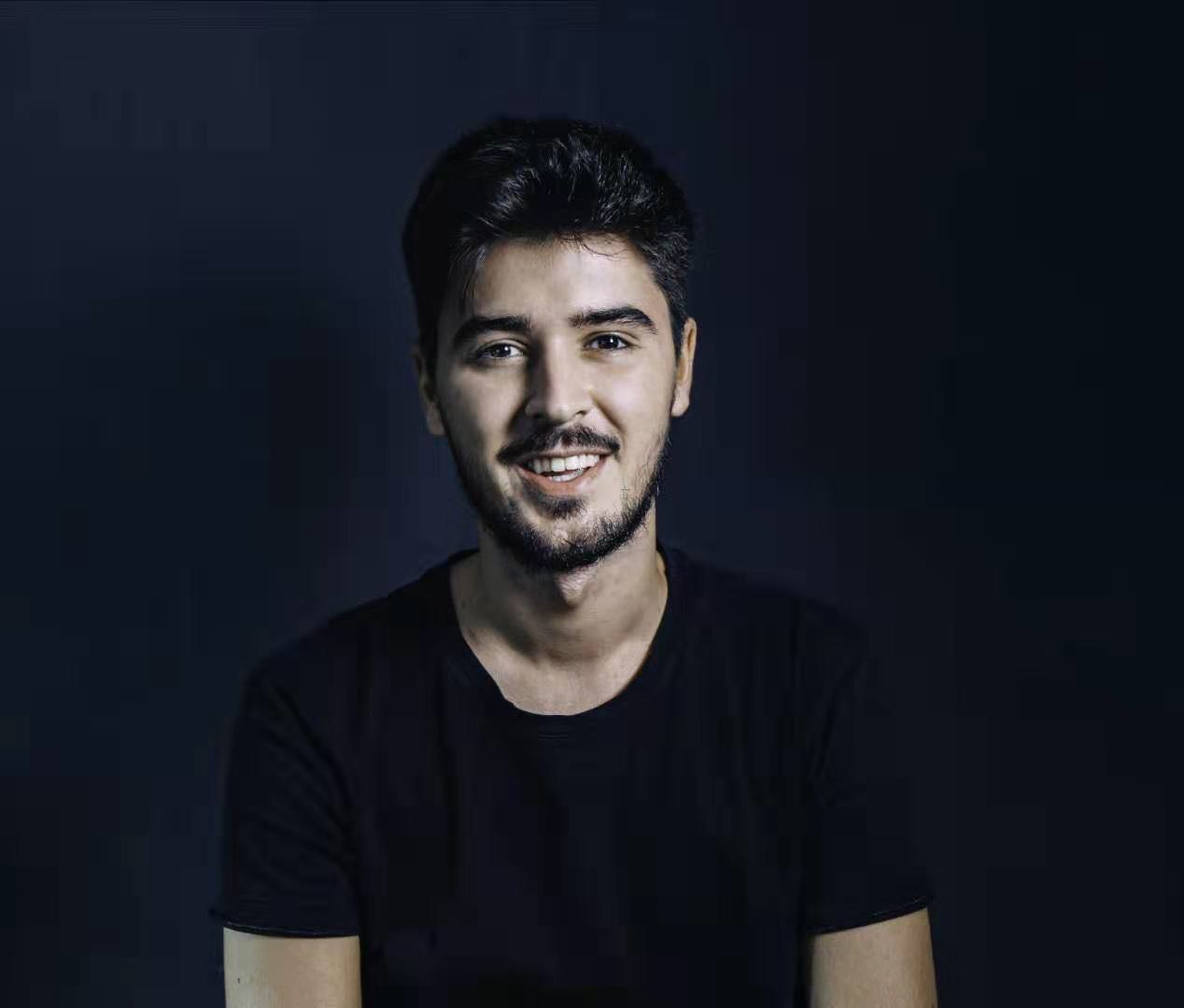 Mirco Cippitelli
There is an increasing trend of international talents like Mirco Cippitelli moving to Shenzhen for better business opportunities, and that's exactly what the 25-year-old Italian is doing at Qianli Innovation Technology Co. Ltd. in Futian District.
Mirco came to Shenzhen on July 15 to start his first overseas internship after earning a master's degree in Business Administration in Italy.
He works in the foreign trade department for international sales and marketing strategies at Qianli, a company that produces and distributes high-quality instruments for repairing mobile phones.
"After I graduated, I told myself that I had to get an internship abroad to learn as much as possible about business in other countries," said Mirco. He chose China, and especially Shenzhen, as the best place to fully explore the Chinese business culture as well as traditional Chinese culture.
"Shenzhen is an international city with a fast pace of growth concerning business," said Mirco, who is trying to better understand the Chinese business pattern through his internship.
Endeavoring to reach new customers around the world in his position, Mirco is applying specific strategies while doing businesses with different countries. As his company told him, "We must be shapeless like water. If you put water into a cup, it becomes a cup. If you put water into a bottle, it becomes a bottle."
"Water can flow or it can crash," a belief that is perfectly in line with Mirco's philosophy, that is, to always be yourself and adapt to different situations like the formless water. That's also the reason why he likes to define himself as "made in Italy, citizen of the world and son of the universe."
In this way, he can adapt to anywhere in the world.
Mirco said that so far he feels very comfortable living in Shenzhen, because aside from the towering skyscrapers, there are many natural places interwoven with trees and green parks.