Football education in Shenzhen has been gradually set up, but there used to be a lack of any specialized goalkeeping academies. This year, Milan Djuric from Serbia has come to fill in the gap.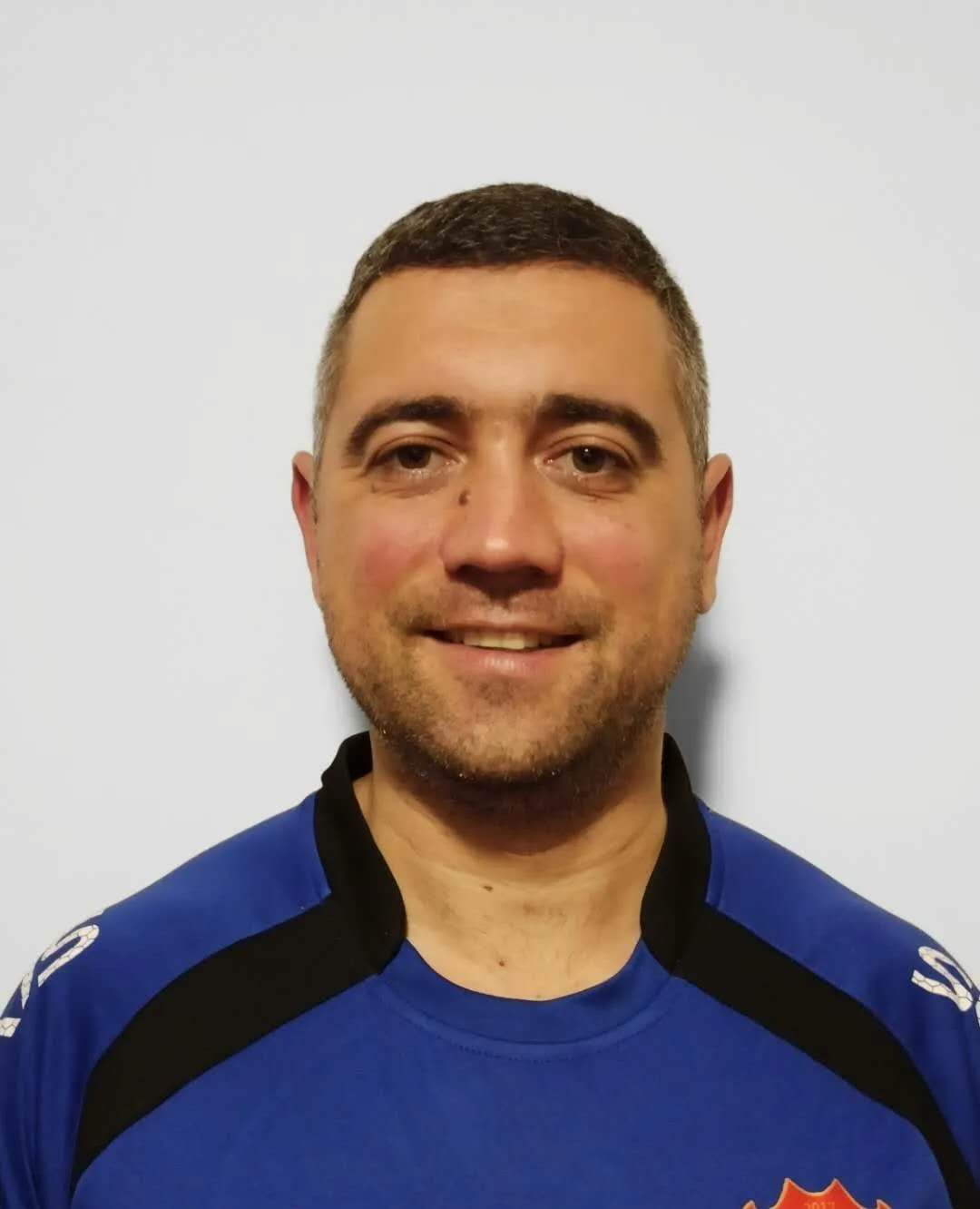 Milan Djuric

Djuric's father, who was a goalkeeper, affected him deeply when he was young. "In Serbia, becoming a professional football athlete is in many children's dream lists. I was a goalkeeper for my childhood friends, and although my father died when I was 14, my love for football and the position of goalkeeper didn't diminish. I came to the university to study for a bachelor's degree in physical education since I realized if I want to move further in this career, I need to know more about the sport," he said.
Meanwhile, Djuric signed with a professional club in his hometown and played for them for years. Djuric started his personal goalkeeping coaching career in 2009 after graduation, and he has worked in many European countries before he was invited to China to be a coach for a football academy.
This April, Djuric started a new chapter in his life by setting up a new football academy that specializes in goalkeeping. "A friend introduced me to my present partner Li Yiming who has been working with him. Li studied in New Zealand and obtained a bachelor's degree in sports management. He is also a passionate goalkeeper coach having 20 years' experience staying at overseas clubs. He met me and I knew it would be a brilliant idea to open up a goalkeeping academy."
Talking about the process of setting up the GK 1 Pro Academy, Djuric said it was not hard, not even the administration steps. Fortunately, the set-up application was submitted to the administration before the COVID-19 pandemic broke out in China, so the process hasn't been delayed and the academy began to admit students in April. "When you have an idea, motivation, and mutual understanding, nothing is hard," he mentioned.
The classes are divided by age and skill level, and students from 7-year-olds to adults can have different comprehensive lessons on Wednesdays, Thursdays and on weekends in Gangxia, Futian District. They can choose to have lessons up to three times a week. "Coordination and agility, along with fast reactions, are all qualities a good goalkeeper needs. The best goalkeeper should be excellent in all aspects and have no shortcomings. My role is not only to create a superior goalkeeper, but to create a healthy person with healthy habits, and when they grow up they possess the correct way of thinking." Djuric added. The academy is also keeping contact with other football-related units. Half a month before, the chief goalkeeper of Shenzhen FC, Guo Wei, visited the academy to cheer for the students.
"At first I came to Shenzhen I met difficulties, but luckily I can communicate with others through 'football,' this international 'language.' My impression of Shenzhen is full of positiveness. I live here together with my wife and we are planning to stay for a long time." Djuric thought the people in the city who run and take care of the football association are making conditions for children and coaches better. "This is a long term process and they are moving in the right direction."
Djuric said he will pursue his football dream, "I owe my success to the time when I was in school. Give it your time and energy even if it doesn't happen soon, because it won't even be possible if you don't make an effort."