Shenzhen was not a Chinese city that Elliot Maldonado had originally planned to live in. However, Maldonado said that he now likes the city.
"It took me a while to realize this city has its own brand of interesting to offer," said Maldonado.
Maldonado, who is from America, came to Shenzhen a year ago for the copywriter job at Huawei. Before this, he has lived in Xi'an, Shaanxi Province and a small city in Fujian Province.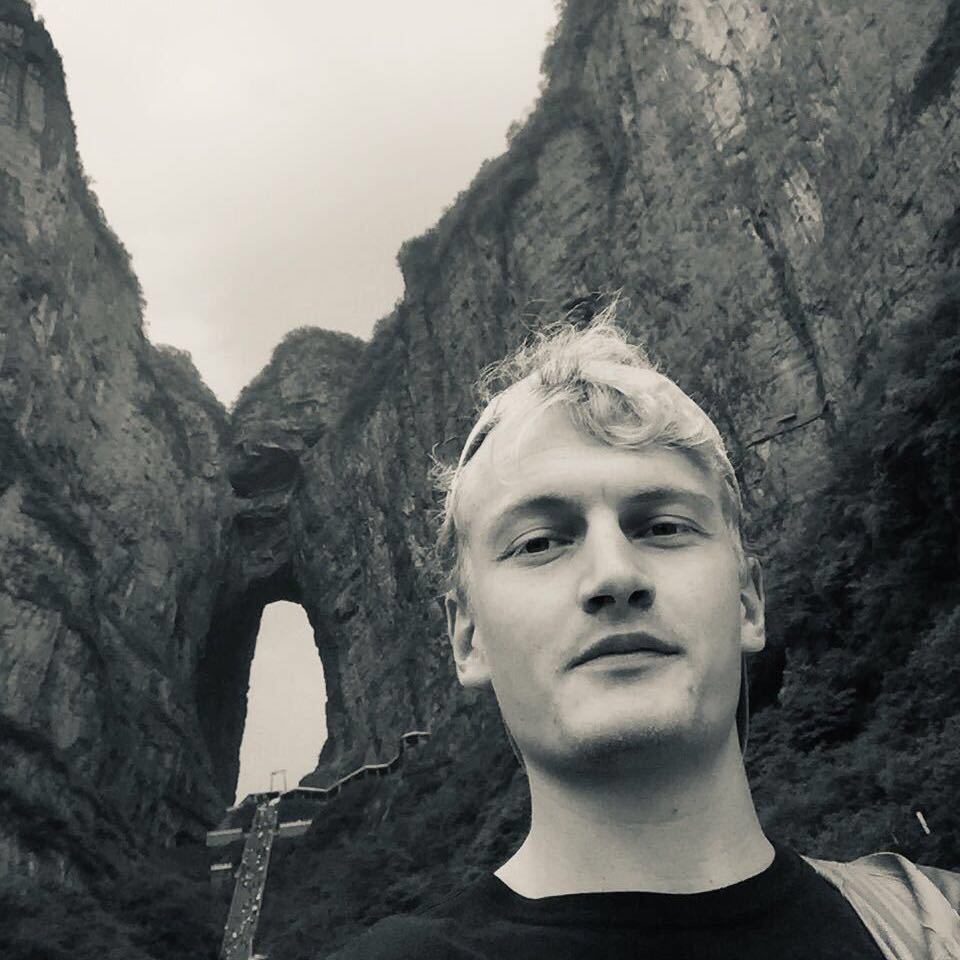 Elliot Maldonado
"Parts of Shenzhen feel just like anywhere else in China. Sure, there aren't ancient drum towers or wet markets, but there are oddities like the Dafen Oil Painting Village that you won't find anywhere else," said Maldonado.
Maldonado is now a copyeditor in Huawei whose main duty is to edit press material before it is released. It might sound dreary to some, but Maldonado said that being an editor has been an interesting experience.
When being asked about the reason, Maldonado said that he wanted to go from teaching writing to using it and also because Huawei has been in the spotlight a lot this past year.
Since the COVID-19 pandemic first emerged in China, Maldonado has been staying in Shenzhen. He said that they started working from home pretty early on. For him, nothing really changed because of the pandemic.
One of the interesting things Maldonado said is that as a result of COVID-19 telling people he is from America is no longer followed up by "what part?" but by "how long have you been in China?"
Maldonado loves traveling over the weekend. "There's plenty to see if you're looking to just get out."
His next plan is to try surfing in Hong Kong when the 14-day quarantine for visitors is lifted.
Maldonado's life in Shenzhen may not sound so unique, but it enables him to find unusual tastes, and learning to love the city more than ever before.