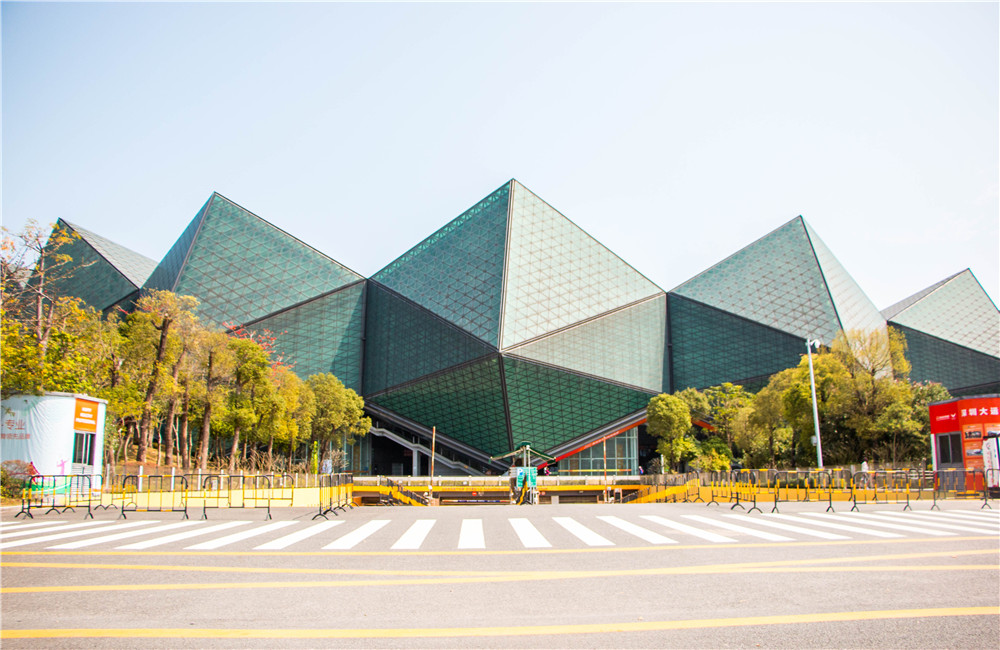 Shenzhen Universiade Center Gymnasium
Shenzhen Universiade Center Gymnasium 大运中心体育馆
Intro: Located to the northeast corner of downtown Shenzhen, Universiade Center is the main stadium of the 26th Summer Universiade in 2011. As a landmark of Shenzhen, it consists of a main stadium, a main gymnasium, a natatorium, Universaide Lake, Mass Fitness Center and other fitness facilities.
Open hours and fees
Official WeChat Accounts: 深圳大运中心 (WeChat ID: DYZX89980111)
Booking: 899-80111 (general)
Football: 8998-5596
Gymnasium (badminton, ping-pong, basketball): 8956-2756
Add: 3001 Longxiang Avenue, Longgang District 龙岗区龙翔大道3001号
Transport:
a) Take a No. M229/M317/446 bus and get off at Universiade Center Gymnasium (大运中心体育场)
b) Take a No.365/802/839/E27/E6/M315/M318/M367/M386/M446/M447 bus and get off at Universe Center (大运中心)
c) Metro: Line 3 to Universiade Station (大运站), Exit C and then take a taxi
Longgang Sports Center 龙岗区体育中心
Intro: Covering 150,000 square meters, Longgang Sports Center is a large-scale non-profit sports venue founded by the Longgang District Government. It has an international velodrome, tennis courts, badminton courts, table tennis rooms and other sports facilities.
Open hours and fees
Open hours: 9 a.m.-11 p.m.
For fees, please refer to its official WeChat Account: 深圳市龙岗区体育中心管理处
Booking: 2893-7013 (general)
Football: 2893-5512
Tennis: 28937-013
Badminton: 2893-7089
Swimming: 2893-7089
Volleyball: 2893-7089
Official WeChat Account: 深圳市龙岗区体育中心管理处
Add: No. 1, Saichang Road, Longgang District 龙岗区赛场路1号
Transport
a) Take a No. 802/B852 bus and get off at International Velodrome(国际自行车赛场)
b) Metro: Line 3 to He'ao Station (荷坳站),Exit C/D and then take a taxi