BOCA (Shenzhen Blue Ocean Conservation Association) is calling all foreign volunteers to participate in International Coastal Cleanup Day on Sept. 17.
每年9 月第三个周末,是由国际海洋环保组织Ocean Conservancy 发起的国际海洋清洁日(International Coastal Cleanup® ),全球千万关注海洋环境的志愿者将奔赴海岸线,捡拾起海洋垃圾,用行动清洁美丽的大海。
BOCA is the first non-profit NGO focusing on ocean conservation in China, it was registered as legitimate organization by Shenzhen Civil Bureau in 2005. BOCA has hosted the ICC annually since 2005 and last year over 3000 volunteers participated in the event.
深圳市蓝色海洋环境保护协会诚挚邀请您带上家人、朋友或团队,相约深圳海滩,在那天一起用双脚丈量每一寸海滩,捡起海洋垃圾。
2005年,深圳市蓝色海洋环境保护协会正式注册后,响应号召,将活动项目第一次引入中国,并一直连续12年主办至今,期间通过不断创新,成为中国乃至亚洲非常有影响力的海洋公益活动项目。
A: Scuba Divers 潜水员招募
Scuba Divers are required to clean the ocean floor.
由于潜水本身具有一定危险性,因此所有参加本次公益活动的潜水员须身体健康,没有先天性、突发性疾病;潜水员须年龄在12周岁以上,有丰富潜水经验者,且符合以下报名条件:
Requirements:
报名条件:
Volunteers must be 12 or above, with an AOW License or above, and used 30+ diving cylinders (30 or more diving records).
水肺潜水员必须AOW、2星或同类证书及以上级别,30瓶以上潜水记录。自由潜潜水员必须AIDA二星或同类级别。
With the ability to help yourself in danger and cooperate with others.
在危险的时候有能力自救。和配合别人求助,至少熟练运用一种游姿。
Bring your own diving equipment, a compass, divers knife and divers watch, etc. The organizer will only provide tanks and weights.
潜水良好的心理素质,遇到问题不惊慌,熟练的运用自救工具。自带潜水装备同时必须携带指北针、潜水刀/剪刀、潜水表。
Application Deadline: Sept. 8
Scan the QR Code below to apply.
扫描下方二维码并填写个人信息报名。
B: Coastal Clean Up 海岸清理招募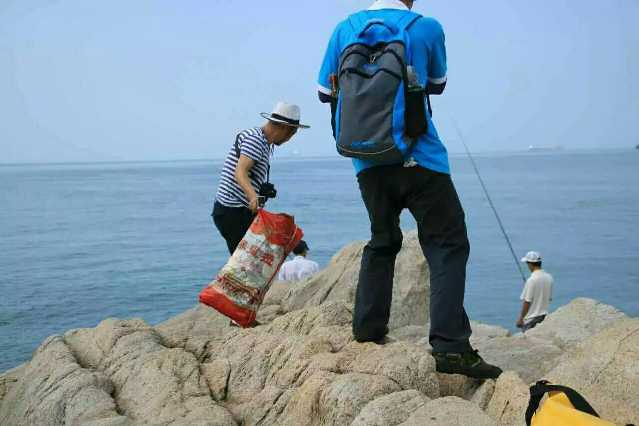 Anyone can volunteer for this activity to help pick up trash on the beach. The more hands the better!
邀请您奔赴海岸线,捡拾起海洋垃圾,用行动清洁美丽的大海。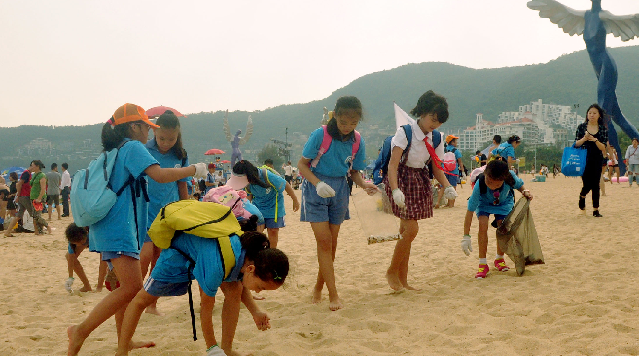 Scan the QR Code below to apply.
扫描下方二维码并填写个人信息报名。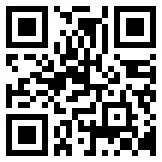 Contact: Sharon Xu, Mobile: 18221869199, WeChat: sharonx2m
Transportation:
1) You can drive there, and also take public transport.
2) Public transport: From Shekou Port station, take Metro Line 2 to Huangbeiling station exit D, and then take No. 1 sightseeing bus to East OCT station (or Mei Sha Street Station). Walk about 800 meters to Dameisha Seaside Park.