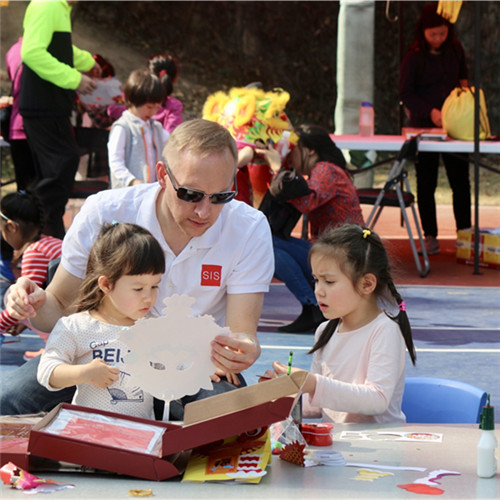 Accommodating the largest population of expatriate residents in Shenzhen, Shekou Subdistrict is striving to forge itself into a second home for foreigners living thousands of miles from their homeland, stated Lan Tao, secretary of the Shekou Subdistrict CPC Work Committee, on July 12.

If you have visited Shuiwei, or several of the other urban villages in Shenzhen, you might have noticed one of the things that distinguishes Shuiwei from the others is that there is no parking barrier set up at the entrance to the village. "We want people to know that once they come to Shuiwei, they are part of the community," said Zhuang Haihua, Shuiwei's Party chief.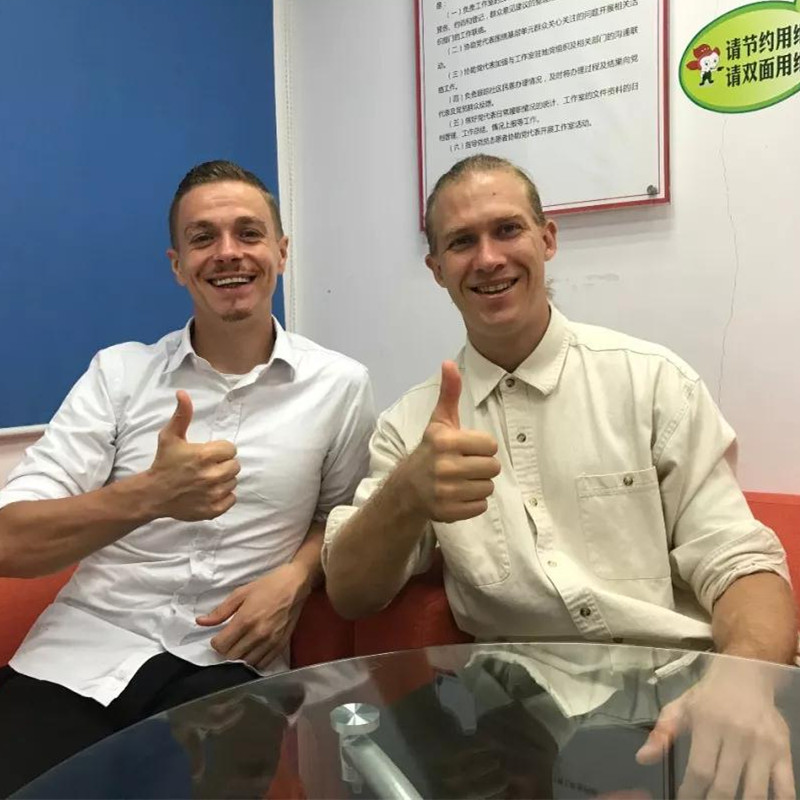 An old Chinese saying goes, "When everybody adds fuel, the flames rise high." Leading a subdistrict with an expat population of over 6,000 from 45 countries around the globe, Liu Li, secretary of the Zhaoshang Subdistrict Party Working Committee, has a profound understanding of the proverb.